Top-Level Praxis for Educational Leaders
The Ed.D.'s emphasis on research and practice launches students into the next phase of their careers with the wisdom and skills to transform educational environments.
About Our Program
Thank you for your interest in the Educational Leadership Ed.D. program!
The Ed.D. program in Educational Leadership is designed for individuals pursuing an advanced leadership position in a K-12 or higher education setting. The program prepares graduates for careers in senior-level professional practice, research inquiry, and the challenge of higher education and K-12 reform.
The program leads to both broad and deep scholarly knowledge with an emphasis on using new knowledge to serve as a scholar-practitioner within the profession. The program is guided by the general framework found in the course catalog. We support students in ensuring the coursework gets tailored to their focus area.
Please do not hesitate to get in touch with any of our faculty members.
We look forward to talking with you!
Sincerely,
Laura Smithers
Program Coordinator
Admission Deadlines
The application deadline for the spring admissions beginning the program in January is November 15. Applications for Fall will continue to be reviewed up to July 15.
Program Overview
The Educational Leadership Ed.D. program prepares graduates at an advanced level for work in the professorial ranks of higher education or positions of leadership in schools and agencies with a scholar-practitioner focus.
The degree provides rich preparation by exposing students to a wide variety of courses and experiences related to fundamental theories and, as well as current issues and trends in education with a focus on leadership needs.
Program Information
The Educational Leadership Ed.D. program admits students in November for Spring enrollment and in July for Fall enrollment.
Materials and criteria for the Educational Leadership area of emphasis are as follows:
Undergraduate or graduate GPA of 3.00 or higher.
Master's degree; applicants who hold a master's degree from a regionally accredited institution in an area appropriately related to educational leadership will have a preference.
Resume or curriculum vitae.
Statement of Intent that includes a Philosophy of Education.
Three letters of recommendation.
One sample of scholarly writing.
In addition, the College of Education and Human Development recommends (but does not require) that applicants have at least three years of relevant professional field experience by the time they finish their degree. This may be three years of work experience in a leadership role prior to admission, three years of related work experience while in the doctoral program, or some combination thereof.
All materials are submitted through the University's application portal.
Once you create your account, go back to MyNevada to log in and start your application.
Please reach out to Dr. Sanchez at jesanchez@unr.edu, if you have any questions.
A minimum of 60 units beyond the baccalaureate are required to graduate from this Ed.D. program. The curricular structure consists of the following three categories:
Research core courses, 12 units
This category includes three mandatory courses in statistics and a course in qualitative research methods.
Area of emphasis (Educational leadership), from 24 to 39 units
(dependent upon the number of dissertation credits carried)
Students will work with their advisor to choose content courses from the options available at the College of Education and Human Resources to meet degree requirements and identify which courses better support individual career goals. These courses include higher education administration and K-12 education administration. Courses outside of the Educational Leadership program and the College of Education and Human Development may occur with advisor approval.
Dissertation, minimum of 12 credits
The dissertation must involve empirical study of a professional problem.
An Ed.D. program may include 24-36 units earned for the master's degree; the student's committee determines which units, if any, can transfer from the master's degree based on the relevance of the coursework.
In addition to master's degree units approved for transfer to the doctoral program, a maximum of 16 relevant units in an accredited post-master's or licensure program may be applied to approved Ed.D.
Looking for a Graduate Assistantship?
The College of Education & Human Development has a limited number of Graduate Assistantships for full-time students admitted to masters or doctoral programs.
Graduate Assistantship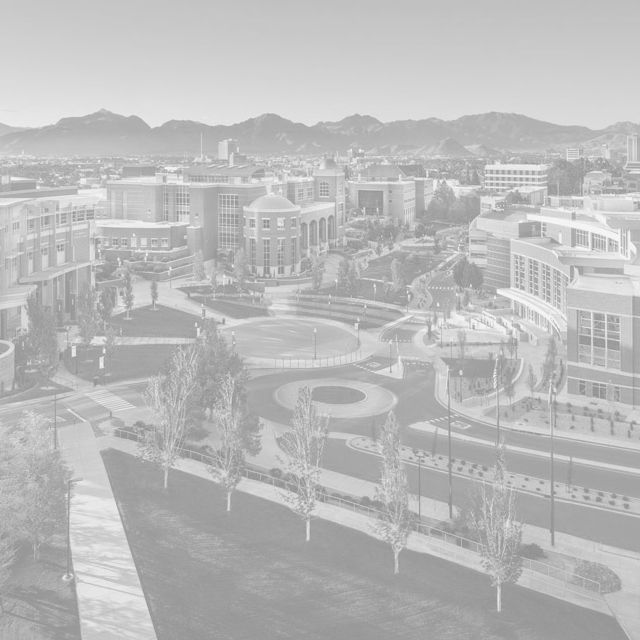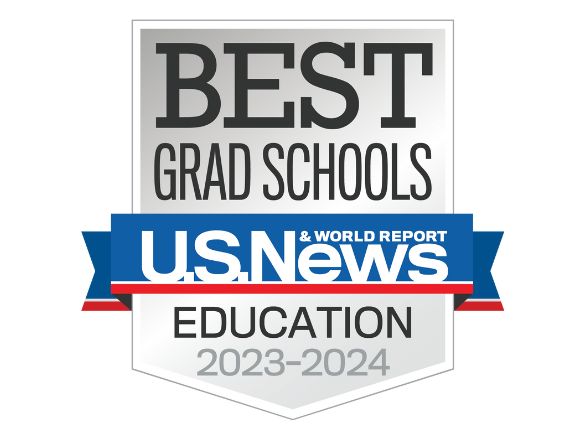 World-Class Education and Human Development
The College is a recognized leader in guiding, shaping, and mentoring high-performing education professionals who will go forth with a lifelong love of learning and with the skills essential for thriving in a global, knowledge-based economy. The U.S. News and World Report ranks the College of Education and Human Development's graduate programs 83rd in the nation and 25th among Land Grant universities. The online graduate programs are ranked 9th in the West among all public universities.