Computers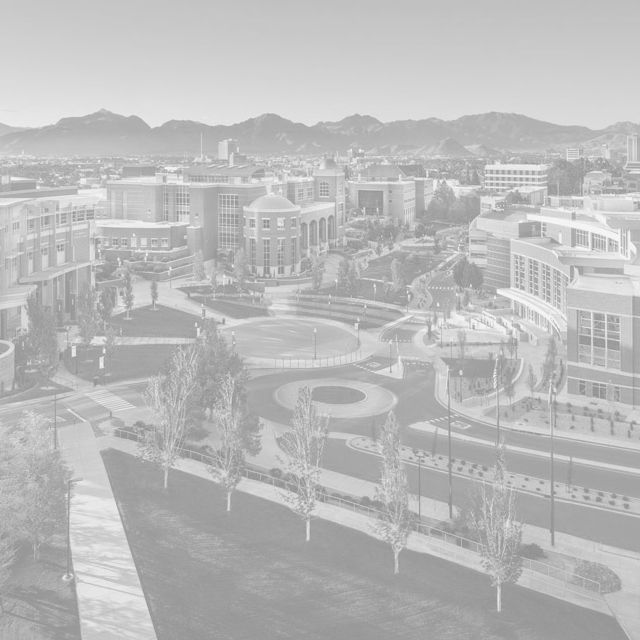 Dell Latitude E6520
Keep up with business wherever you are with the Latitude E6520 laptop. Offering the latest generation quad core processing, discrete graphics and a 15" full HD, touch-enabled display, the Latitude E6520 is ideal for professionals looking for a stable and durable laptop that is light and easy to carry on the go.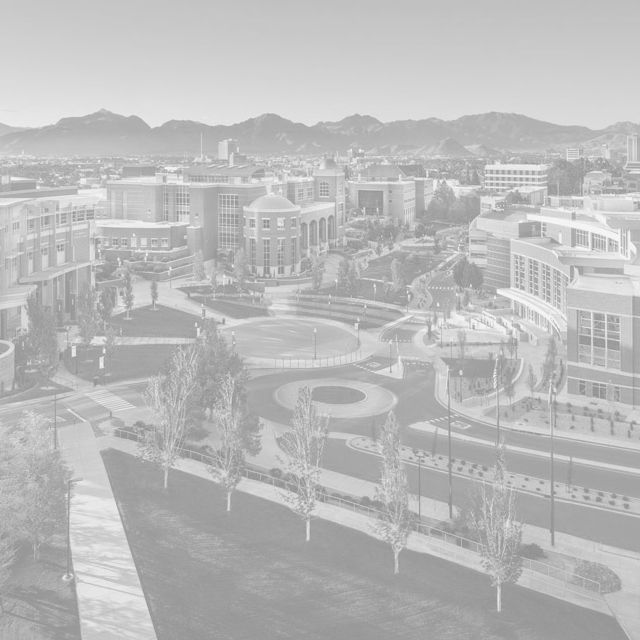 HP ProBook 640 G1
Windows laptop with a 14.00-inch display that has a resolution of 1366x768 pixels. A Core i5 processor powers it, and it comes with 4GB of RAM. The HP ProBook 640 G1 packs 1TB of HDD storage. Intel Integrated HD Graphics 620 powers graphics.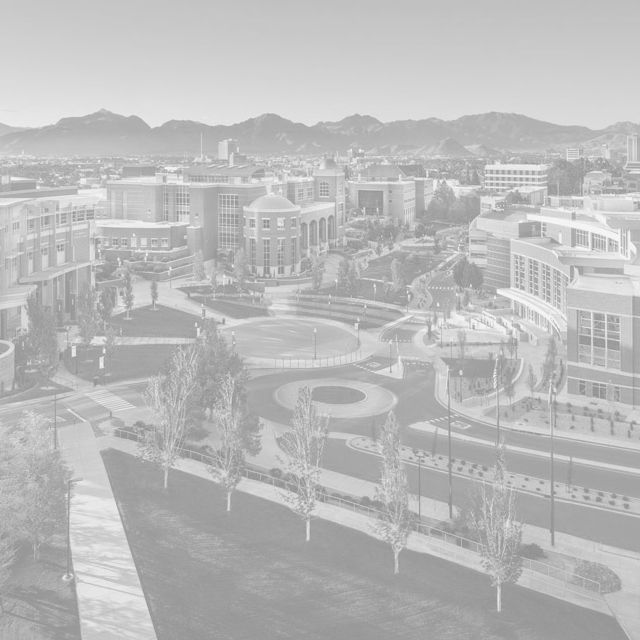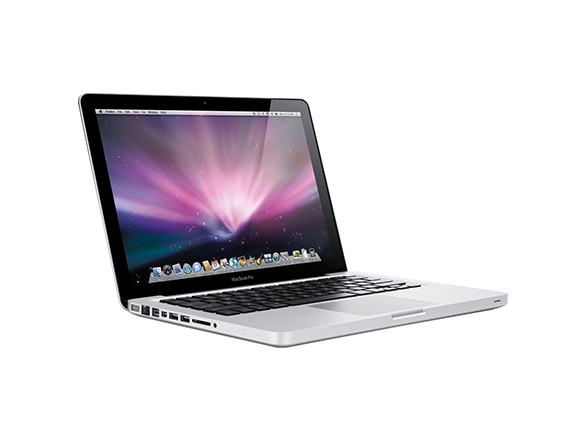 Apple MacBook Pro Model A 1278 – 13 inches
With a black and silver design reminiscent of the Aluminum iMac models, the "Unibody" MacBook "Core 2 Duo" (Late 2008/Aluminum) models introduced an all new case design milled from a single block of aluminum providing greater strength, reduced weight, and a superior finish than previous systems.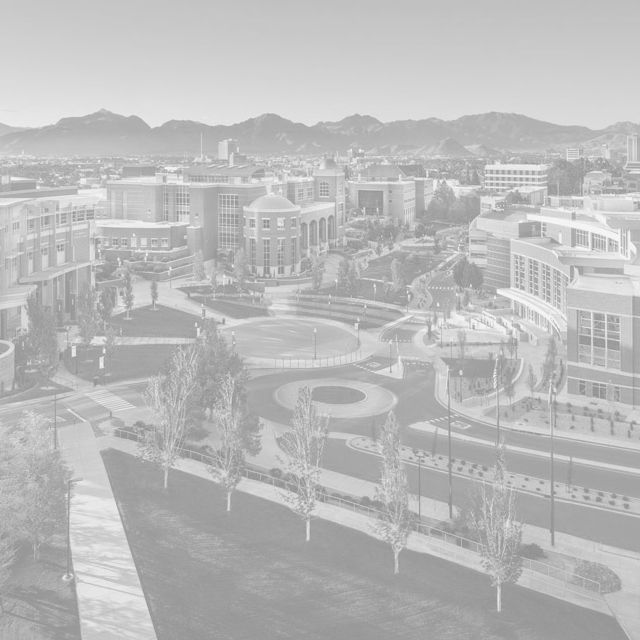 Dell Latitude E5500
Dell Latitude E5500 models are highly customizable. Users can opt for a wide range of performance capabilities, from Intel Celeron 2.0GHz CPUs to Core 2 Duo 2.66 GHz chips, 1GB to 4GB of RAM and anywhere from 80GB hard disks to 250GB drives.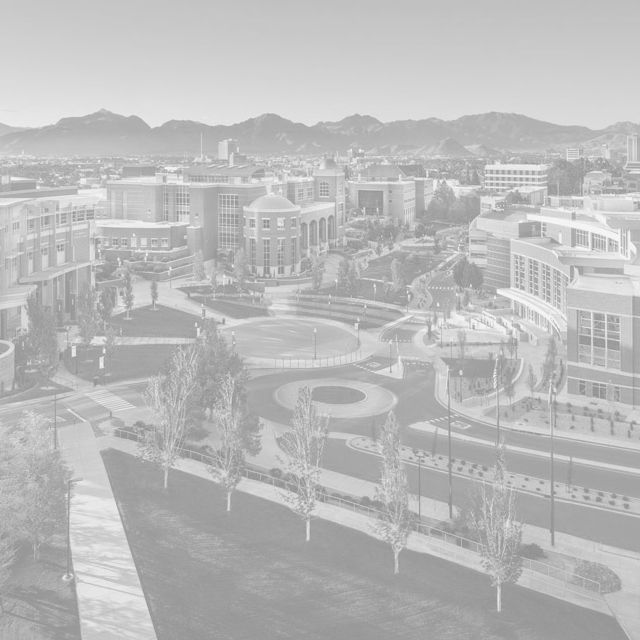 Lenovo Laptop ThinkPad L15 Gen 2
ThinkPad L15 Gen 2 laptop powers through heavy workloads with up to 11th Gen Intel i7 processors, up to 64GB DDR4 (3200MHz) memory, up to 1TB SSD, and up to 2TB HDD storage. Combine all this with professional graphics, and you have a device that transitions easily from work to play and then back again.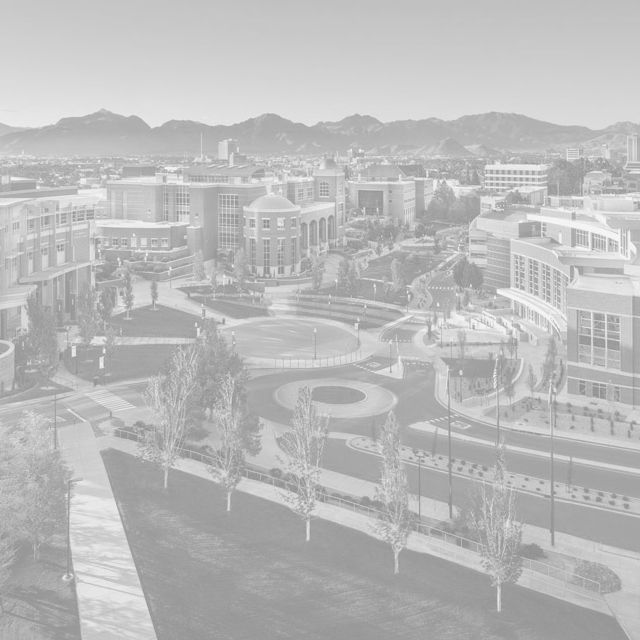 Dell Latitude E6510
Designed for easy mobile collaboration and enhanced productivity, the Dell Latitude E6510 laptop features advancements in manageability, durability and security that can empower IT.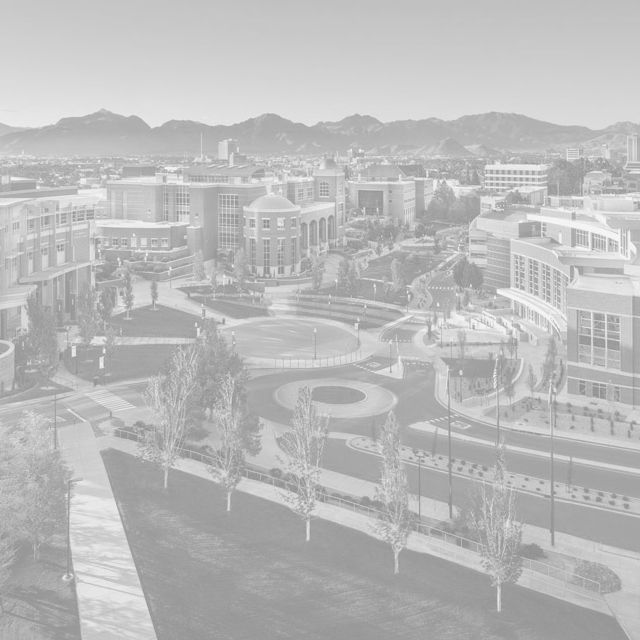 2020 MacBook Pro - 13 inches
The Apple MacBook Pro computer has an 8-core CPU and 256 GB of storage. Delivering up to 2.8x faster performance, you can fly through workflows quicker than ever.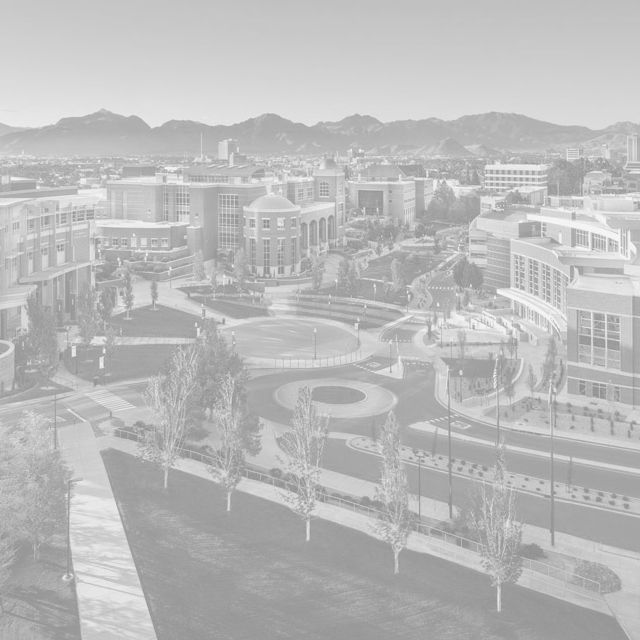 Dell Latitude 7000
The 2020 Dell business laptop has 32 GB of RAM. With its sleek design and powerful performance, the laptop will allow you to keep up with your business needs.