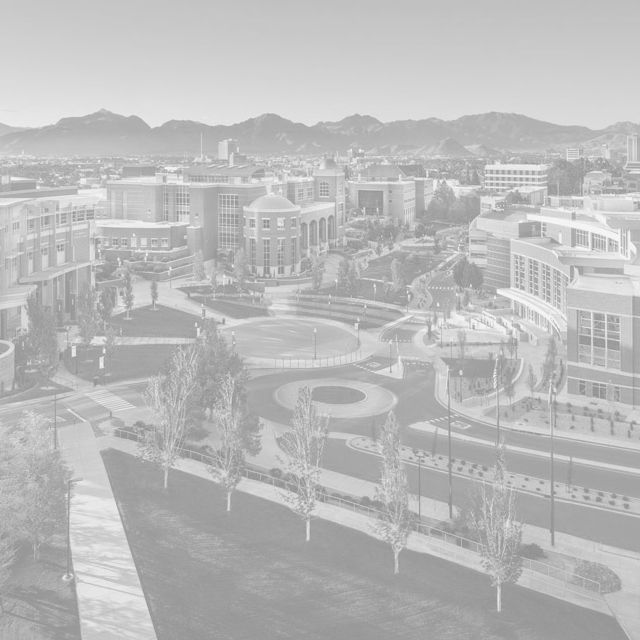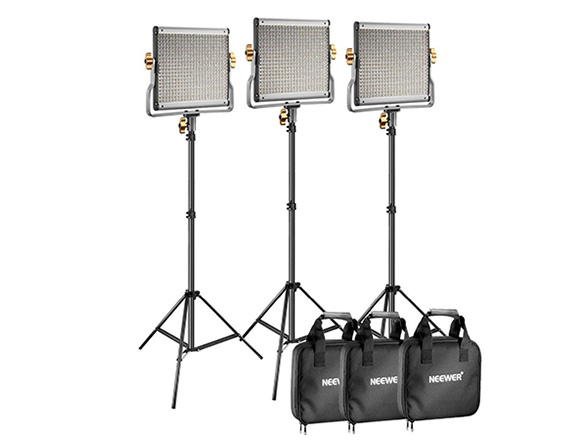 Neewer 480 LED light and stand
The Bi-Color 480 LED 3-light kit with stands from Neewer is an economical, reliable solution to various lighting requirements. The package is built around three Bi-Color 480 Panels, each with an AC adapter, light stand and a carrying case.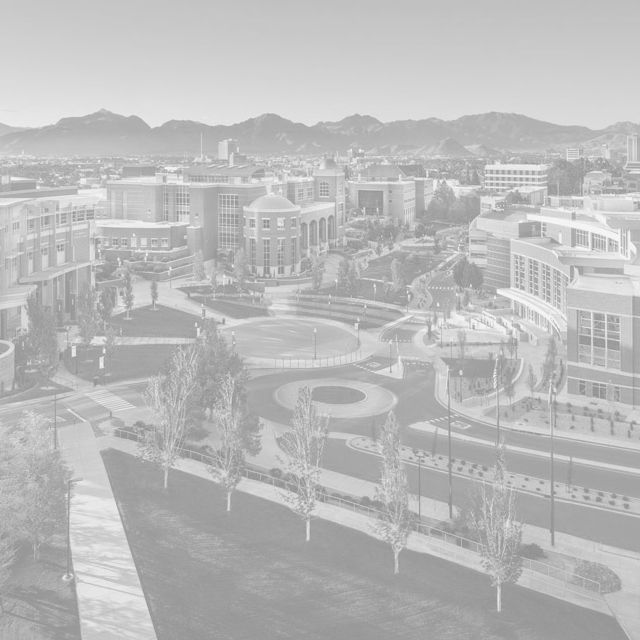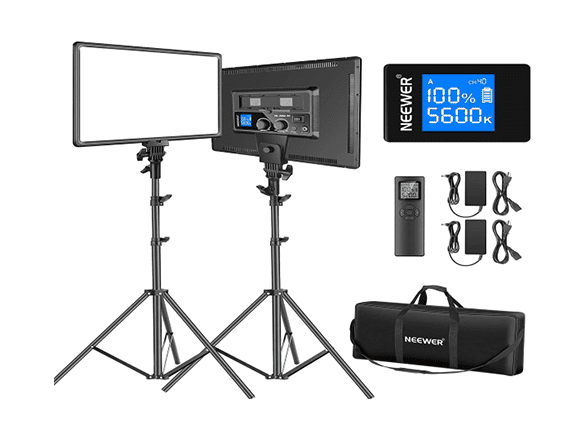 Neewer 18 inches LED video light panel
The two 288-LED bi-color panel lights with two stable aluminum alloy light stands deliver soft, continuous and flicker-free lighting for video shooting and live streaming.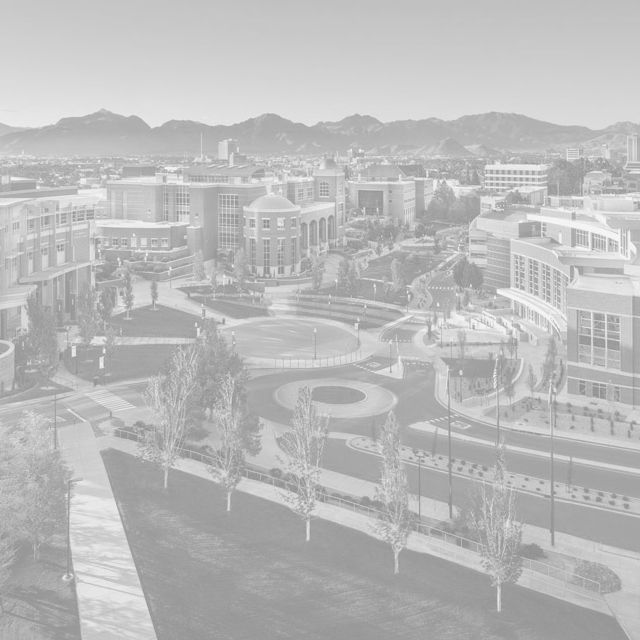 Neewer battery kit
The kit includes two replacement battery for the Sony NP-F970 light, one dual-channel LCD battery charger, one US plug, one EU pug and one car charger adapter.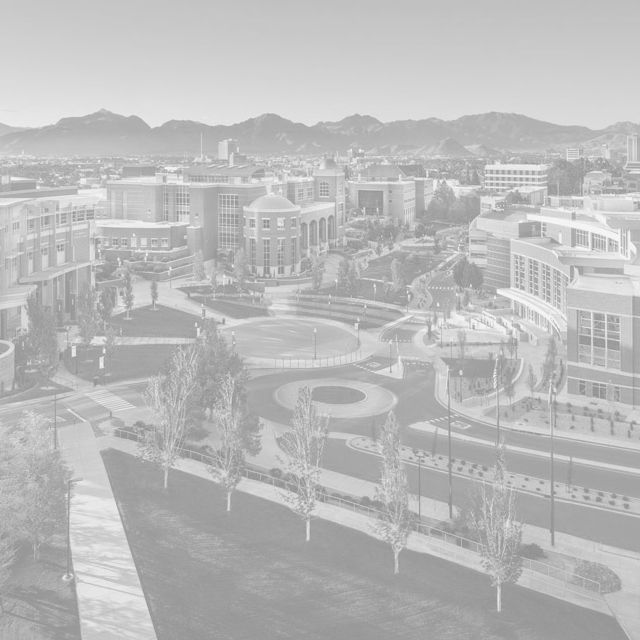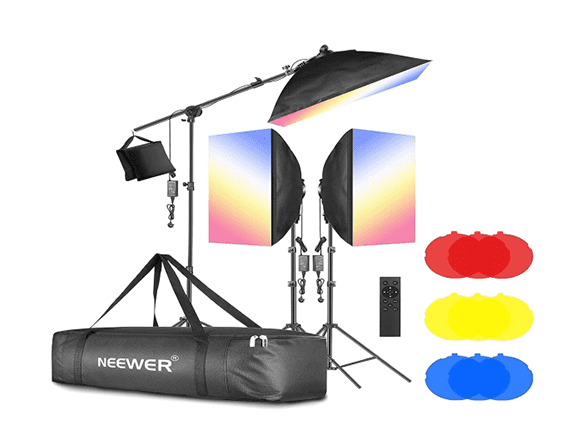 Neewer 3-pack LED softbox
The set comes with three softboxes, each with a 48W, dimmable LED light head, three aluminum stands, color filters, white diffusers a remote control, a boom arm, a large carrying bag. This set is perfect to use in portrait/product photography, live show, video shooting, outdoor shooting and more.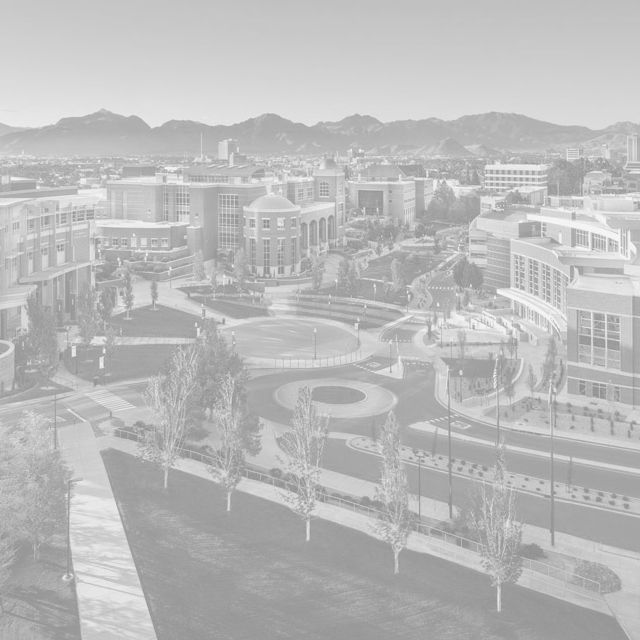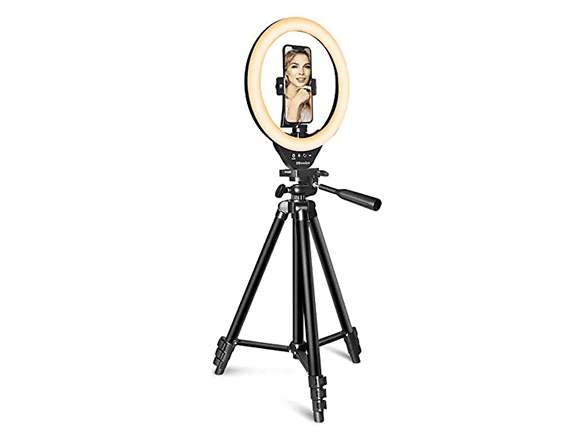 UBeesize LED ring light
The 10-inch ring light features a touch pad in the front for brightness and color options. It offers luminance adjustment from 1-100%, and warm and cold color temperatures, making it an ideal lighting solution for video recording, streaming, photography and taking selfies.