Cost: $500
Includes tuition, housing, meals and snacks, group recreation, camp t-shirt, math souvenir, and other associated costs.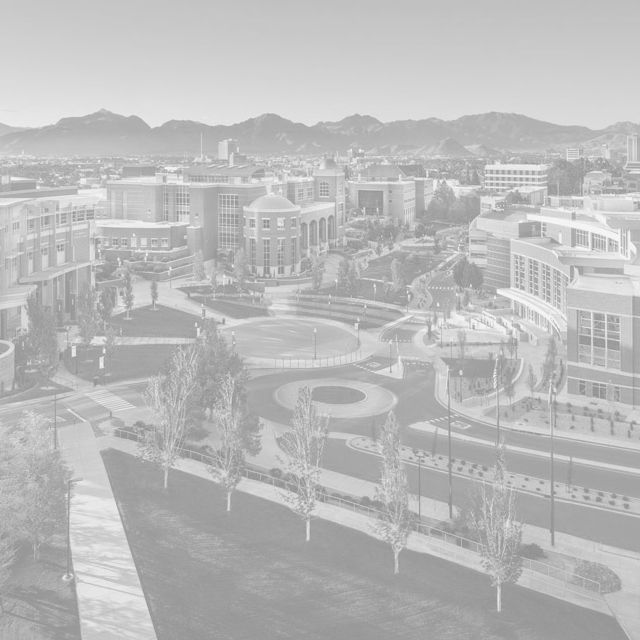 Deadline to Apply
Applications must be received by Friday, April 26, 2019 to be considered for enrollment.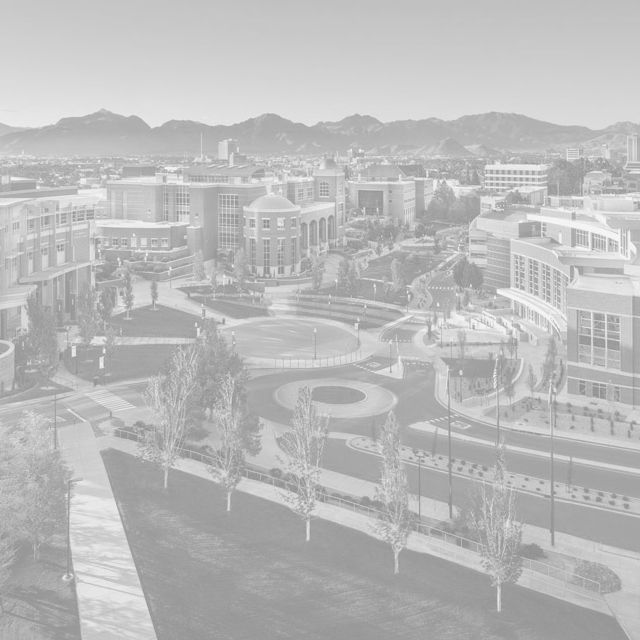 Time Frame
Sun., July 14 at 5:00 p.m. (dorm check-in begins at 3:30 p.m., camp registration 4:30-5:00) to Fri., July 19 at 3:15 p.m.