Cost: $100
Includes tuition, housing, meals and snacks, group recreation, camp t-shirt, math souvenir, and other associated costs. **Note - this years camp is online.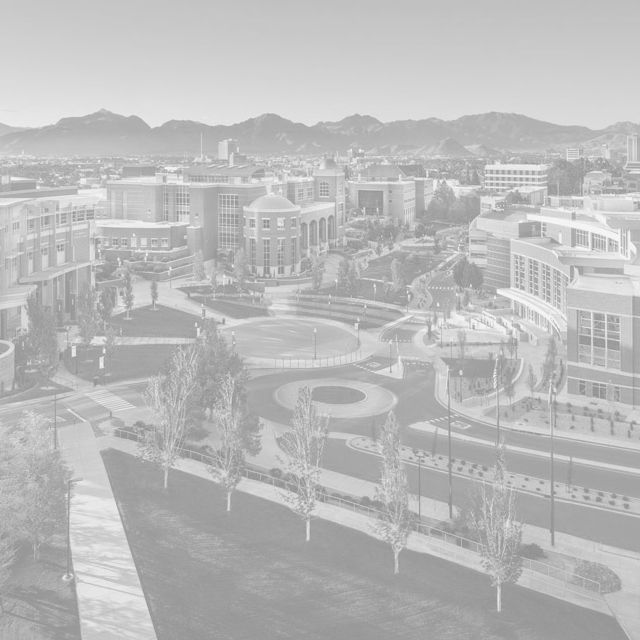 Deadline to Apply
Applications must be received as soon as possible to be considered for enrollment.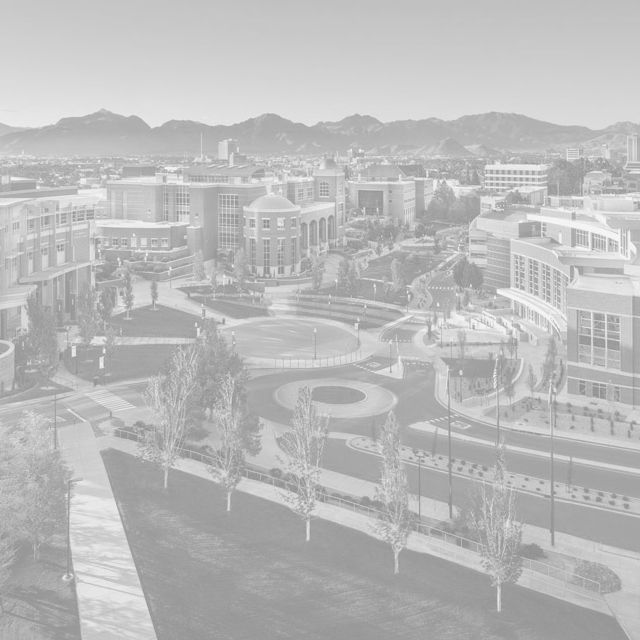 Time Frame
Mon. through Thurs., July 12-15, from 9:00 a.m. to 5:00 p.m. and Fri., July 16, from 9:00 a.m. to 3:00 p.m.