Adapters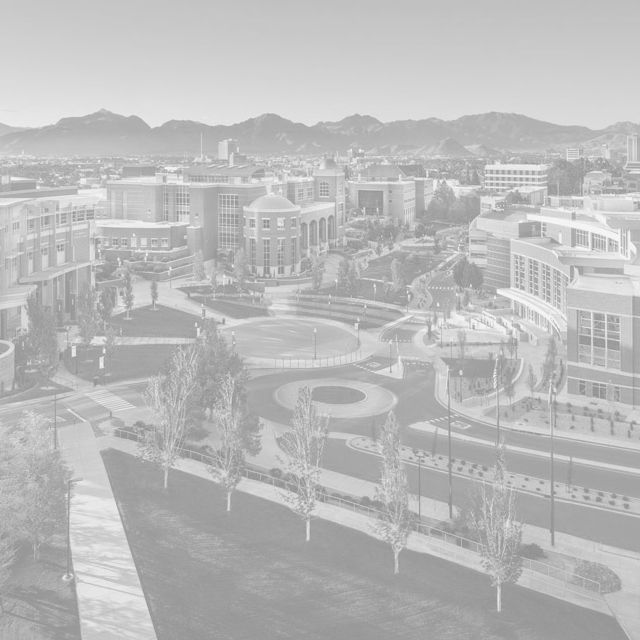 Mini Display Port - VGA Apple Adapter
The Mini Display Port to VGA Adapter lets you connect a standard analog monitor, projector, or LCD that uses a VGA connector or cable to a Mac with a Mini Display Port or Thunderbolt port.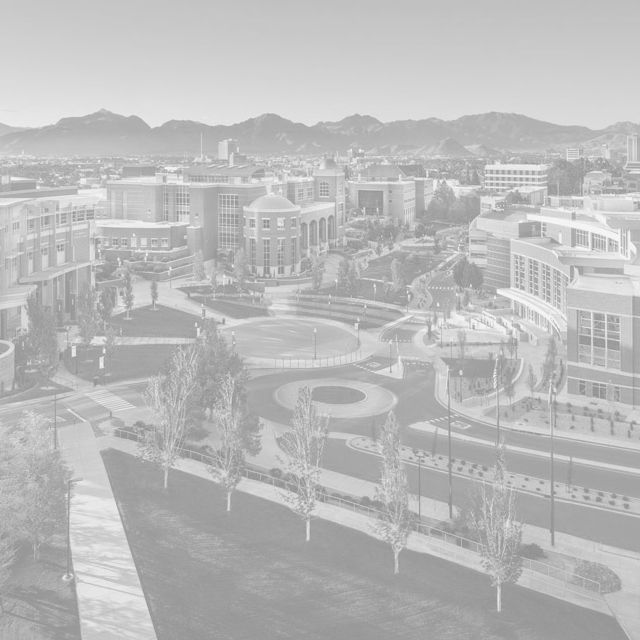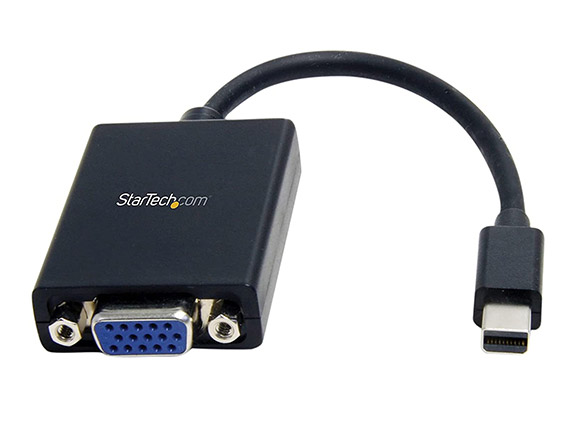 Mini Display Port DP to VGA
This Mini Display Port to VGA adapter lets you connect your mDP computer to a VGA monitor or projector. The adapter works with Mini Display Port computers like your Ultrabook or any Microsoft Surface Pro devices equipped with mDP.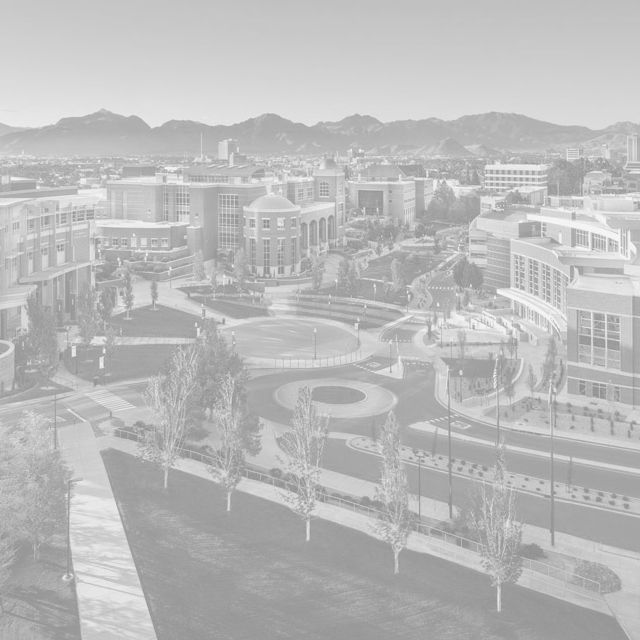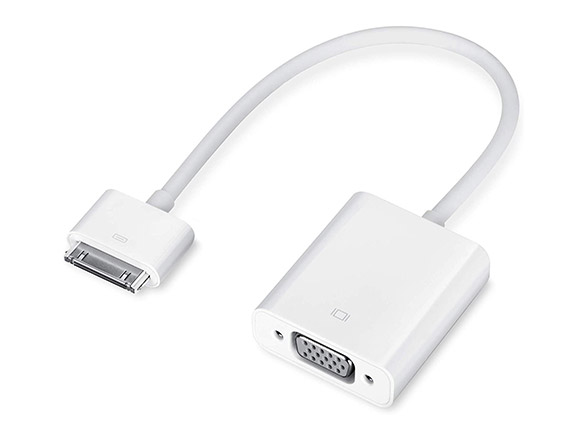 Apple iPad Dock Connector to VGA Adapter
Put your slides, movies, photos, and everything else that fills your iPad or iPhone 4S screen on an even bigger screen — a VGA-equipped TV, monitor, or external projector for video mirroring.