3 ways to help your freshman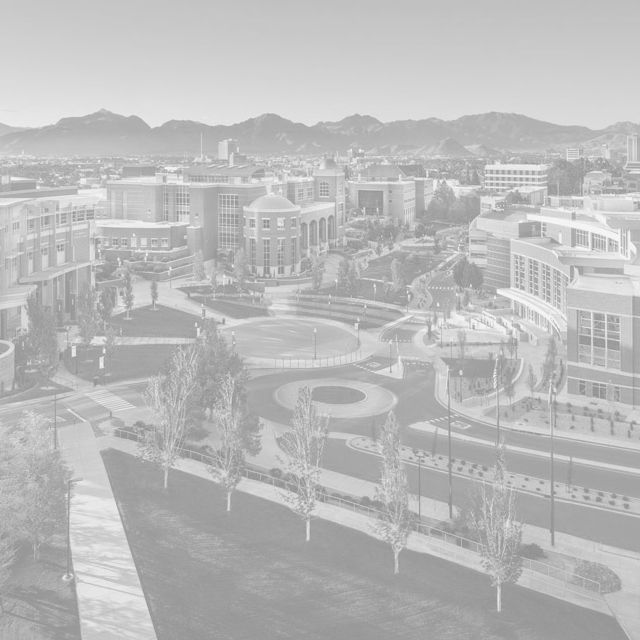 Be a good coach. Your advice carries a lot of weight with your student. Encourage your student to utilize the resources and services available to them on campus. There are a variety of departments and offices that are dedicated to helping students succeed both academically and personally.
Encourage involvement. Student groups, intramural sports, organizations-all are great opportunities to make new friends on campus.
Send care packages. They're awesome and help with homesickness. Find residence hall addresses here.