Commitment to safety and inclusion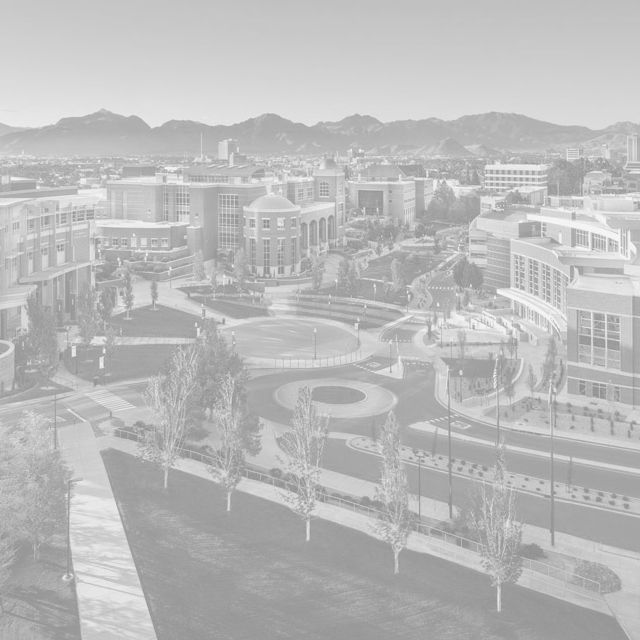 We are committed to providing safe, comfortable, and welcoming accommodations for all students who choose to live on campus. We continue to strive for an inclusive community that embraces all residents and upholds the NSHE policy on non-discrimination.
We are welcoming and able to assist any student regardless of their race, gender identity, age, sexual orientation, religion, ethnicity, national or geographical origin, ability or socioeconomic status. If there is anything we can do to help you be successful living on campus, please contact us at housing@unr.edu.