Employer registration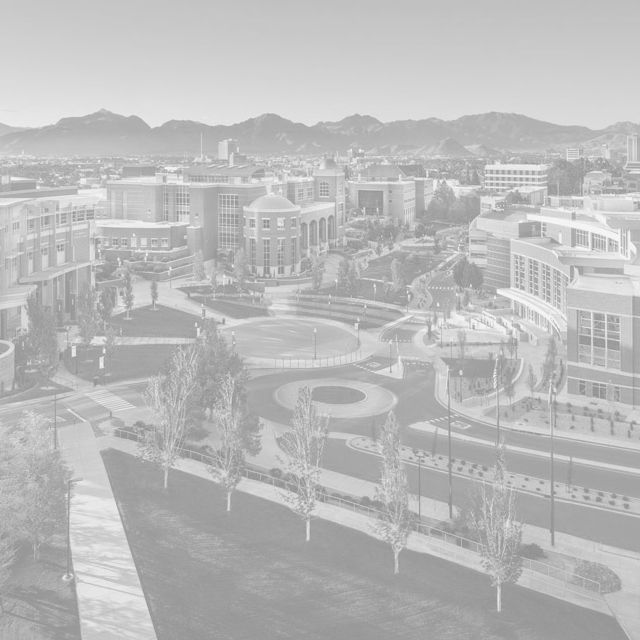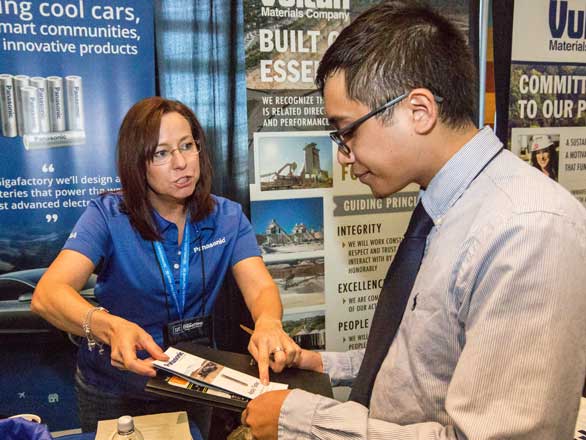 Spring 2021 Engineering Virtual Career Fair
Mark your calendars!
The Spring 2021 virtual College of Engineering Internship & Career Fair will be on Thursday, February 25 from 10am – 2pm! The fair will be hosted through the University's Handshake platform, and student registration will open on Tuesday, February 16.
Register for a College of Engineering Employer Information Session and gain direct access to the University of Nevada, Reno's best and brightest engineering and computer science students and upcoming graduates.
We will introduce you to our students in your efforts to develop a sustainable pipeline of internship and employee talent that can help drive your company or organization's innovation and future success.
Registration fees
An Employer Information Session via ZOOM is $200. Each registration includes one ZOOM session, which will be for 50 minutes starting at either 4pm, 5pm, 6pm, or 7pm on your choice of day during the week of October 5-9. Typical presentation topics might include an introduction of your organization's mission, culture, products or projects, benefits, formal internship programs and/or entry-level employment opportunities.
Registrants will also receive a résumé book of students with the majors of your stated interest, inclusion in the College of Engineering Fall Employer Recruitment Digest, and distribution of any specific job/internship postings you have which will be sent out as one package to students via email. Questions can be directed to Joseph Bozsik.
All companies attending the career fair agree to abide by our terms and policies.