What are the benefits?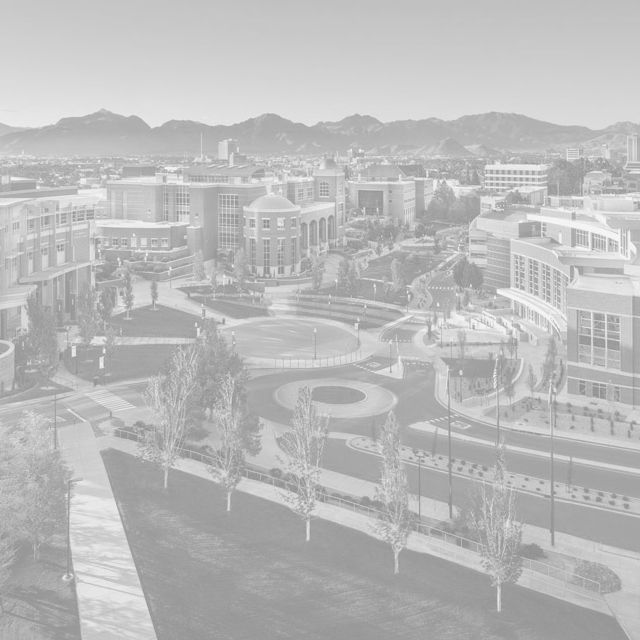 Connection
Build community with peers who share a similar focus. Attend College of Engineering activities, such as E-Week, as a group.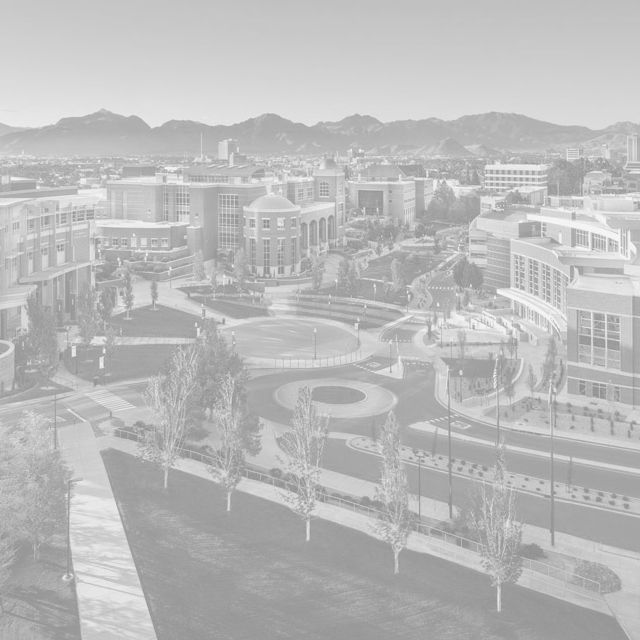 Peer mentors
Every ELLC student will be paired with an engineering peer mentor (an upper-division student).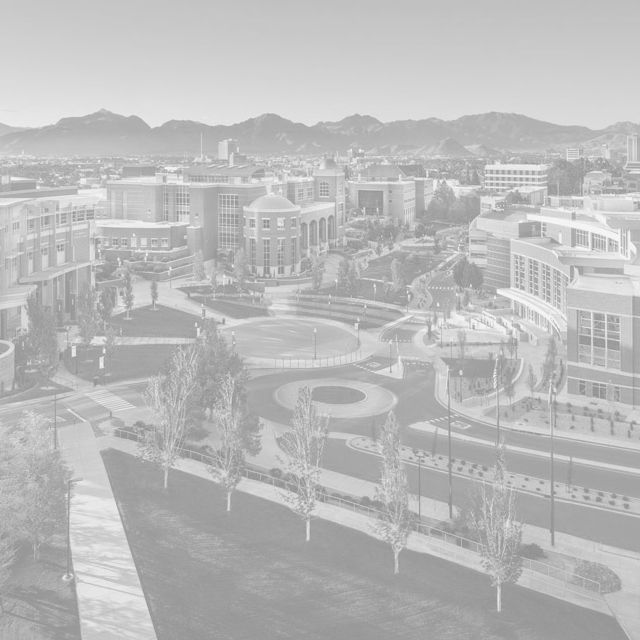 Prime housing
Great Basin Residence Hall offers primarily suite-style living arrangements, a 24-hour computer lab and other amenities.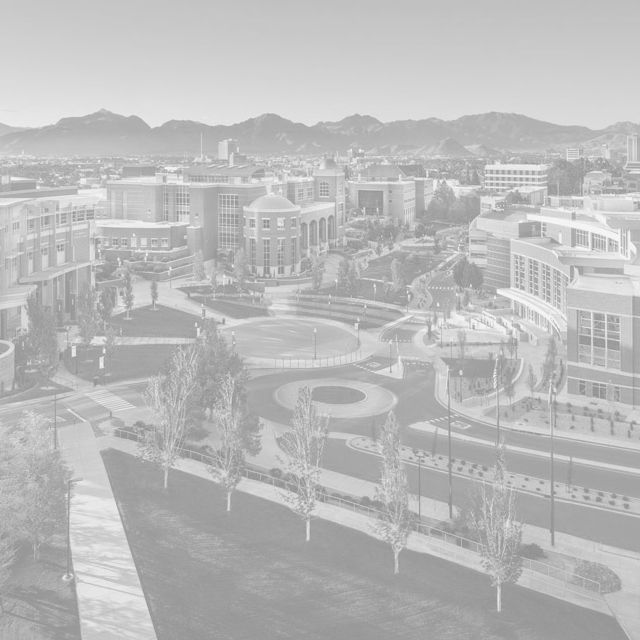 Professional growth
Exposure to pre-professional organizations that can offer networking and professional development opportunities.