College of Engineering
Making a world of difference
In the College of Engineering, we train engineers to make a world of difference every day.
The College fosters a culture of respect and inclusiveness to promote comprehensive engineering solutions that benefit all segments of society.
Engineering a better society
Engineers look at the world and see infinite possibilities. Possibilities for eco-friendlier cities or smarter technologies or more efficient mechanical systems. But they don't stop there. Engineers build those things.
Engineering degree programs
The College of Engineering offers undergraduate and graduate degree programs in nine different engineering disciplines.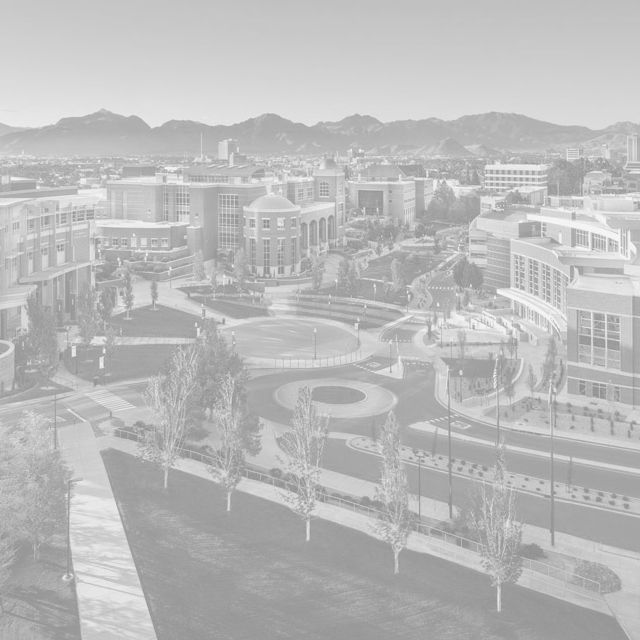 Interdisciplinary minors
Complement your major with industry-oriented skills by adding a minor.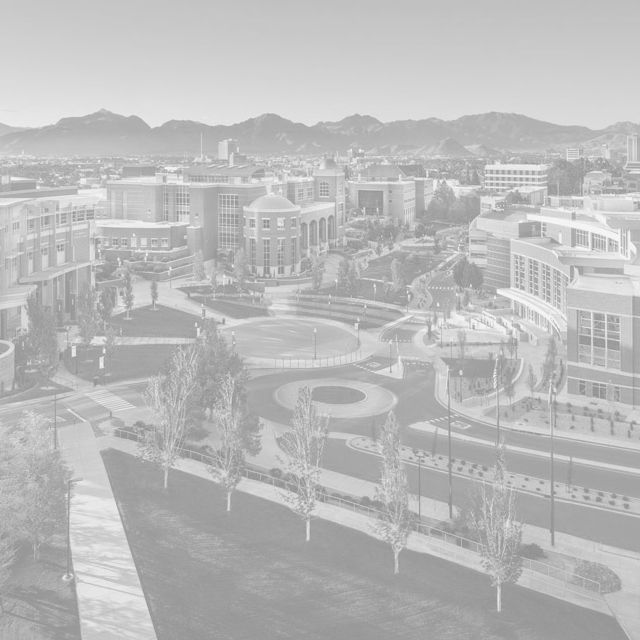 Bachelor's degrees
Our engineering majors offer broad-based education in nine engineering disciplines.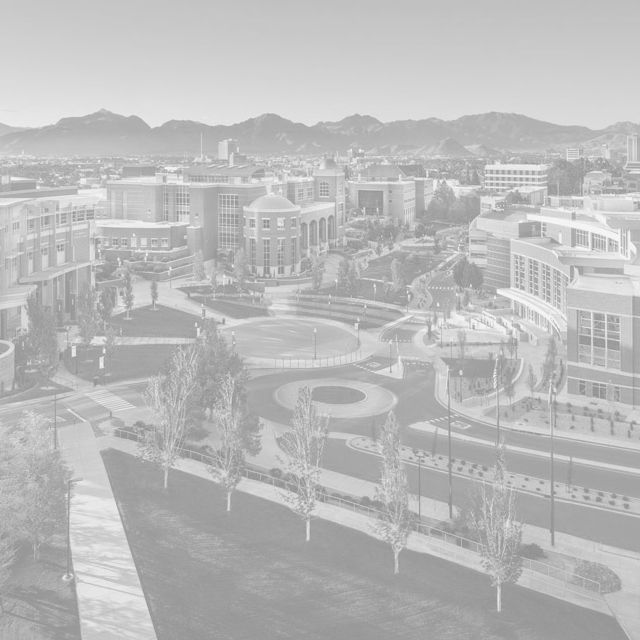 Graduate degrees
Research and industry-oriented master's and Ph.D. programs offer more specialized skills.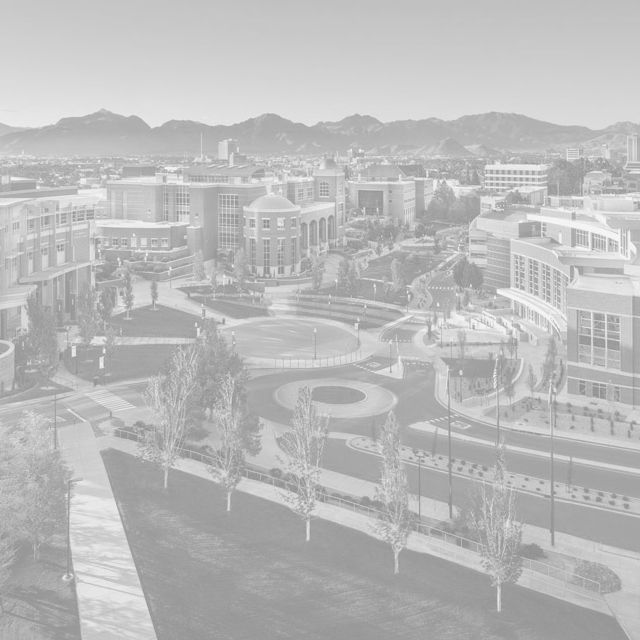 Introducing kids to engineering
We offer a range of K-12 programs that make engineering accessible to Nevada's youth.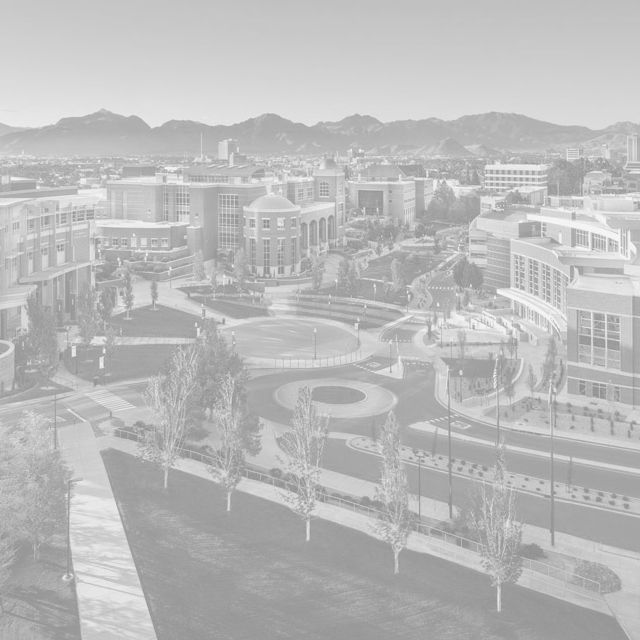 Training Nevada's high-tech workforce
College of Engineering graduates are some of the brightest students in Nevada, and they're ready to work for you.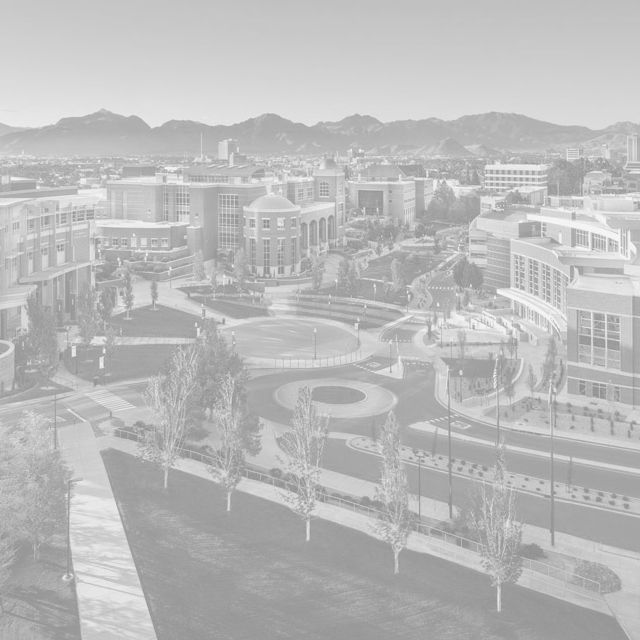 Conducting cutting-edge research
We are committed to research and innovation that addresses local and national needs and improves the economy.
Engineering news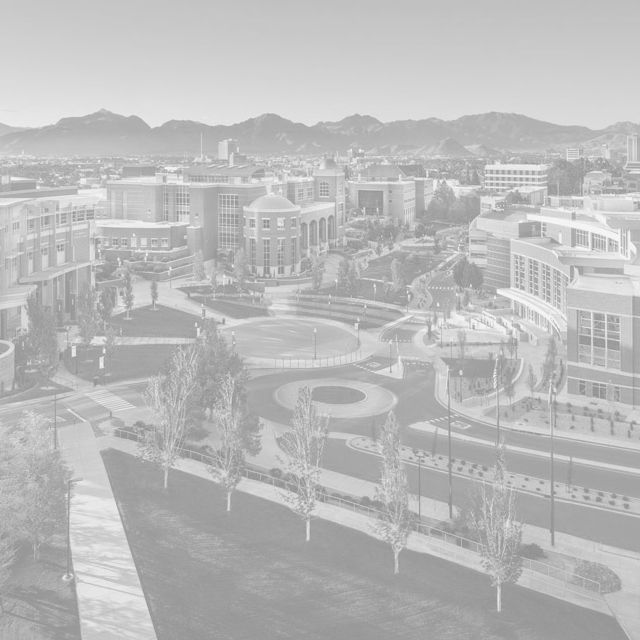 Grant-funded research aims to improve engineering summer camps
Camps provide students with early engineering opportunities and resources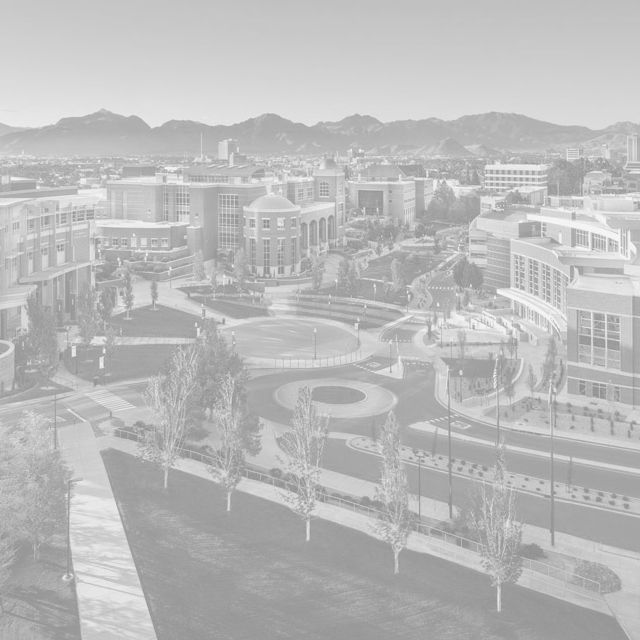 Newest engineering faculty member focuses on inclusive spaces in engineering
Kelly Cross researches stress in the engineering field, along with inclusivity for LGBTQ individuals and women of color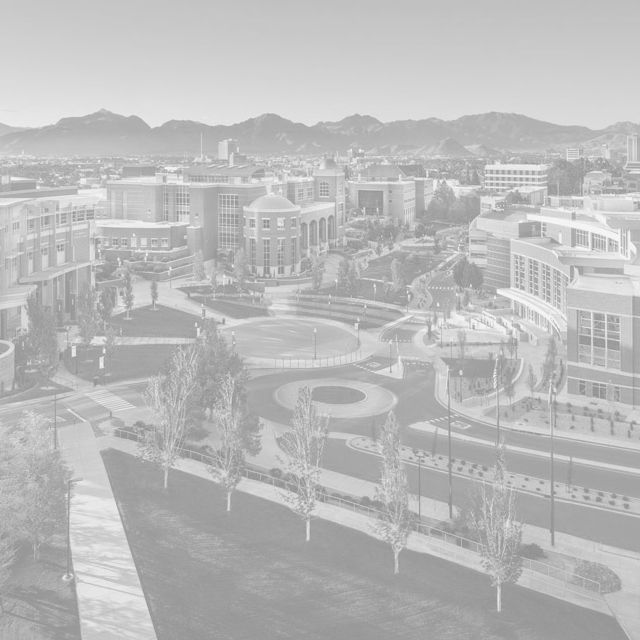 Engineering internships benefit students and employers alike
On February 21, major companies will recruit University students for beneficial roles in workforce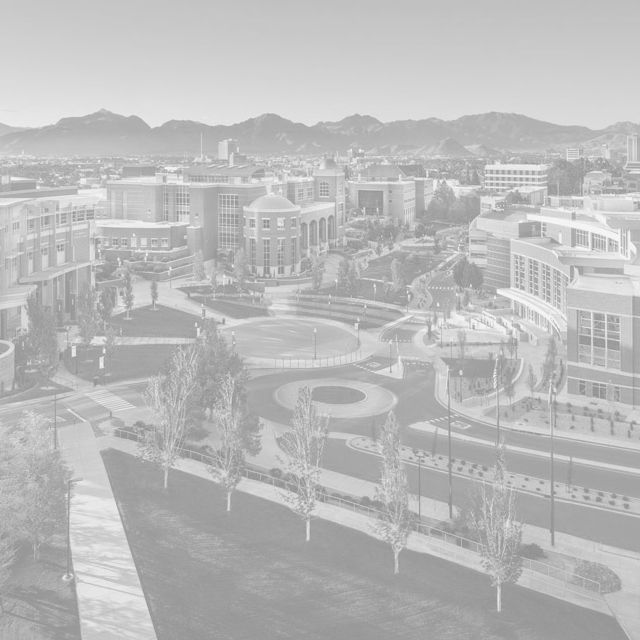 William N. Pennington Engineering Building: Opening 2020
Our new 100,000 square foot engineering building will house faculty offices and state-of-the-art teaching and research laboratories.
Learn more about the project
College Contact Information
Follow us on social media: