Research
Our research
The College of Engineering is committed to research that supports Nevada's economic diversification and develops new technologies for the region and the nation.
Our research programs have grown significantly in the past decade, and we're growing rapidly in high-impact interdisciplinary areas such as advanced manufacturing, cybersecurity and autonomous systems.
Our faculty are working with local industries, national agencies and scholars around the globe to develop impactful research programs that push the boundaries of engineering and offer innovative technologies to researchers and industry partners.
Engineering research & innovation to build a better world
The College is focused on research and innovation that contributes to economic growth and diversification in Nevada, improves quality of life both at home and around the globe, and advances the state of the art in its field.
Our research focus areas align with both regional and national priorities that reflect our role as a land-grant institution in the state of Nevada as well as a Carnegie classified "very high research activity" institution.
Key areas of research focus in the College include:
Advanced manufacturing
Big data
Biomedical engineering
Cybersecurity
Engineering education
Infrastructure & environment: Urban, energy and environmental applications
High-performance computing
Robotics & autonomous systems
Sensors
Sustainable & renewable energy – grid applications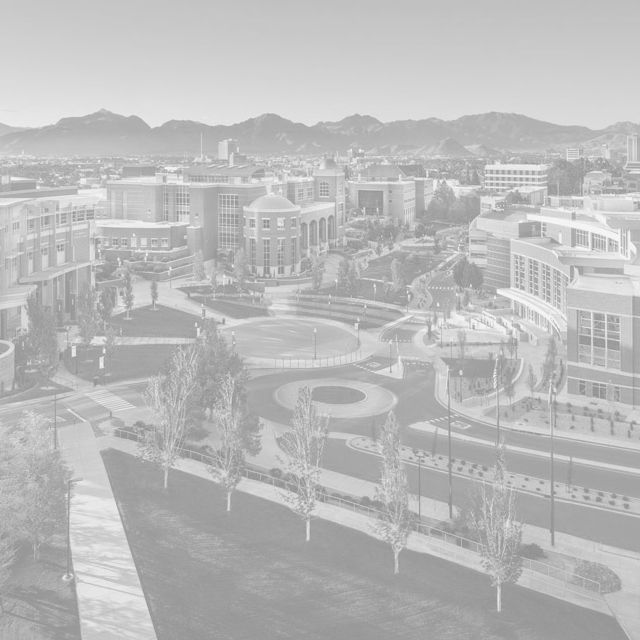 Department Research
Each of the five departments in the College has research focus areas that contribute directly or indirectly to the main research areas of the College. Learn more about departmental areas of specialization and facilities on the departmental research pages.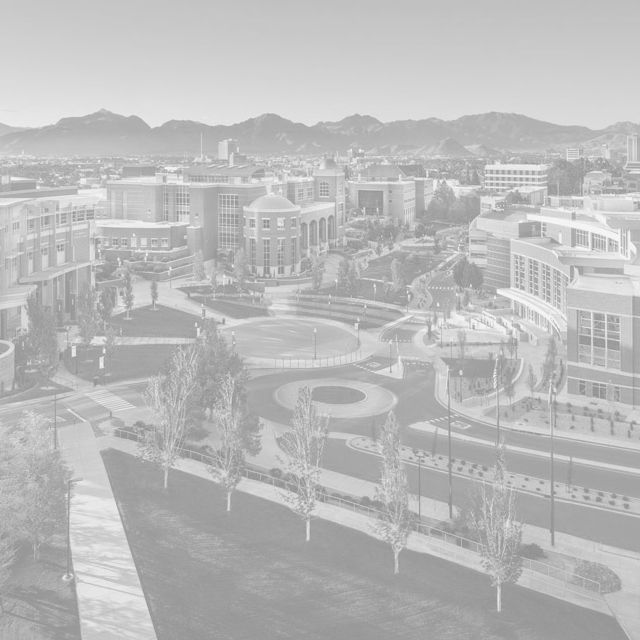 Research Centers
The College is home to a number of research centers, many of which work closely with industry to facilitate technology development and transfer. You can learn more about areas of expertise and opportunities for collaboration on the center websites.
College Contact Information
Follow us on social media: