Upcoming events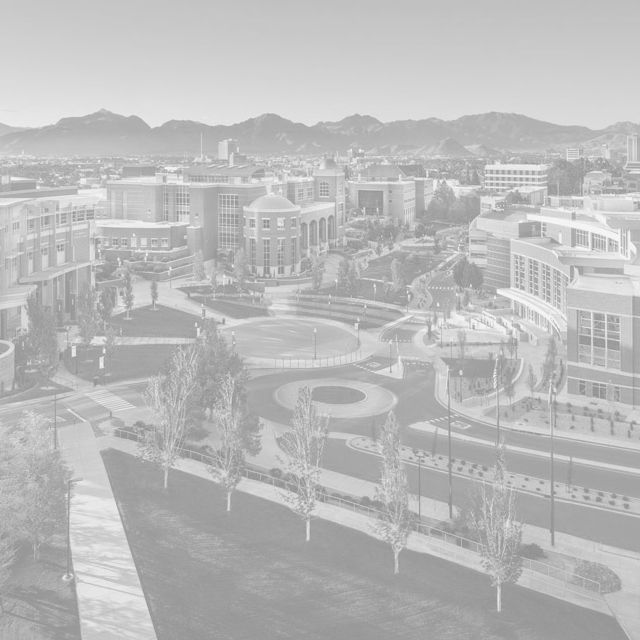 NWII to host the 17th International Water Association's Leading Edge Conference on Water and Wastewater Technologies
NWII will host the 17th International Water Association's Leading Edge Conference on Water and Wastewater Technologies from June 1 through 5, 2020 at the Nugget Casino Resort, Sparks, Nevada. Over 500 delegates from nearly 30 countries are likely to participate in this major international water conference.
NWII to host Partnering for Impact 2020 Water Forum
NWII and its founders will host the Partnering for Impact 2020 Water Forum on March 31, 2020 at the Atlantis Hotel and Casino Resort in Reno, Nevada in conjunction with the Nevada and California Water Environment Association Annual Conference. The event will feature over 100 leaders from water sector and will address how partnering can help challenges of innovation, collaboration, and workforce development in the water sector.