Research Hub
All division announcements, new external funding opportunities and division event invites are sent out through our researchnotes group email list.
Research & Innovation events
Proposal support and resources
Proposal development, submission, award management and reporting support.
Funding opportunities and resources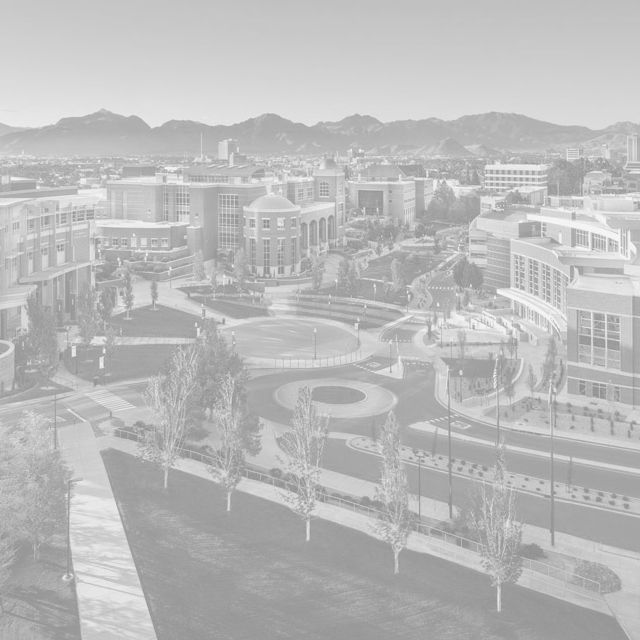 Internal funding opportunities via Research & Innovation
Research & Innovation is continually working on initiatives to recognize faculty and reward creativity, productivity and innovative research endeavors. Check back regularly for new opportunities.
Faculty travel grants
Publishing subvention
Research enhancement grants
Research travel grants for CLA and RSJ
Seed funding: mICRo grants
Seed funding: New scholarly endeavor grants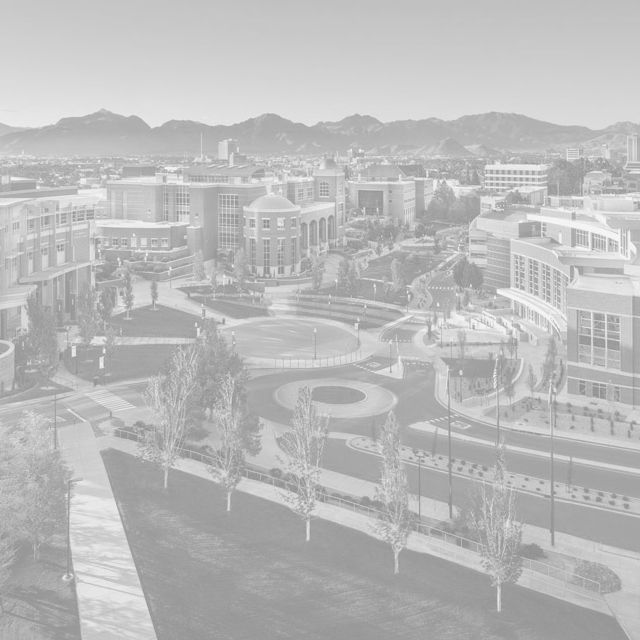 Research ethics, responsible conduct and safety
Whether you're working with animal or human subjects, in an art studio or a lab, the University expects everyone to do their part to conduct ethical, safe and responsible research. Advisors and mentors need to assure that they are meeting regulations within their space and that students and trainees receive guidance in areas such as: research integrity, data acquisition and management, authorship, research collaborations, conflicts of interest, and others as appropriate.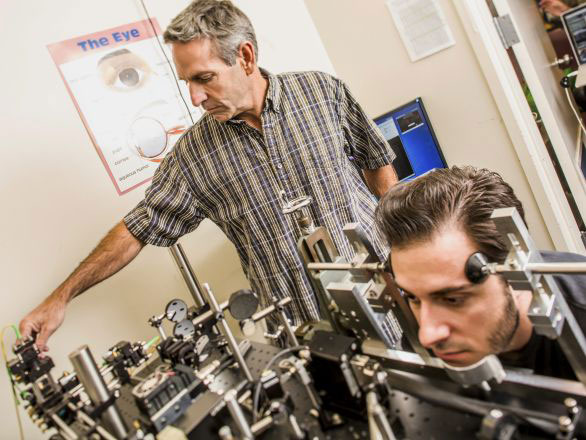 Research compliance and training
Working with animals
Visit Animal Resources for assistance with any research or teaching use of vertebrate animals.
Working with human subjects
Health and safety for your space
Visit Environmental Health & Safety for assistance with any of the topics listed below or any other health and safety related issues.
Establish a lab, studio or creative space
Your responsibilities in terms of safety
Required training for your research group
Waste disposal practices (chemical, biological, radioactive, electronic)
Injuries or exposure to hazardous materials
Working with biological agents
Wearing respirators
Certifying or repairing a biosafety cabinet
Building environmental permits
Commercializing research
The commercialization of technology is a multi-stage process with the goal of finding suitable application in the marketplace. The process starts with the researcher's discovery. From there, Enterprise & Innovation will work with the researcher to help protect the invention. This includes working closely with both the inventor and appropriate patent offices.
Celebrating research through awards and fellowships
Research & Innovation is continually working on initiatives to recognize faculty and reward creativity, productivity and innovative research endeavors.
Awardee spotlight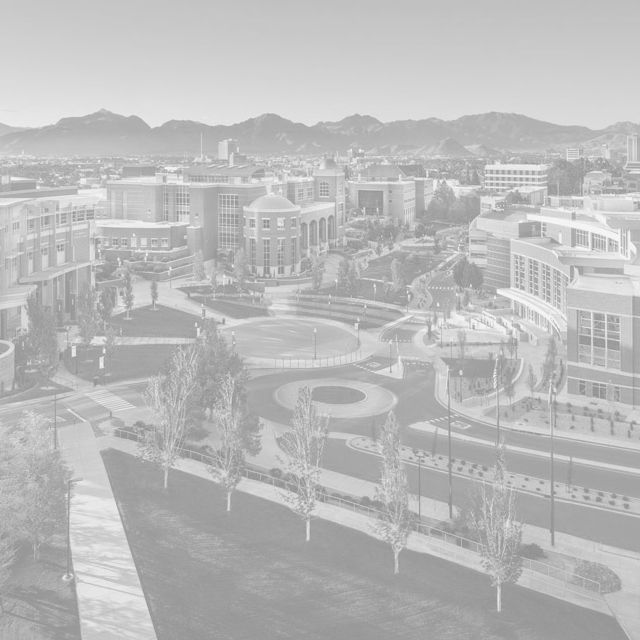 On the genetic frontier: Helping plants develop, survive and produce in extreme conditions
Jeff Harper's research explores an important topic at an important time. The Nevada Regents' Distinguished Career Researcher studies how plants use genes to develop and survive under extreme environmental conditions such as drought, cold, heat and salt stress. Conducting this work in the driest state in the nation and in the face of climate change makes Harper's work all the more relevant for both Nevada and the world.
Division Contact Information