Oversight responsibility for all vertebrate animal research and teaching use at the University of Nevada, Reno.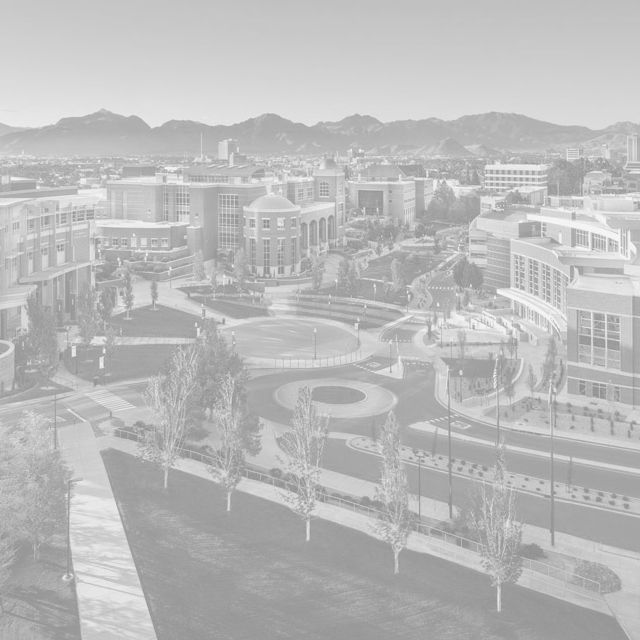 Animal Resources provides excellence in animal care and welfare for high quality science, campus-wide veterinary care, and assistance with faculty research and teaching programs.
We work collaboratively with faculty and staff to provide the best-possible animal care, optimizing animal welfare per the needs of each species and thereby also helping to yield high quality science. We do campus-wide veterinary care, including for the livestock populations located on properties of the Nevada Agricultural Experiment Station sites. Our staff provides daily husbandry and research services within the centralized and satellite animal facilities.
The office reports to Research & Innovation and the Vice President for Research and Innovation (the Institutional Official) throughout all of the University's programs of animal care and use. Animal Resources is a component of the University's PHS Animal Welfare Assurance number D16-00311 (A3500-01) and is a USDA registered research facility (88-R-0005). Our mission is well aligned with the University community at large and holds the same values of excellence, integrity, inclusiveness and collaboration.