Nevada Center for Applied Research Infrastructure
The center is based in the Applied Research Facility on the University's main campus. We manage a variety of spaces within the building that are available to both the internal campus community and our external clients. Entities based in the lab spaces within the Applied Research Facility have access to chemical and biowaste management services and benefit from these crucial operating systems as part of their contract.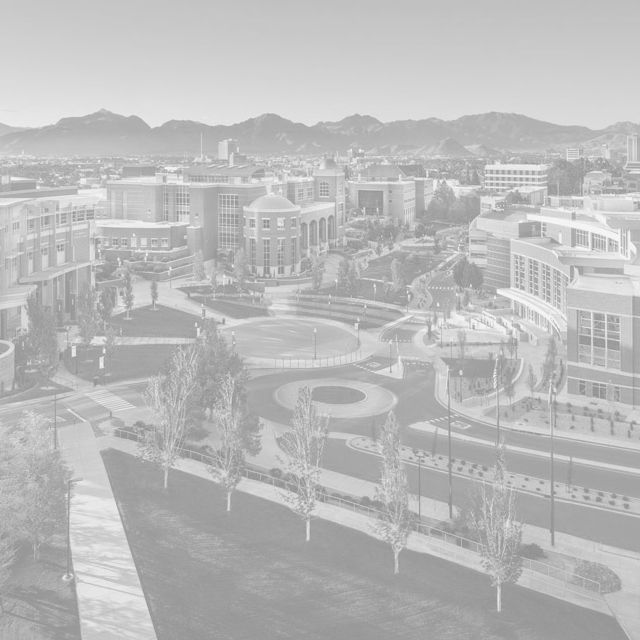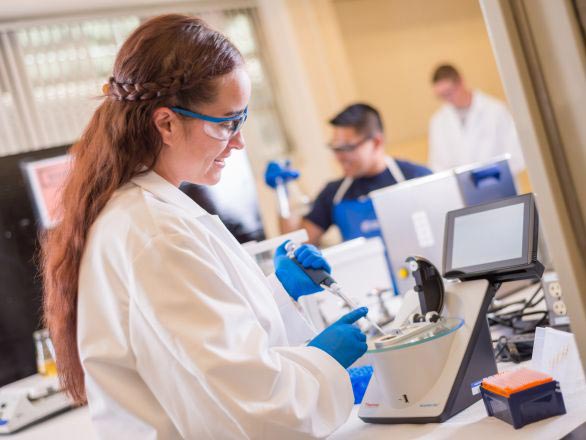 Biosciences Entrepreneurial Lab
A fully-equipped, turnkey wet lab business incubation space designed for multiple operations with minimal sharing and equipment and training to accelerate the growth of new business.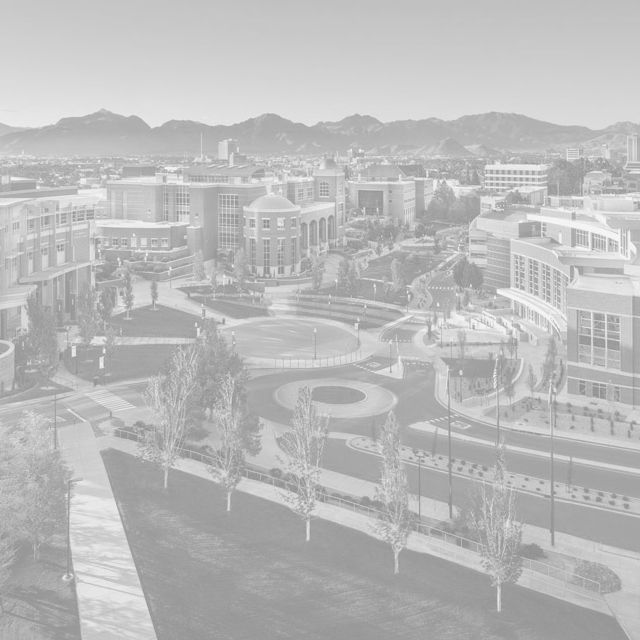 Wet and dry labs
Private laboratory spaces are available with 24/7 key card access. Wet labs are equipped with chemical storage, fume hoods and deionized water. Dry labs offer a working space for prototyping and data analysis.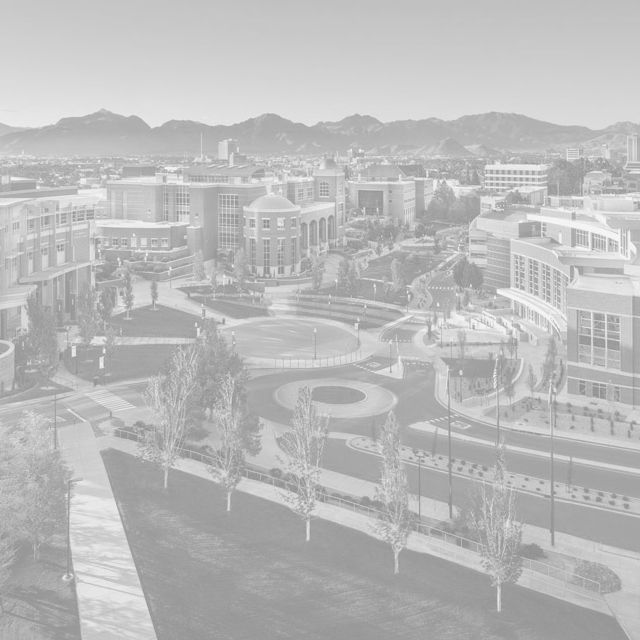 Office space
An office for administrative and research support includes high-speed network connectivity, access to conference and meeting areas and access to the University's central receiving services for mail delivery.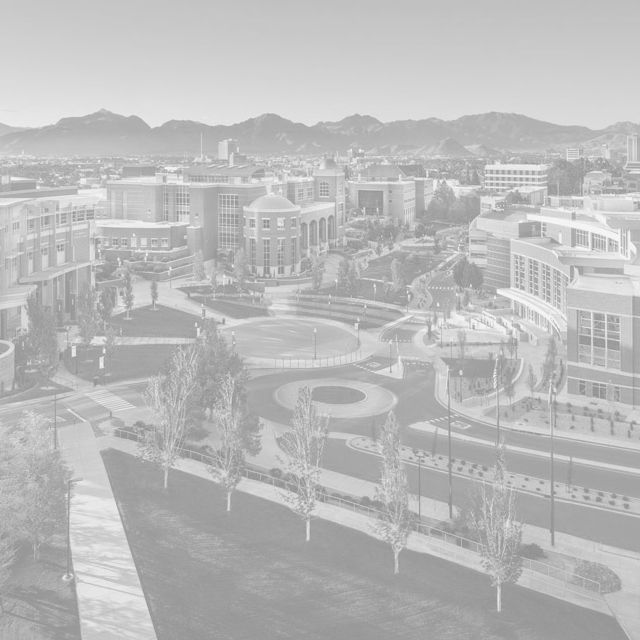 Robotics arena
A large high-bay with tall ceilings that can be utilized to test drones and is a working area for autonomous systems being developed on campus. The space also has a viewing balcony at the second floor level.