What is the Zebra Pulsed Power Lab?
The Zebra Pulsed Power Lab (ZPPL) was established by the University of Nevada, Reno and dedicated in 2000. Supported primarily by the National Nuclear Security Administration (NNSA) of the U.S. Department of Energy (DOE), its mission is to conduct research and to train students in the field of high-energy-density (HED) science, the study of the behavior of matter subject to conditions of extreme temperature and density. This rapidly developing field explores the fourth state of matter, called plasma, under conditions similar to those occurring in the interiors of stars, nuclear fusion reactors, and lightning bolts.
Recent news from the Department of Physics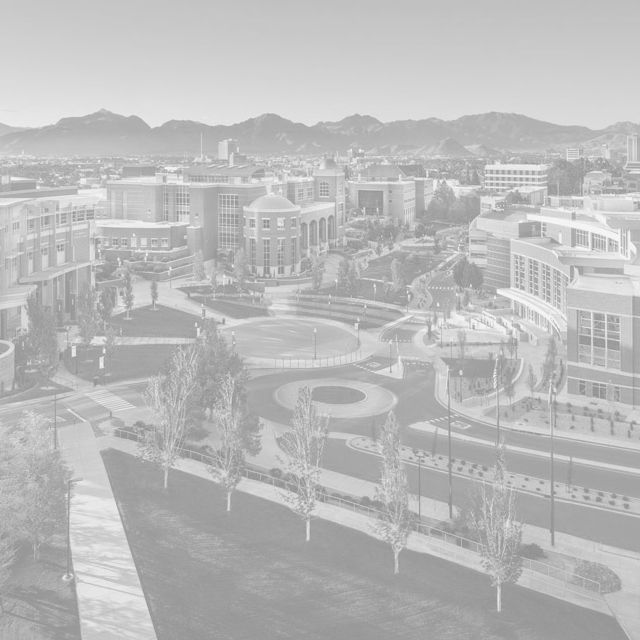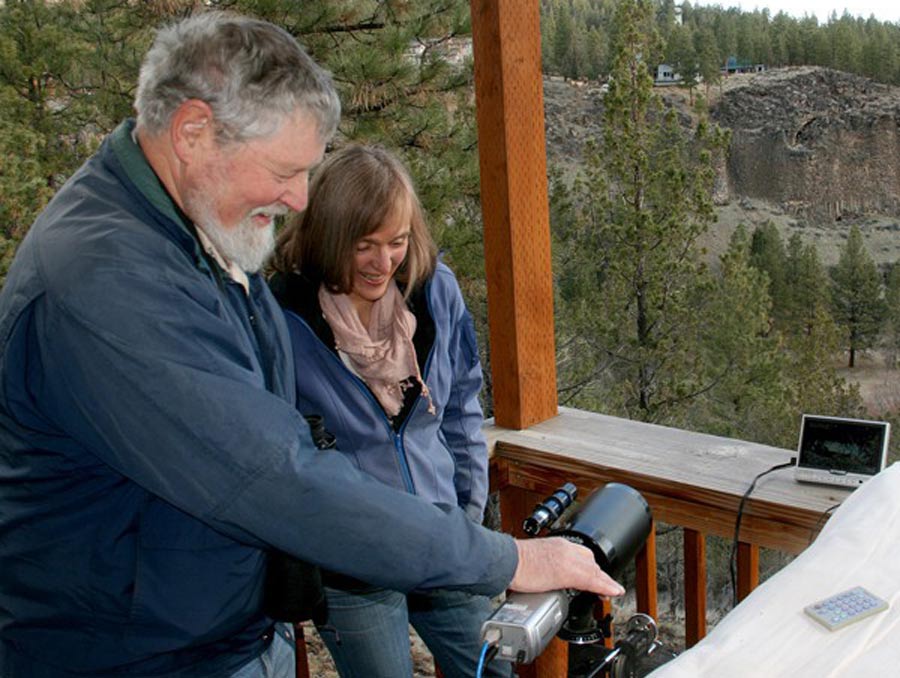 Faces of the Pack: Jim Hammond
Jim Hammond is an alumnus who graduated with a degree in physics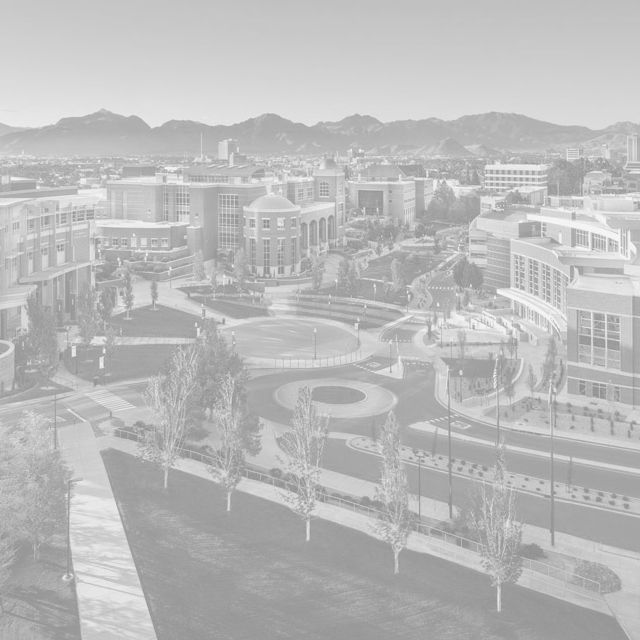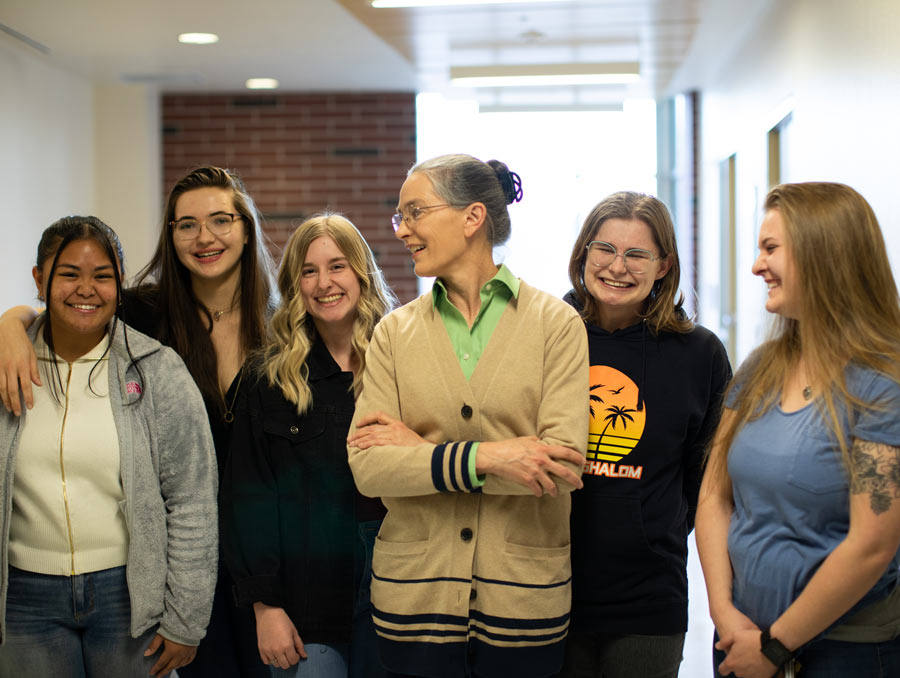 For Interim Dean of the College of Science Katherine McCall, the people make the place
The interim dean has long worked to ensure everyone has access to STEM education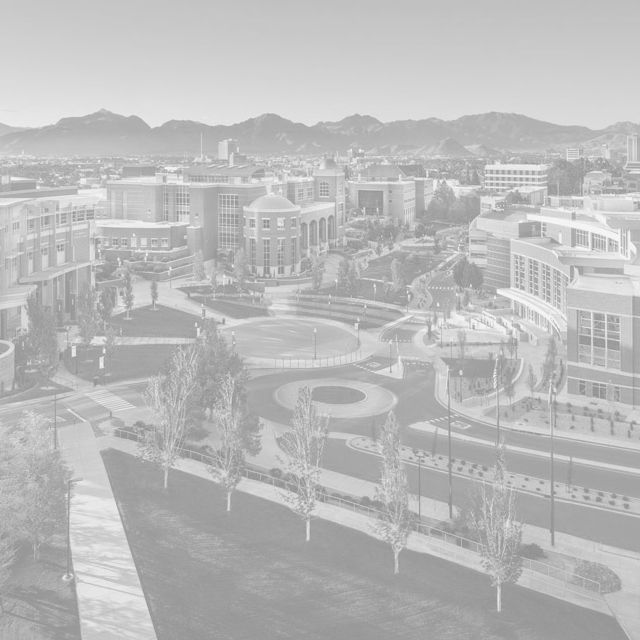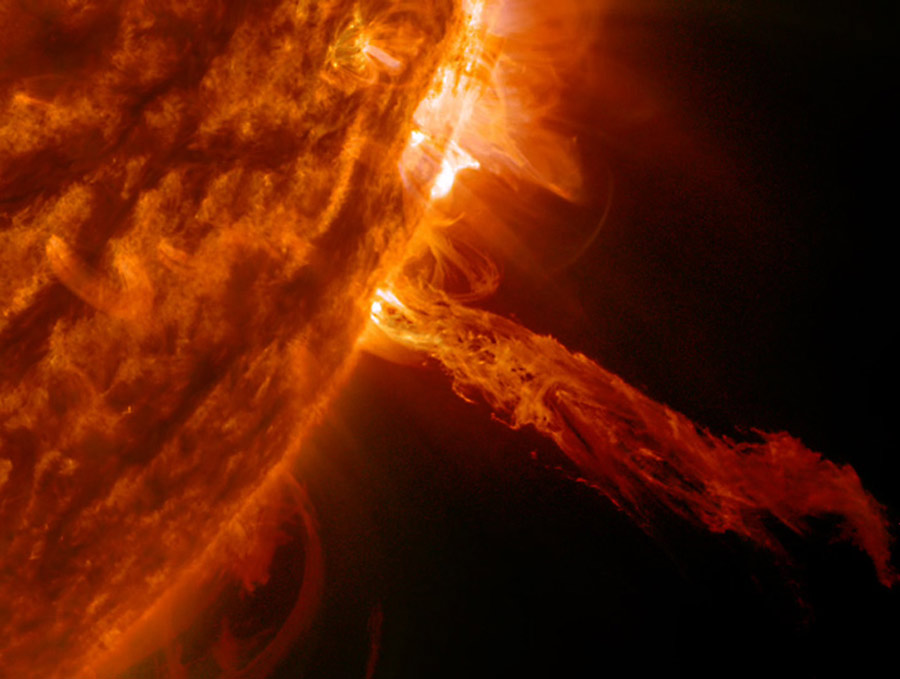 How many states of matter are there?
Physics professor shares his thoughts on a surprisingly difficult question