Providing state-of-the-art proteomic analysis.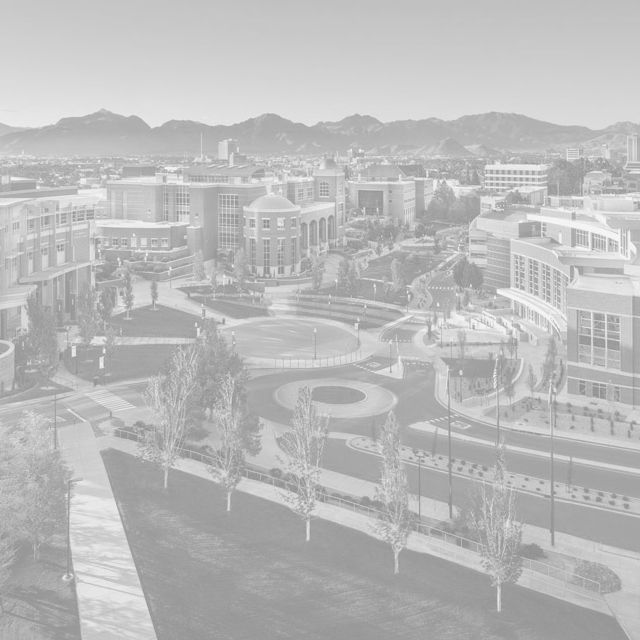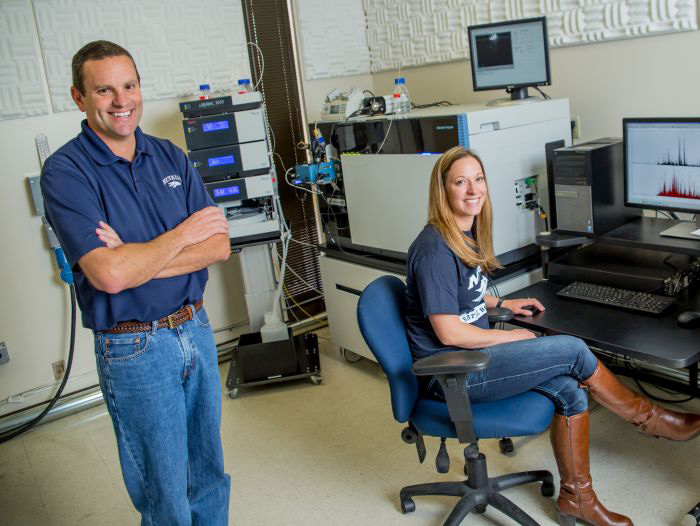 The Mick Hitchcock, Ph.D. Nevada Proteomics Center offers high quality mass spectral proteomic analysis using state-of-the-art technologies. We offer competitive rates to both public and private entities – our services are available to all research faculty and students in Nevada, other academic institutions and industry worldwide.
Proteomic research provides insight into the physiological state of cells. While the genome remains relatively constant throughout the lifetime of an individual, the proteins are constantly changing in response to internal and external factors. Proteomics offers the ability to identify and quantitate thousands of proteins from patient's blood, saliva and tissue samples, providing researchers a window into immune response and underlying health conditions.
Our goal is to assist investigators with qualitative and quantitative characterization of proteins to gain a greater understanding of physiological pathways, molecular interactions and regulatory signaling.
New equipment for expanded services
The Mick Hitchcock, Ph. D. Nevada Proteomics Center has enhanced the center through the generous support of the National Institutes of Health Shared Instrumentation (NIH-SIG) program and the Coronavirus Relief Fund program (CARES).
In June 2021, the Center received funding through the NIH-SIG and with additional support from the Office of Research and Innovation, the Center purchased the Bruker timsTOF Pro2 mass spectrometer and Evosep One LC system to provide protein based clinical diagnostics.
In December 2020, through the generous support of the CARES program, the Center received funding for the purchase of the ThermoFisher Scientific Eclipse mass spectrometer. The Eclipse is a cutting-edge proteomic platform allowing NSHE researchers the ability to expand the experimental scope of COVID-19 research in Nevada.
iLab Solutions
Customers can access iLab to submit samples and reserve instrument time.
Proteomics workshops
Our data analysis workshops will help you get the most from your results.