Research and development initiatives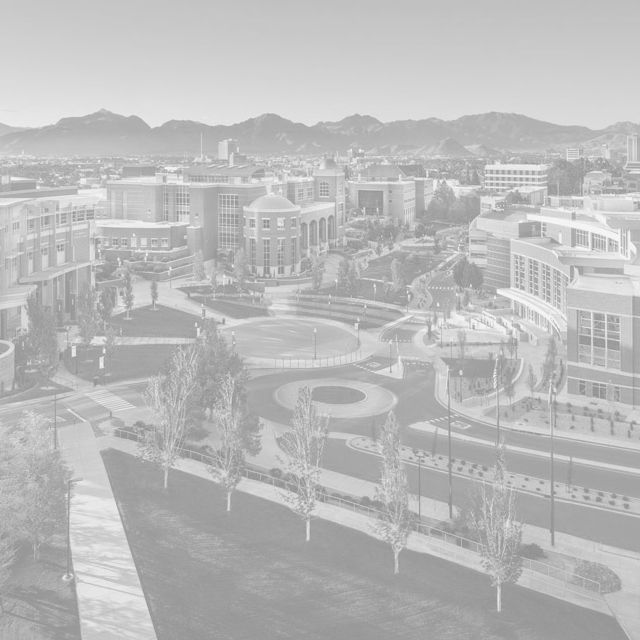 Biosciences incubator
Access to state-of-the-art labs, equipment, services, expertise, training and talent. The Nevada Center for Applied Research offers an extensive array of biotechnology-focused core labs and research facilities – from cutting-edge services and high-end instrumentation, to University-funded STEM internships and biotech talent.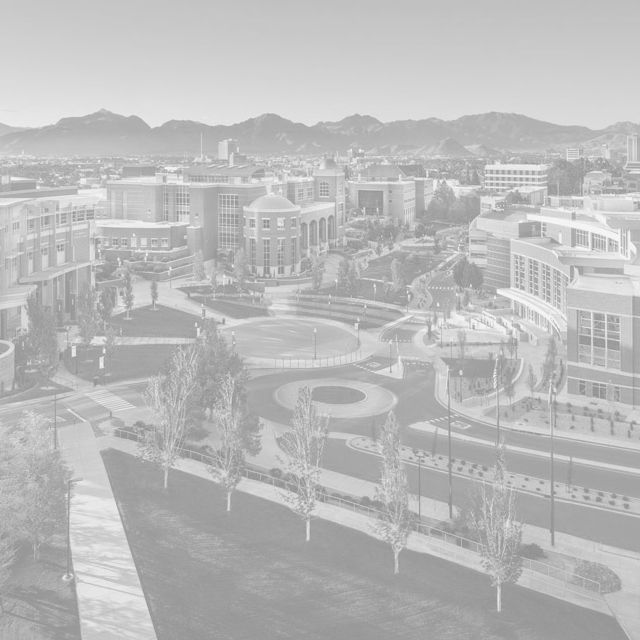 Nevada Autonomous
A center of excellence working with University researchers, industry and entrepreneurs to design, develop and commercialize technology related to robotics, artificial intelligence and autonomous systems. Nevada Autonomous manages the official, FAA-designated Unmanned Aircraft Systems (UAS) Test Site Service for Nevada.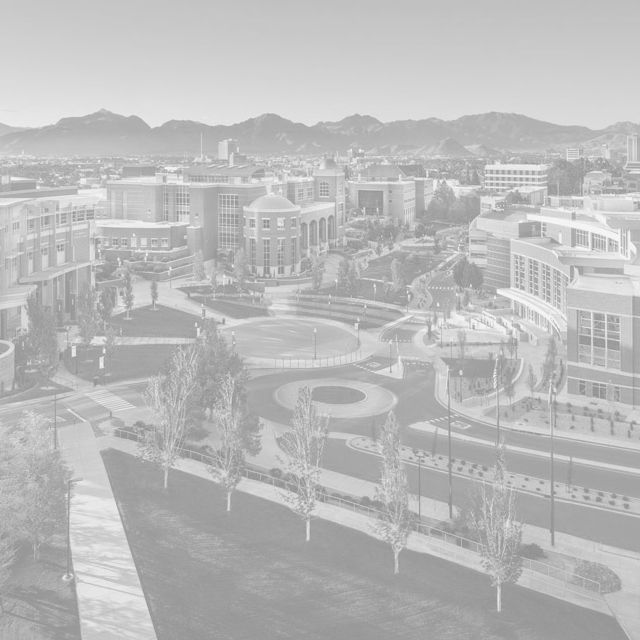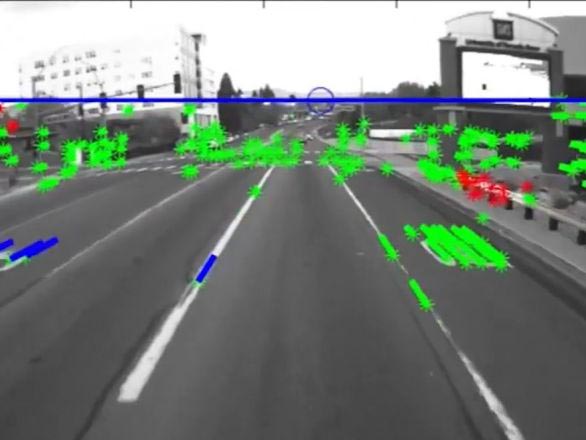 Intelligent Mobility
The University's Intelligent Mobility has brought together a coalition of public and private partnerships to demonstrate and test new transportation- and mobility-related technologies in Nevada's real-world Living Lab environments.