Research initiatives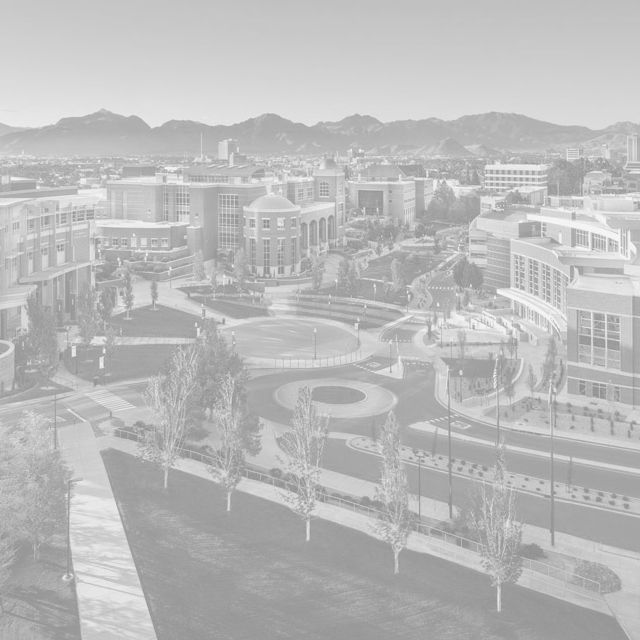 Nevada Autonomous
Nevada Autonomous manages the testing of unmanned autonomous vehicles, aircraft and systems and provides services to safely expand autonomous vehicle research, technology and industry growth.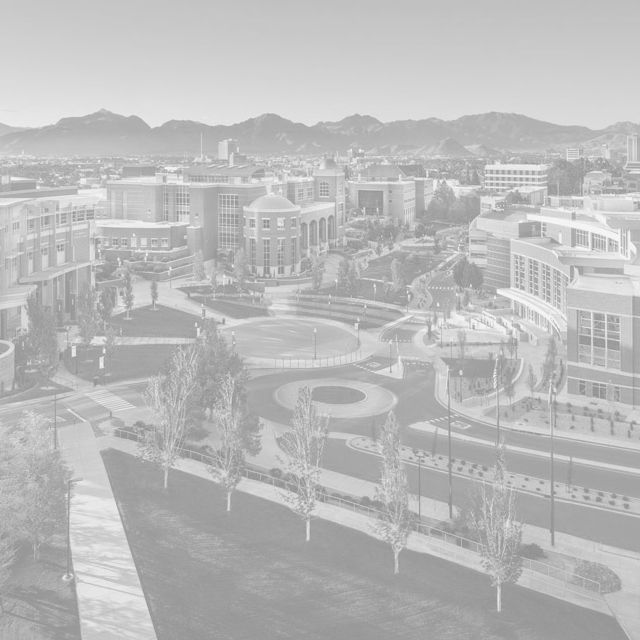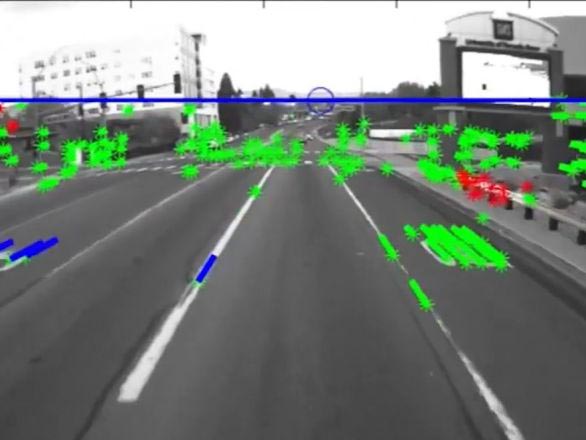 Intelligent Mobility
The University's Intelligent Mobility has brought together a coalition of public and private partnerships to outfit regional, driver-operated buses with instrumentation to gather data for the development of driverless technologies that will sense and also communicate with their environment in a Living Lab.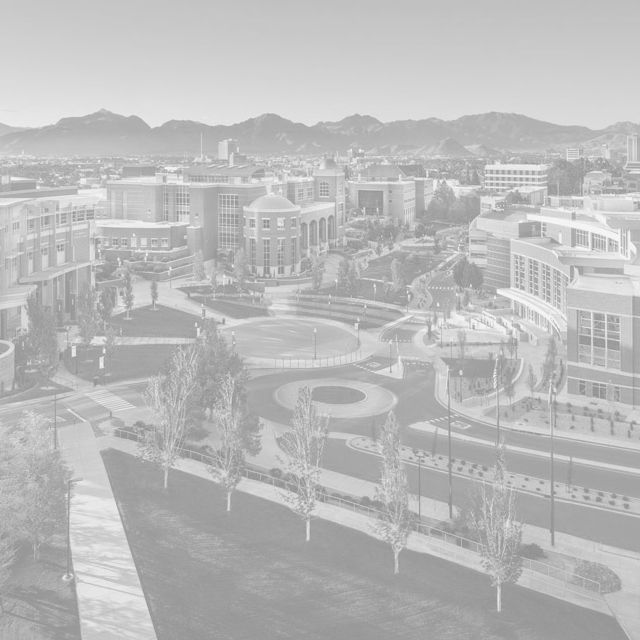 Nevada Advanced Autonomous Systems Innovation Center
The center develops technology related to robotics, artificial intelligence and autonomous systems with the University research community and works with Nevada business to design, develop, evaluate and commercialize new systems.