Training in fundamental concepts and methods emphasizing interdisciplinary and integrative approaches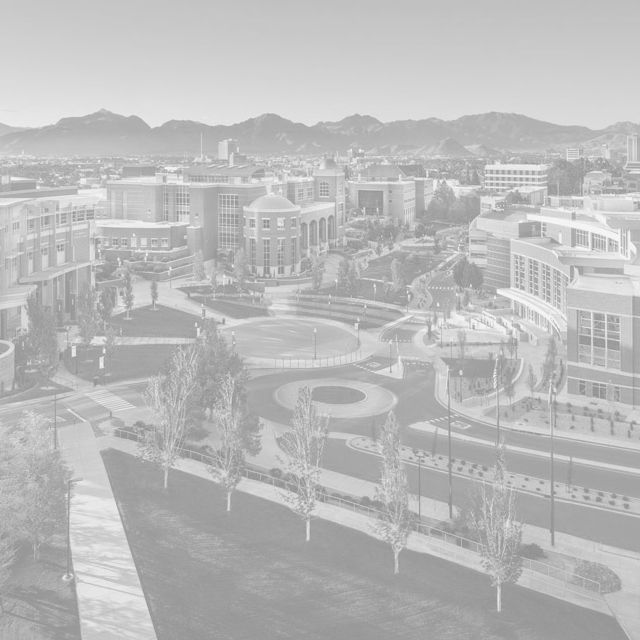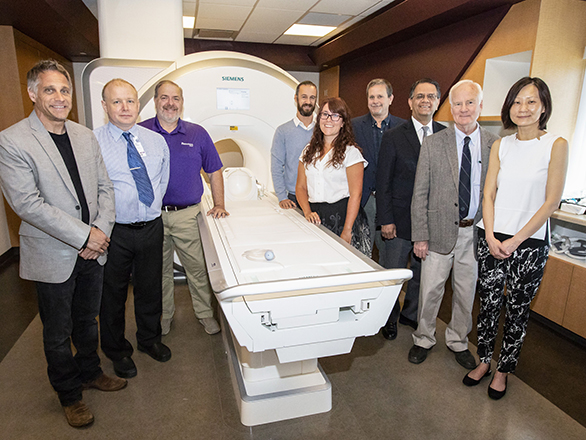 About the Institute
Learn more about our unique and collaborative Institute that combines award-winning researchers, cutting-edge facilities, and interdisciplinary degree programs to become one of the country's leaders in Neuroscience.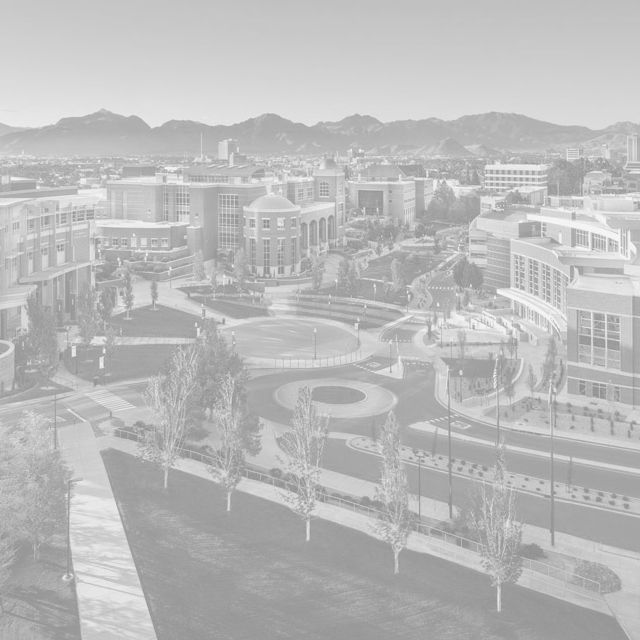 Major in Neuroscience
Neuroscience is an interdisciplinary major leading to a Bachelor of Science in Neuroscience offering comprehensive training in brain sciences, with Psychology courses that offer a cognitive/systems perspective and Biology courses ranging from animal behavior to neurons and molecular mechanisms.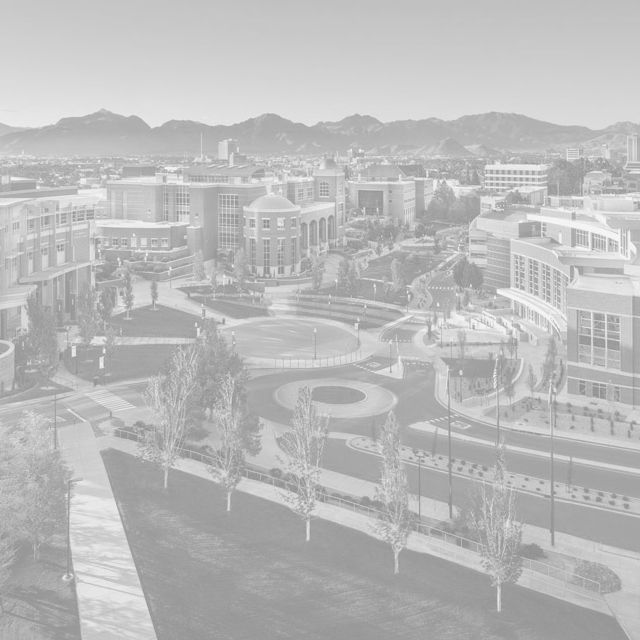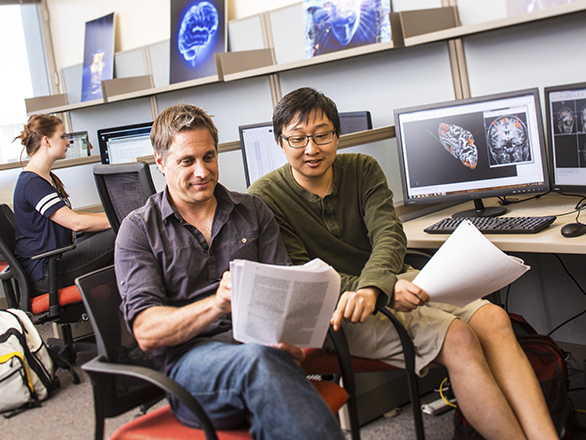 Graduate degree program
The Neuroscience graduate program includes more than 60 faculty members from 10 University departments. Learn more about admission requirements, deadlines, program timelines, funding information and resources for student support.