Madani-Gordaninejad Speech Competition
The 2021 competition to be held virtually
Important Dates:
Abstracts due March 5th by 11:59 pm
Finalists will be notified by March 19th
Speech Competition April 8, 2020 5:30 pm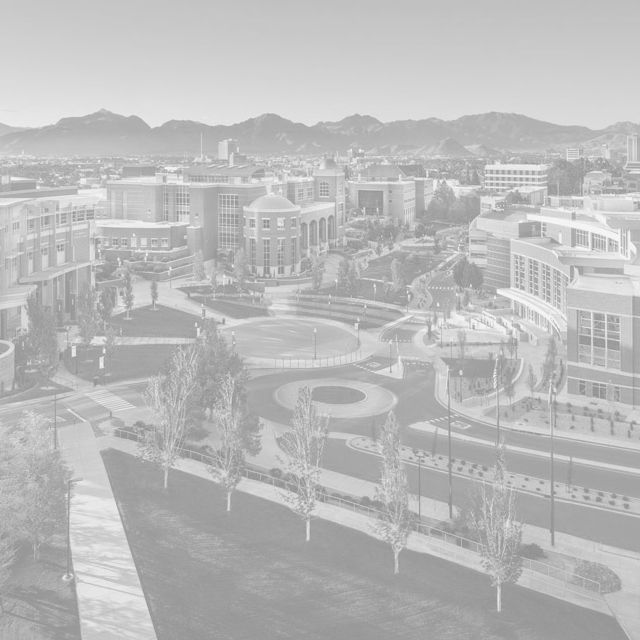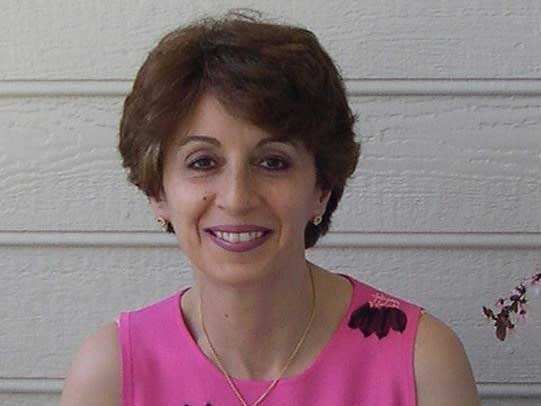 About the competition
Dr. Faramarz Gordaninejad retired in 2016 from his position as a Foundation Professor of the Mechanical Engineering Department. As part of his legacy, he has established the Madani-Gordaninejad Speech Competition in memory of his wife, Azita Madani Gordaninejad. The goal of the speech competition is to improve the communication skills of engineering students.
Rules and Guidelines
The subject of the presentation must be innovative and/or informative and can be technical or non-technical.
Quality abstracts with logical and compelling discussions of a single topic will be selected for the final speech competition. Presentation coaching & feedback will be available for students selected to present.
Cash prizes awarded to the best three presentations.
Eligibility
Must be a current undergraduate student in the College of Engineering at the University of Nevada, Reno
Abstract
Original submission by a single individual only
Maximum 200 words
MLA or another standard format recommended
Must be submitted to website by 11:59pm on March 5
Speech
Must be 10 minutes
After 12 minutes you will be asked to conclude
Visual aids are optional
Must arrive by 5:30pm
Drawing for speaking order will occur at 5:30pm sharp
Professional attire
Professional behavior required during all speeches
If there any questions, please contact:
Angelina Padilla, Ph.D.
University of Nevada, Reno
Palmer Engineering 204B
775-784-6901
angelinapadilla@unr.edu