Erika Hutton
Grants Coordinator
ehutton@unr.edu
(775) 784-6529 | WPEB 450
M.S., Civil & Environmental Engineering, University of Nevada, Reno, 2018
B.A., Journalism, University of Nevada, Reno, 2010
Erika took over as the Research Grants Coordinator at the beginning of 2022 after serving on the ERO team as a Project Manager for three years. She completed an M.S. in Civil Engineering in 2018 and at the same time, served as the Center Coordinator for the University Transportation Center, SOLARIS, housed in the College of Engineering at UNR. Erika previously served in administrative roles at the state level and dabbled in teaching English prior to joining UNR in 2014. She also holds a B.A. in Journalism and has extensive experience in writing and editing. Native to Nevada, Erika enjoys spending time outdoors, laughing with her friends and family and indulging in new adventures.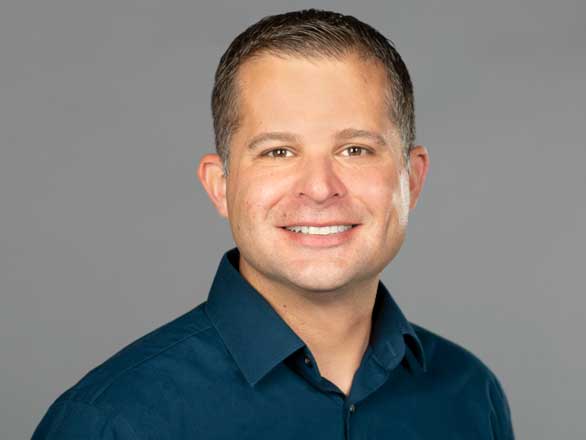 Brett Shirey
Grants & Projects Analyst
brettshirey@unr.edu
(775) 682-7768 | WPEB 451
Brett is the newest addition to the ERO team - coming on board full-time as of February 2020 as our Grants & Projects Analyst, after serving in a temporary capacity for approximately 6 months. Prior to coming to UNR, Brett was a part of the local banking industry for 15 years. In that role, he provided professional banking services to individuals and business clients, as well as other administrative task, i.e., auditing documents, creating reports and ensuring compliance with adopted policies and procedures. Brett brings a lot of enthusiasm to the ERO team and looks forward to assisting Engineering faculty throughout the proposal development process.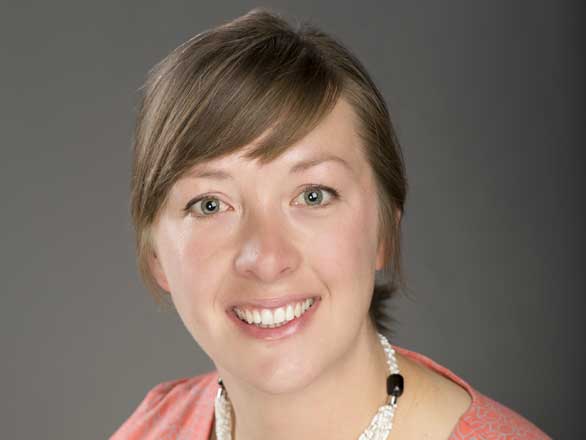 Joanna Trieger
Technical Editor
jtrieger@unr.edu
(775) 682-7737 | WPEB 466
B.A., Economics, University of California, Berkeley, 2008
Joanna received a B.A. in Economics from the University of California, Berkeley in 2008 and joined the College of Engineering in 2017. Her experience includes proposal and manuscript editing for the University of California, San Francisco, a range of freelance editing and writing, and two years as a writer and editor for the University of Nevada, Reno division of University Advancement, where she worked to translate faculty research to the public. In addition to serving as the Technical Editor for the College of Engineering, Joanna has taught academic writing to engineering graduate students and is an ad hoc proposal reviewer for the State of Nevada. When not working on proposals, Joanna is often found on two wheels: she is a member of the University's Bicycle Working Group and a volunteer with the Truckee Meadows Bicycle Alliance, and she has commuted to campus by bike every day for seven years.