Career fair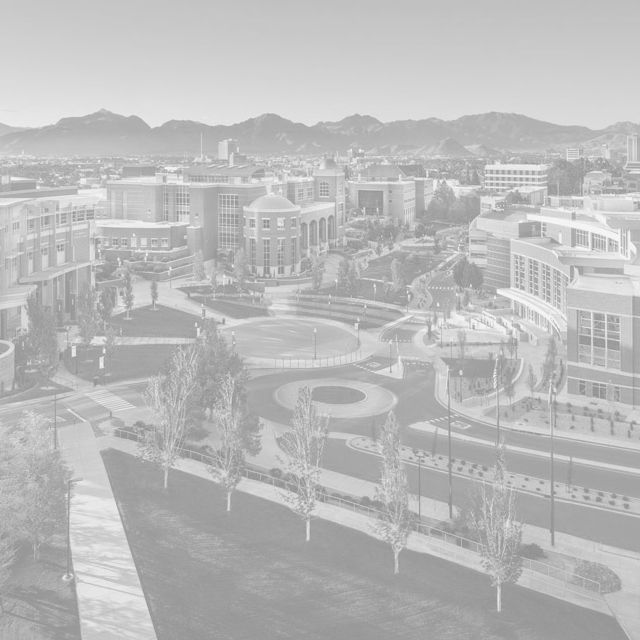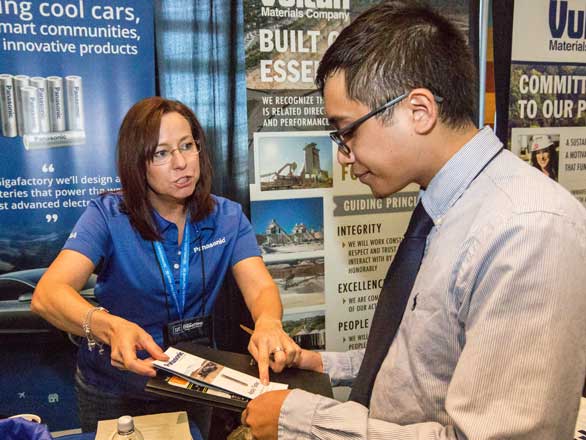 Spring 2021 Engineering Virtual Career Fair
Mark your calendars!
The Spring 2021 virtual College of Engineering Internship & Career Fair will be on Thursday, February 25 from 10am – 2pm! The fair will be hosted through the University's Handshake platform, and student registration will open on Tuesday, February 16.
The College of Engineering offers a dedicated career fair twice a year for engineering and computer science students to connect with employers. Recruiters from top employers in both private industry and the public sector travel to campus to meet with engineering students. You can take advantage of the opportunity to learn more about career options, network with potential employers and get your resume in front of top companies.
Prepare for the career fair
The career services office can help you prepare for the career fair through a resume workshop:
Engineering Resume Workshops
Tuesday, February 16 @ 05:30 PM
Meeting ID: 835 5578 9486; Passcode: 590817
Visit the February 16 Zoom
Friday, February 19 @ 12:00 PM
Meeting ID: 832 5436 7742; Passcode: 804333
Visit the February 19 Zoom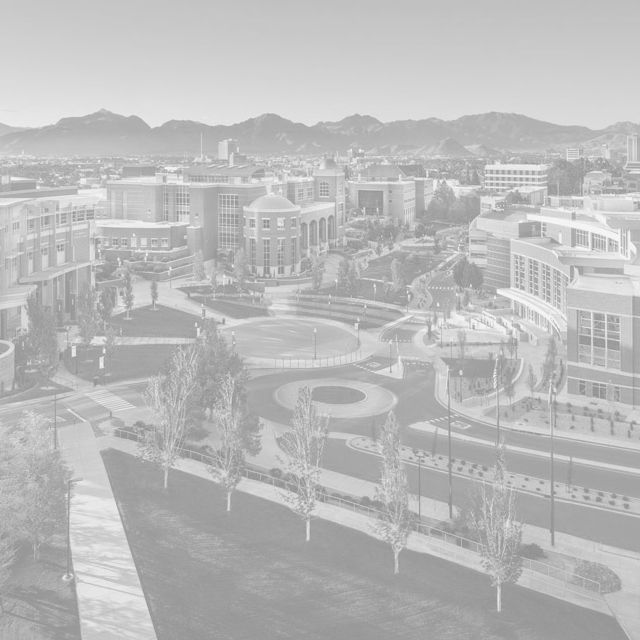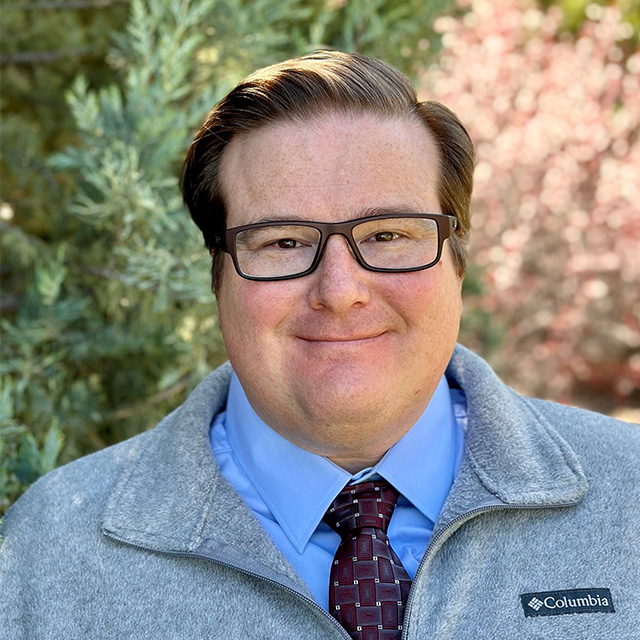 Joseph Bozsik | Director, Career Services
(775) 682-7736 | EJCH 108B
Are you ready to make a world of difference?
Join the College of Engineering students, faculty and alumni who are developing the ideas, techniques and technologies that change the world.