K-12 lab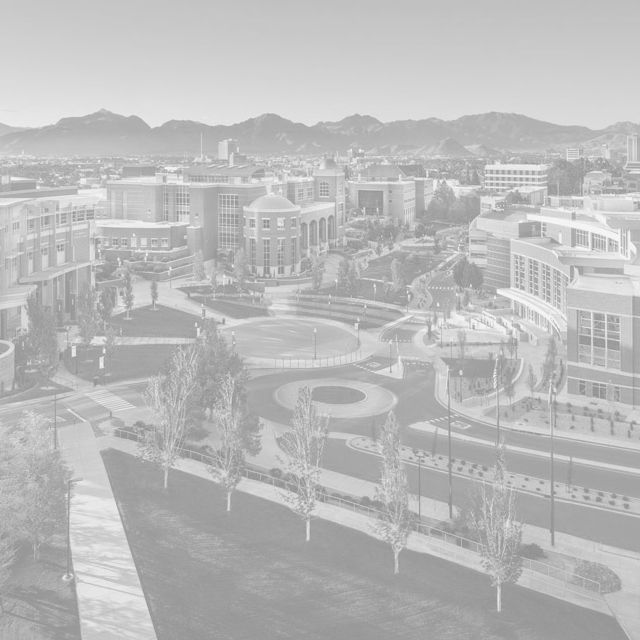 Free Engineering Lessons
What: Free, hands-on lessons in various engineering topics
Who: Students ages 11-15
When: Selected Saturday mornings from 9:00 am to 11:00 am
Where: The University of Nevada, Reno, Cain Hall Room 239F
Are you a parent of a student interested in STEM? Are you a scout leader looking for STEM learning opportunities for your scout troop or child's science club? Are you a home school parent looking for supplemental activities?
The Engineering Outreach Lab provides exciting hands-on lessons in various engineering topics each semester. This is a free service to the community provided by the College of Engineering.
Spring 2019 lesson: biomedical engineering
During this lesson, students become biomedical engineers on a mission to save a secret agent from overheating. The hands-on activity simulates scenarios that biomedical engineers address in the real world.
Spring 2019 dates
February 2
February 9
March 2
March 9
April 6
April 13
May 4
May 11
Reserve your space
To reserve your space, complete the form below. If you have a group of more than five, please contact Claire Parker at claireparker@unr.edu to ensure we can accommodate your entire group.
All of our K-12 outreach programs are made possible through the generous support of The Mallory Foundation, Teichert Foundation and WEDCO. We appreciate their continued support.