Center for Advanced Media Studies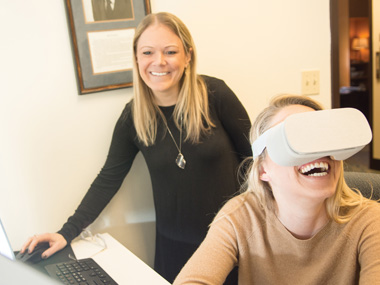 The mission of the Center for Advanced Media Studies (CAMS) is to enhance the culture of scholarship and help emerging scholars to succeed at the Reynolds School of Journalism. In 2012, a suite in the newly renovated Reynolds School was designated to house the center. The center awards research funding for faculty, hosts a speaker series, provides research grants to graduate students and facilitates research equipment and space. As a research arm of the Reynolds School, CAMS supports various types of research activities at the Reynolds School.
Research grants
CAMS research grants provide support for faculty research. This program is intended to increase the research productivity of Reynolds School faculty, boost grant-based activity and promote the scholarly mission of the Reynolds School. Calls for proposal are announced in the fall every year.
Graduate student grants
CAMS graduate student research grants are intended to support Reynolds School graduate student scholarship and promote the mission of the Reynolds School graduate program as a base for innovation and entrepreneurship. Graduates students can ask graduate director Kari Barber about this grant.
Speaker series
Beyond research grants, we also host a speaker series intended to enhance our research mission by promoting discussion about a broad range of scholarly topics.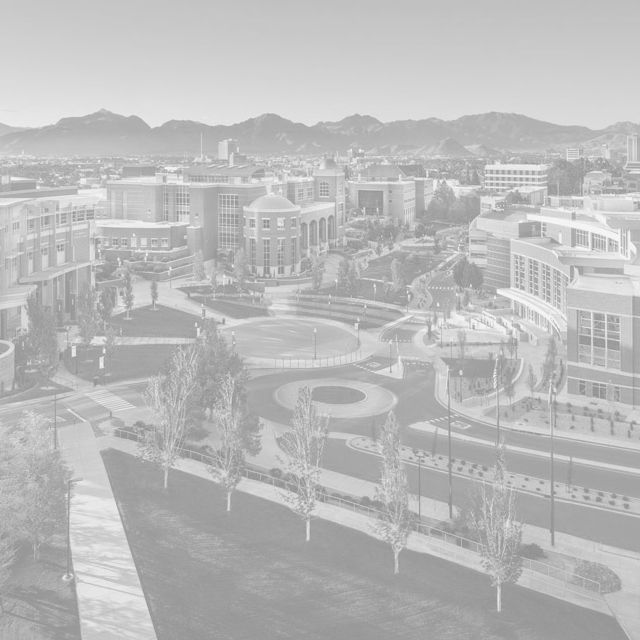 Gi Woong Yun
Director of the Center for Advanced Media Studies and Professor
2561 Journalism, faculty, advertising, public relations, media studies, Center for Advanced Media Studies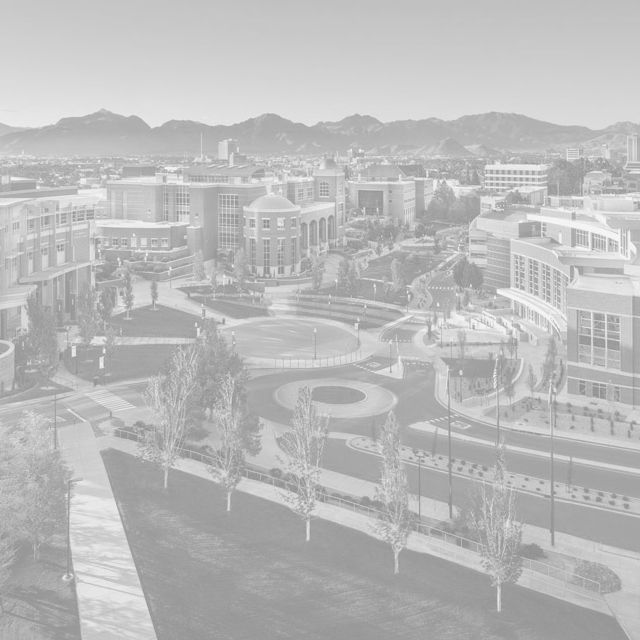 Laura Crosswell
Assistant Professor of Health Communication and Associate Director of the Center for Advanced Media Studies
2561 Journalism, faculty, advertising, public relations, media studies, visual communication, graduate students, Center for Advanced Media Studies