Our history
Learn about the Reynolds School's nearly 100-year history and the impact Joe Crowley had on the school.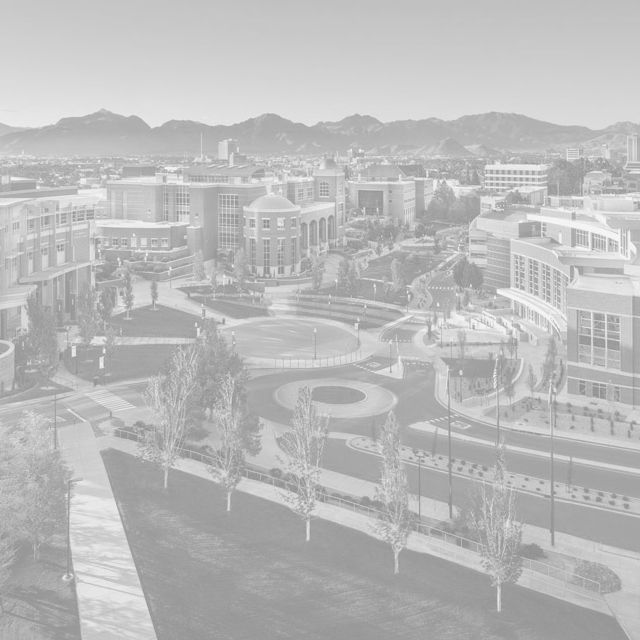 Joe Crowley's impact
Among Joe Crowley's many accomplishments as president of the University of Nevada was leading the academic and administrative way in the creation of the Reynolds School of Journalism on the Reno campus. Read an article written by Warren Lerude, professor emeritus at the Reynolds School, originally published on Nov. 29, 2017, in the Reno Gazette-Journal.