Master of Arts degree in journalism
Join our accelerated and affordable graduate program
We offer a three-semester intensive graduate program for students who have a journalism, writing, communication, or digital media background, and who want to hone their skills to become the next generation's communicators. For students without journalism (or related) experience, we offer classes to prepare you for work in our graduate program.
Our program looks to the future, based on these observations
The evolution of mass media to networked media requires new practices and new skills that merge the enduring values of professional journalism with the emerging practices of networked communication.
Effective communicators are able to use digital technologies to engage participants, tell stories, analyze and visualize data and enable new forms of interactivity between citizens, journalists, media communicators and institutions.
Journalistic work now requires much more than an emphasis on producing stories: it requires empathy, participation, a sense of service and a keen appreciation for experimentation and entrepreneurship.
Students who complete this program will
Gain a deep understanding of how journalism is changing.
Master a range of interactive new media tools.
Practice user-centered design thinking to develop new ways of doing journalism.
Become proficient at social media and participatory communication.
Gain valuable experience in thinking entrepreneurially about networked communication.
Research, envision, and prototype a unique and innovative communication platform as a program option.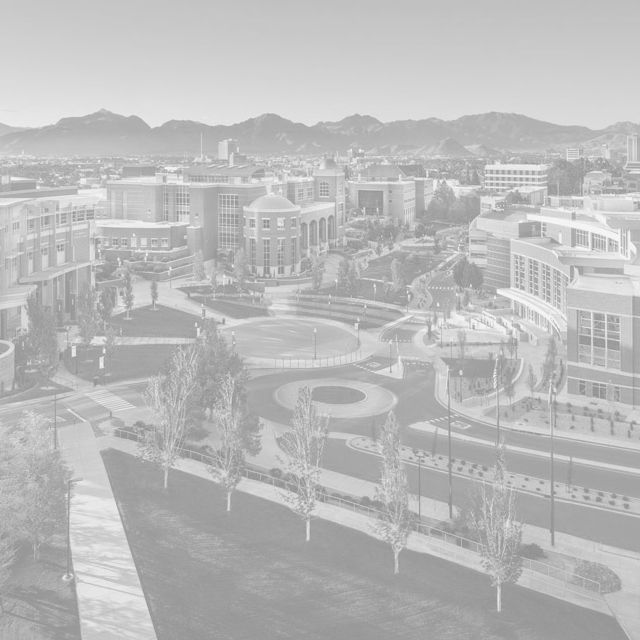 Reasons to attend the Reynolds School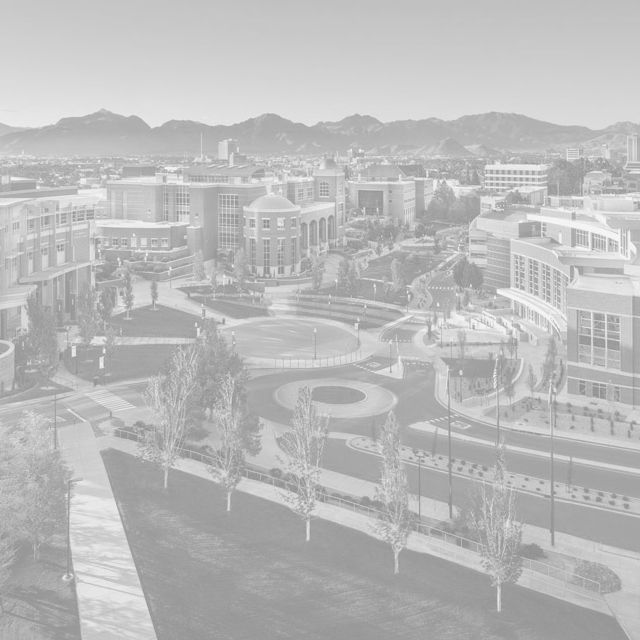 Dedicated faculty
At the Reynolds School, you will find a dedicated faculty committed to creating journalism that matters. We have a small program so you will have individualized study and plenty of contact with faculty.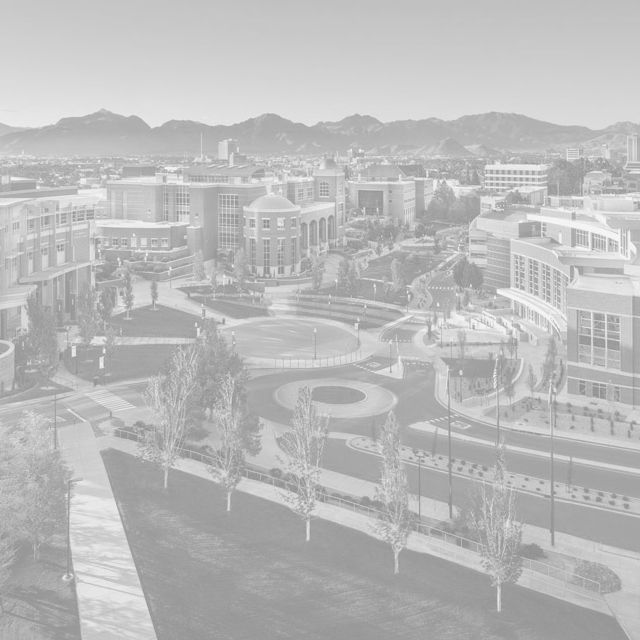 Rich outdoor environment
Our campus is less than an hour away from some of the most beautiful scenery in the country, like the Black Rock desert and Lake Tahoe. We learn in an environment that encourages exploration and recreation.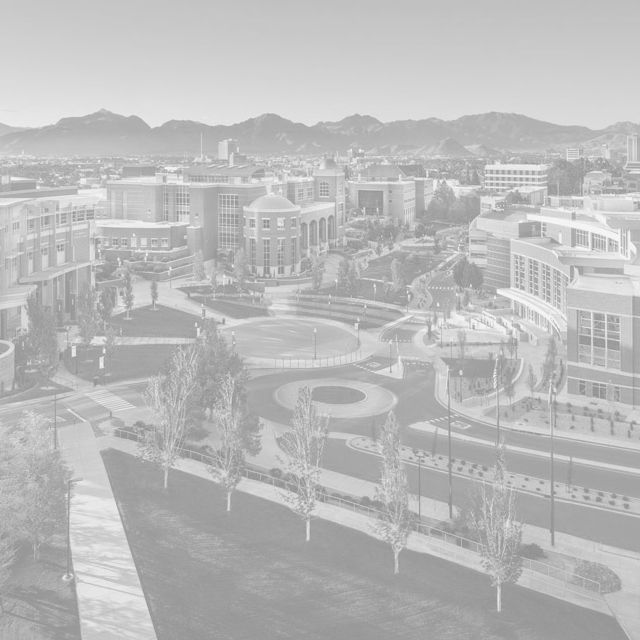 Excellent facilities
Work in a lab specifically set aside for Reynolds School graduate students. You will be assigned a dedicated lab computer during the program as well as a Nikon DSLR camera, with video and audio equipment available for check out.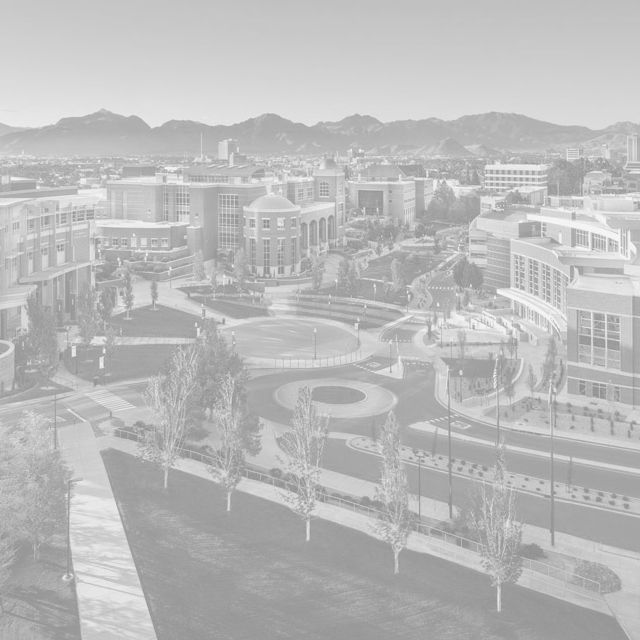 Reynolds School's graduation reception celebrates spring 2019 graduating class
More than 100 students graduate from the journalism school, the largest class in its history.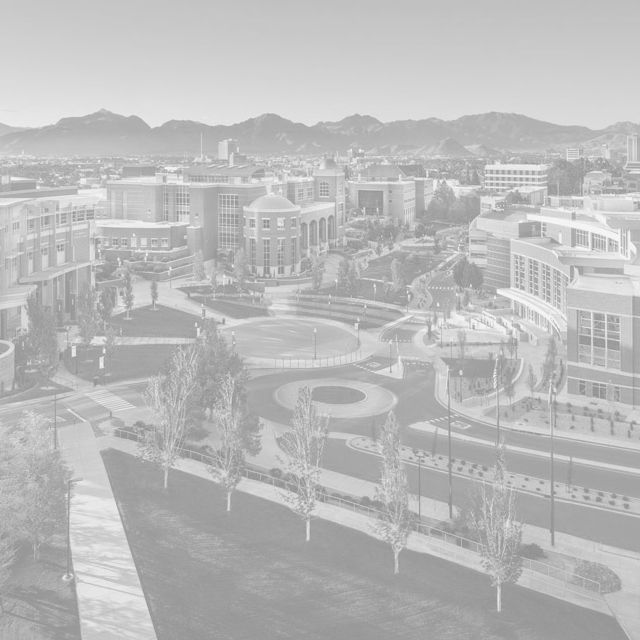 Dr. Todd Felts wins 2019 Distinguished Outreach Faculty award
Reynolds School assistant professor recognized for decade of outreach efforts at University and in local community.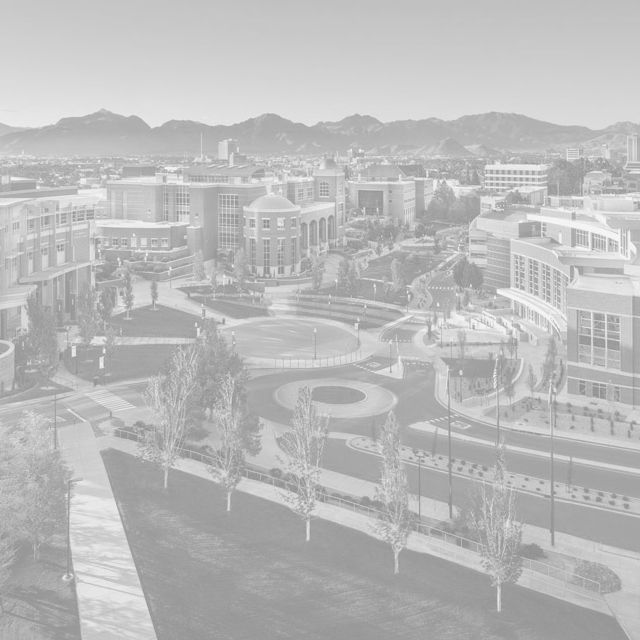 Next Generation Radio Nevada prepares students for fast-paced multimedia newsrooms
Week-long program emphasizes learning through mentorship and guidance — a rare and exciting opportunity for student journalists.
School Contact Information