What we teach
Learn more about what we teach in each of our five undergraduate emphases, and pick the one that's the right fit.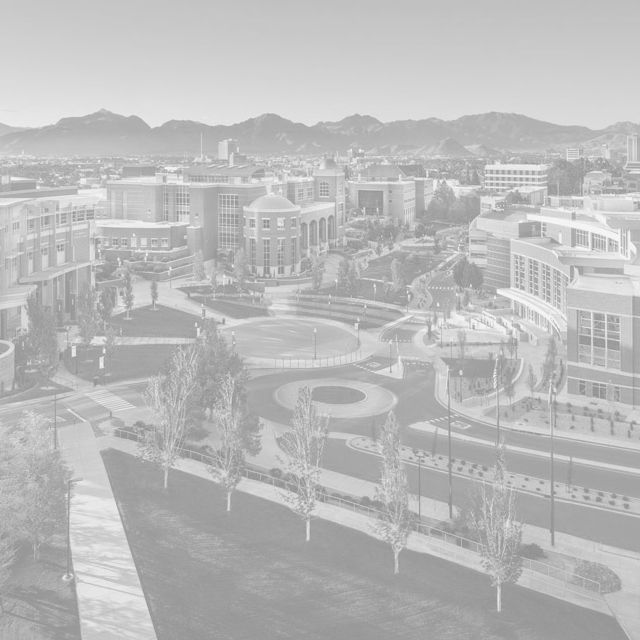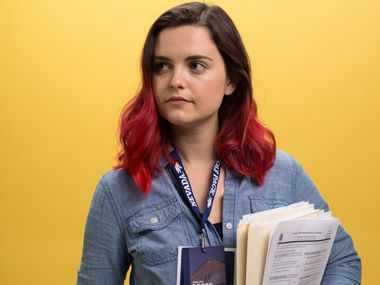 News, broadcasting & documentary
Learn about broadcasting, digital, documentary, podcasting, narrative and international reporting.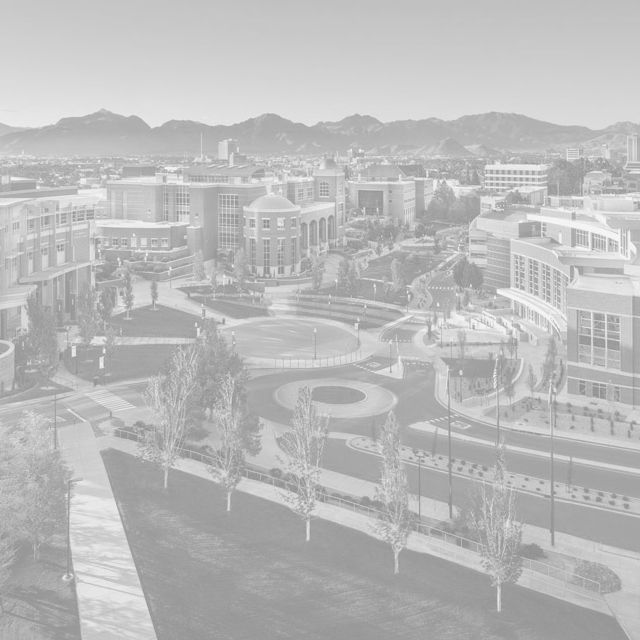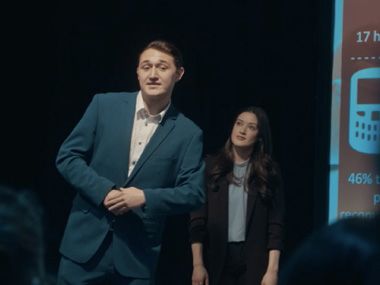 Public relations & advertising
Learn about public relations, advertising, social media marketing, health communications and crisis communications.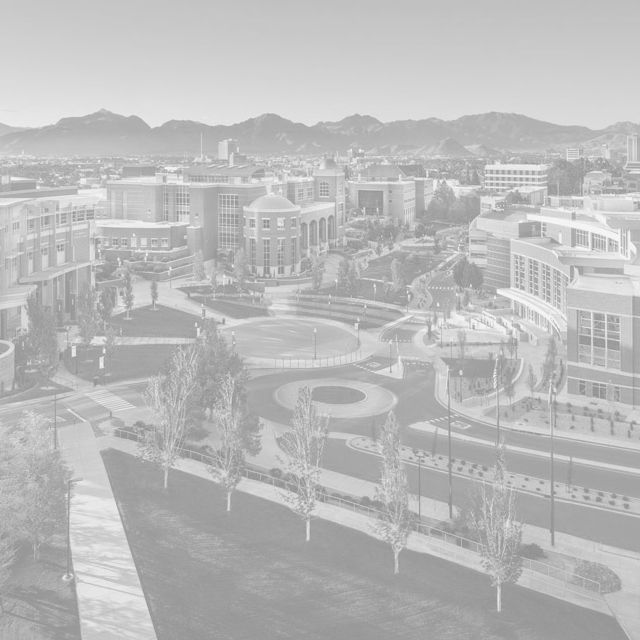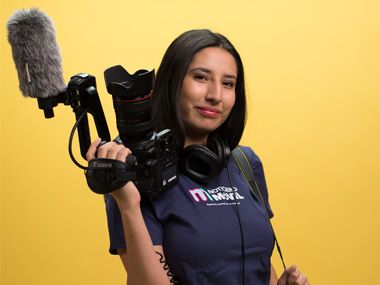 Spanish-language media
Learn about Spanish-language news, advertising and public relations.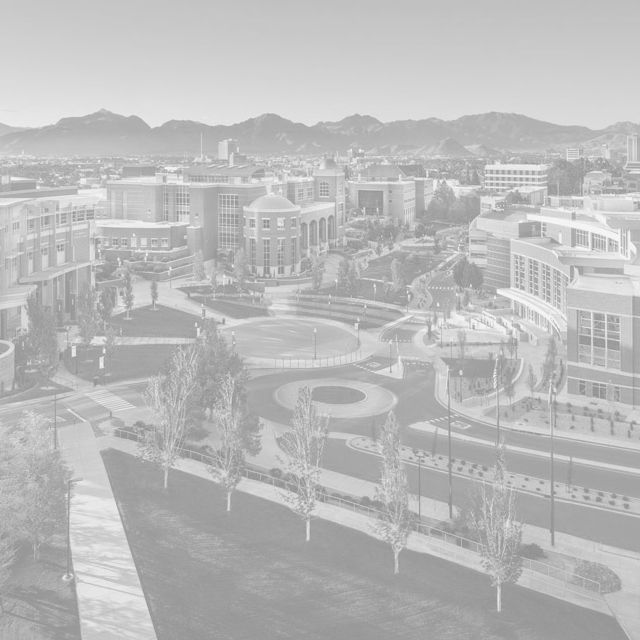 Media studies
Learn about First Amendment, media ethics, media & diversity and global media.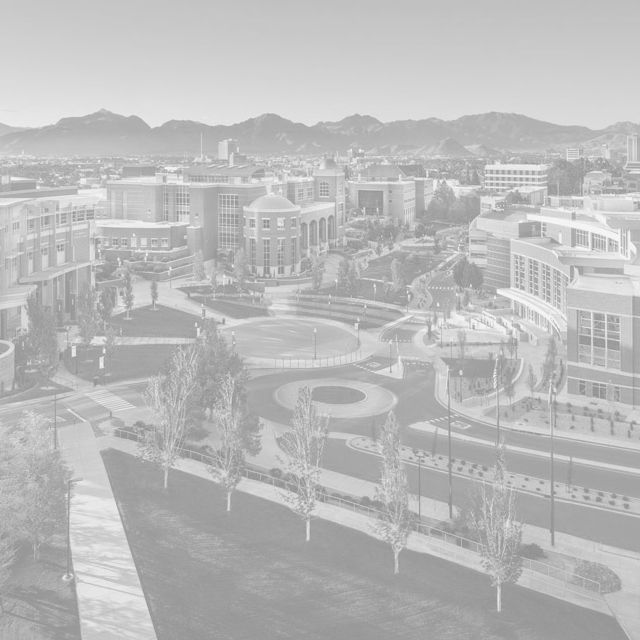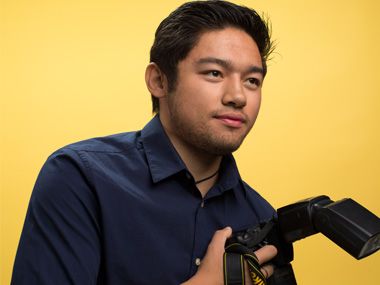 Visual communication
Learn about web & mobile design, graphic design, video production, photojournalism and virtual reality.