Our story
The Donald W. Reynolds School of Journalism helps undergraduate and graduate students turn their passion for storytelling into careers in news, broadcasting and documentary, advertising and public relations, film and media production, Spanish-language media, media studies and visual communication. The school balances enduring values of fair and ethical communication with emerging practices and new technologies. Students prepare for the professional world with experiential learning in the school's own production centers and agencies as well as with its media partners and go on to make a difference in their communities and across the world through the stories they tell and the causes they support.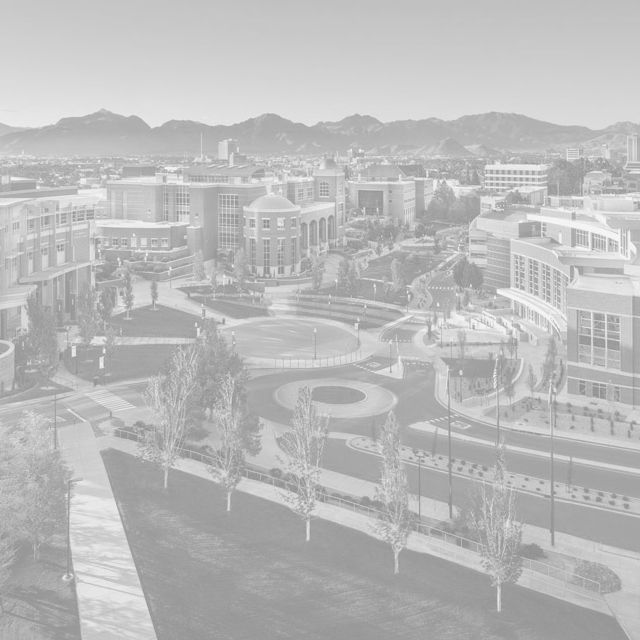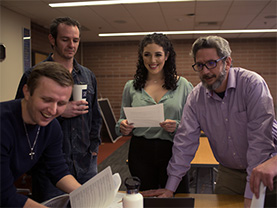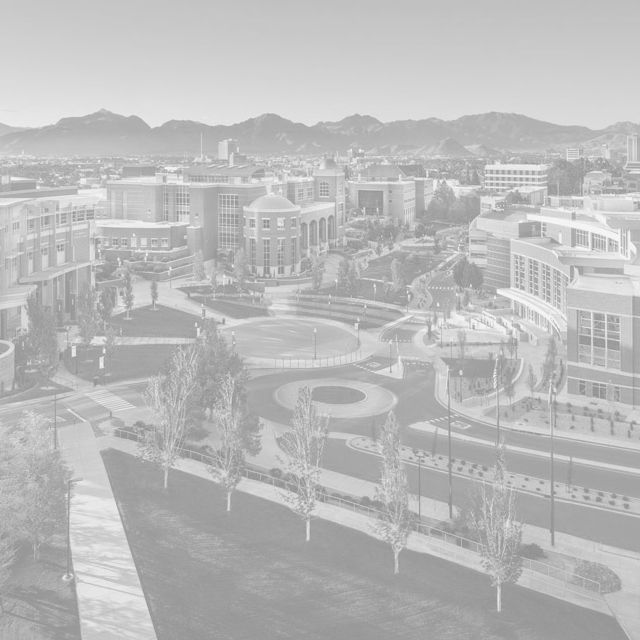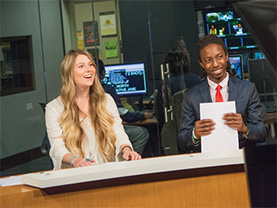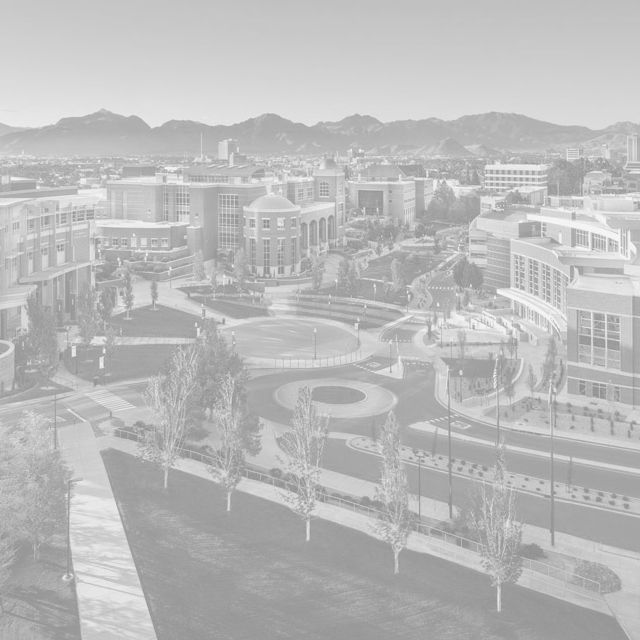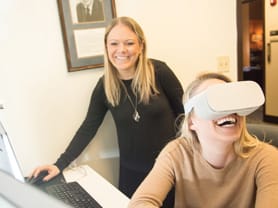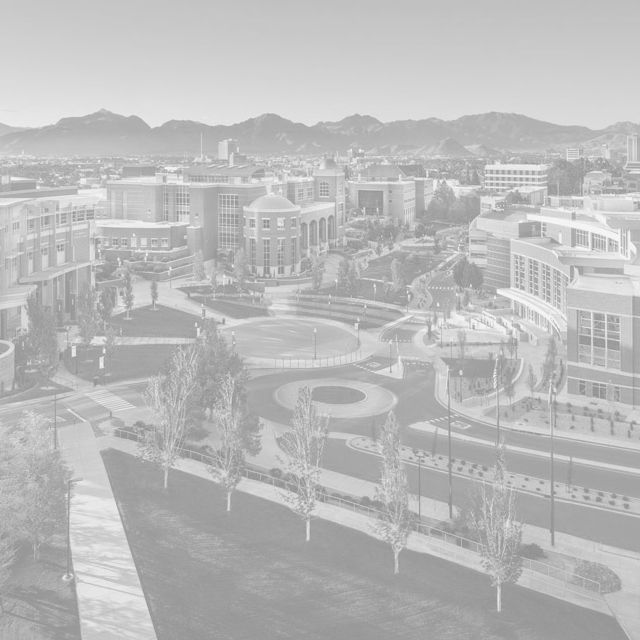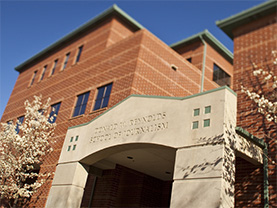 The Reynolds School is one of 110 fully-accredited U.S. journalism and mass communication programs. Our faculty members include endowed chairs in business journalism, media ethics and science communication.
At the undergraduate level, we prepare students for "multi-platform storytelling," whether in the service of news, information or brand communication. Our master's program prepares graduate students to develop new media firms, products and practices. Our programs encourage an inclusive learning environment that supports students from all backgrounds and walks of life.
We partner with the College of Engineering around digital media innovation, with the College of Business around entrepreneurship and with the School of Medicine around health communication. Our student teams in advertising and public relations have won national and regional competitions.
Our Mission
The Reynolds School of Journalism and Center for Advanced Media Studies is an inclusive community of faculty, students and staff committed to facing the challenges of truth-seeking, advancing the media professions and serving the public good in a complex world.