Bachelor of Arts degree in journalism
Our bachelor's degree in journalism prepares students for careers in news, public relations/advertising, visual design, filmmaking, media procution, documentary, broadcasting, podcasting or Spanish-language media as well as graduate work in law, business, social sciences or humanities. This flexible degree works well with a second major, double minor or internship, practicum or service-learning opportunities.
Dual major or degree
Earn a dual major in journalism and Spanish or a dual degree in journalism and secondary education.
Degree requirements
Choose your requirements based on when you entered the university as a journalism pre-major or when you transferred into the program as a journalism major.
To earn a Bachelor of Arts in Journalism, you will complete courses in the following areas:
The university core curriculum (approximately 24-27 units)
Required journalism major courses (21 units):

JOUR 103 – Introduction to Media and Society
JOUR 107 – Media Writing
JOUR 108 – Media Design
JOUR 208 – Media Production
JOUR 305 - Media Ethics
JOUR 401 - First Amendment and Society
JOUR 499 - Professional Internship or JOUR 416 – Practicum (3)

Required emphasis courses (12 units). Emphases include:
Journalism electives (6 units).

Any upper-division courses in the school.

Breadth requirements (8 units)

Completion of a second-semester college language course.

A minor in another subject (18-21 units)

We have more than 80 minors on campus to choose from, including Spanish, political science, sociology, geography, communication studies, cybersecurity, cinema and media studies, digital media, digital photography, videography, and many others. View the list of University of Nevada, Reno undergraduate minors.
Students must complete 39 units of journalism courses for the major and 120 units overall to graduate. A complete description of the degree program is available in the University of Nevada, Reno Course Catalog.
Degree requirements for previous years are available in the University Course Catalog.
Visit the University Course Catalog.
Use the dropdown in the top right-hand corner to select a previous year.
Click "Journalism" under the list of colleges and schools.
Select "Journalism Programs."
Select "Journalism, B.A."
Dual major or degree
Want to double major or get two degrees? Consider pairing the journalism curriculum with Spanish or secondary education.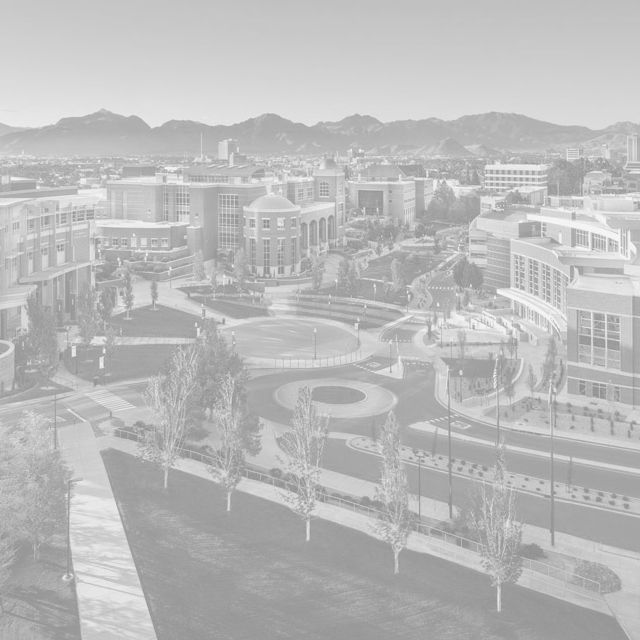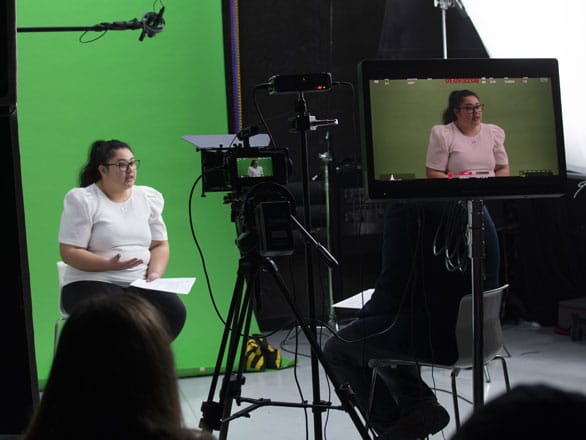 Journalism and Spanish dual major
Earn a Bachelor of Arts with majors in journalism (bilingual media) and Spanish (media studies). This dual major program provides background in Spanish linguistics, literature and culture and skills and knowledge to practice bilingual journalism or strategic communications.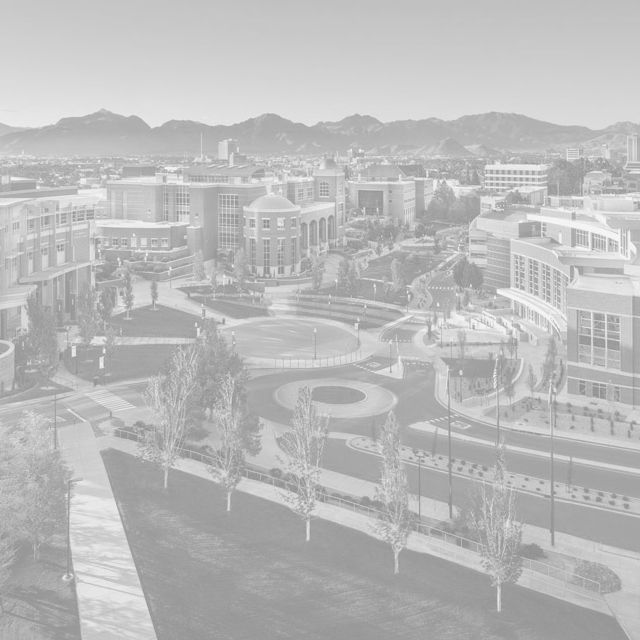 PackTeach Journalism
Earn a Bachelor of Arts in education/secondary social studies education and a Bachelor of Arts in journalism. This dual degree program provides the knowledge and skills to work in journalism or teach high school journalism or social studies.