Support the school
The Reynolds School values donors and relies on their gifts to enhance educational possibilities and student opportunities. Donors who give $1,000 or more in a calendar year are recognized as Dean's Associates and donors who give $10,000 or more are displayed on the school's Donor Wall in the Ted Scripps Atrium.
To make a gift to the Reynolds School, click the button below.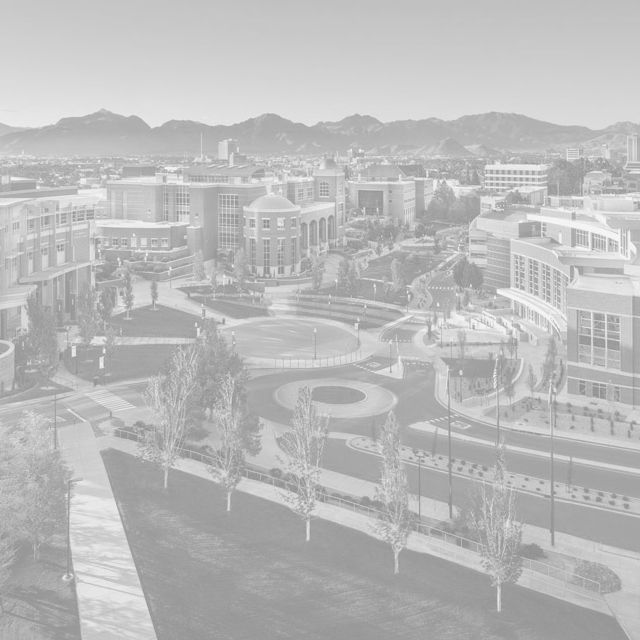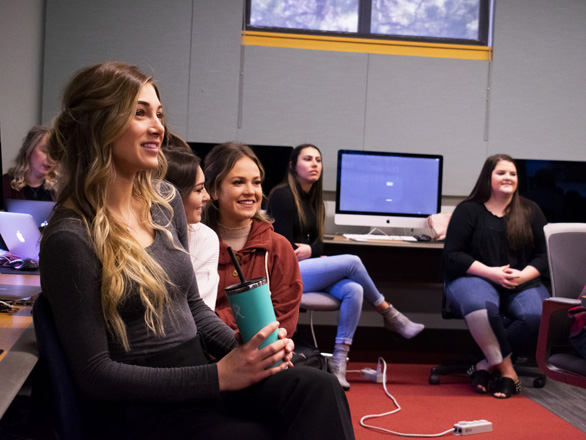 Donate to a specific fund
If you're interested in supporting a specific fund, please click on the drop-down menu and select the fund. If you cannot find the fund you'd like to support, please be sure to indicate the fund's name in the comments section.
To learn more about supporting our school, please contact the Reynolds School's director of development, Joan Grover at jgrover@unr.edu or by phone at (775) 784-4184.