News & events
A lot of good things are happening at the Reynolds School. Check out our recent news and upcoming events to learn more.
Recent school news
Learn about recent news and happenings at the Reynolds School.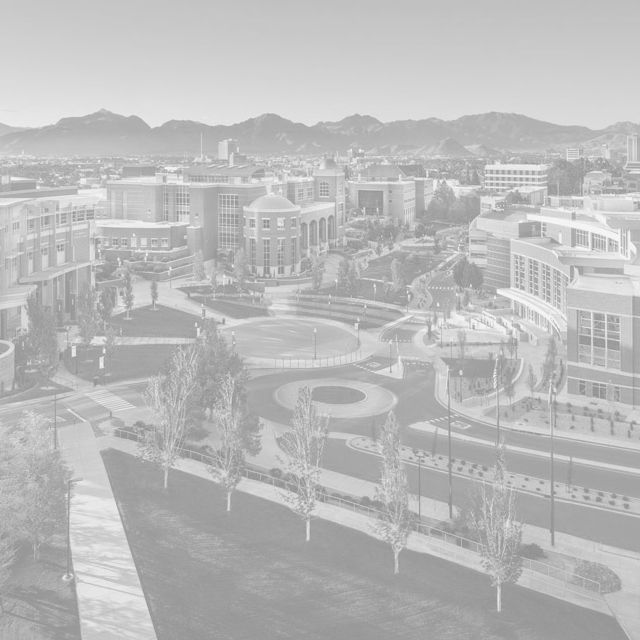 Nevada Humanities presents 'The Constitution: What it Means to Me' salon in Reno
University faculty moderate, provide expertise at free MidTown event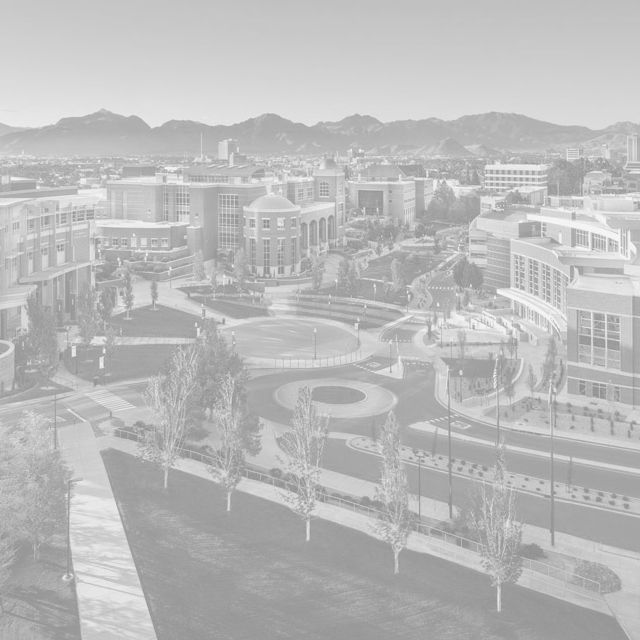 Condemning hate and bias with student journalism
Reynolds School students bring awareness to issues that are often overlooked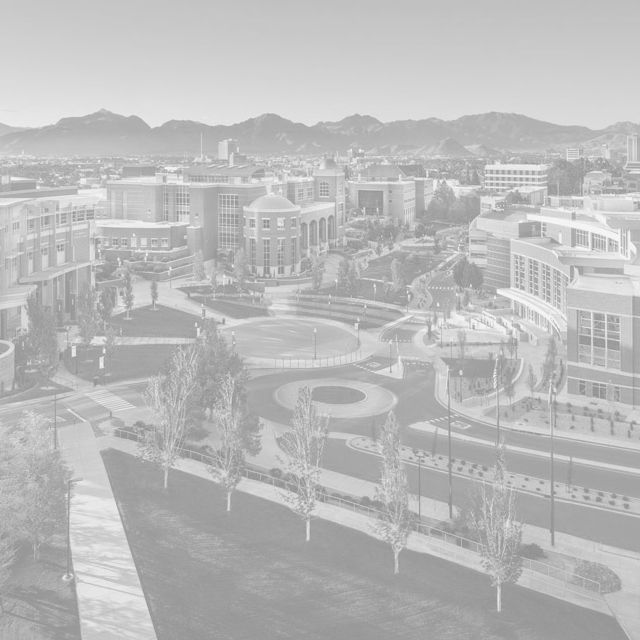 Reynolds School Fall 2019 Semester in Review
Learn about the faculty and student accomplishments this past semester.
Upcoming school events
There are currently no events