News & events
A lot of good things are happening at the Reynolds School. Check out our recent news and upcoming events to learn more.
Recent school news
Learn about recent news and happenings at the Reynolds School.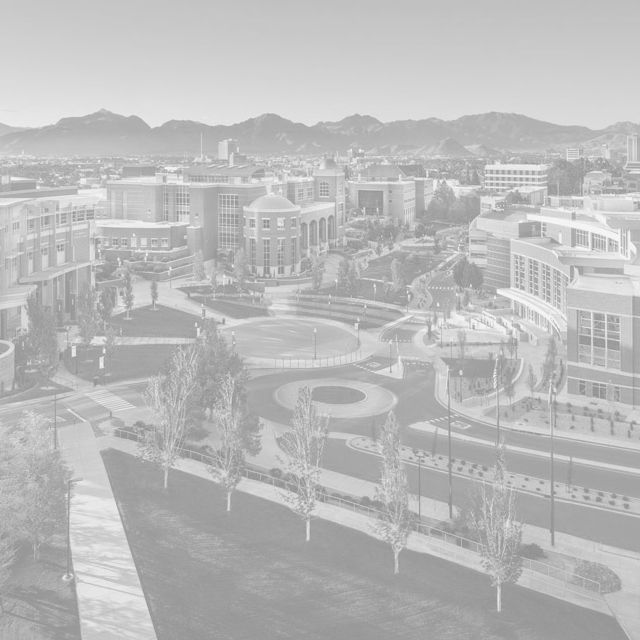 Teacher, lawyer, advocate: Reynolds School alum helps underrepresented communities
Maritza Perez, spring 2019 commencement speaker, works as a senior policy analyst advocating for criminal justice reform and civil rights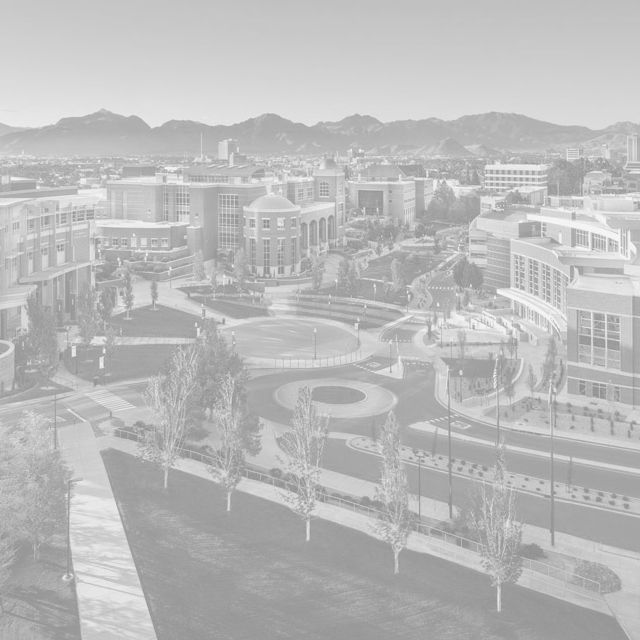 KUNR wins National Murrow Award for excellence in innovation
The public radio station is recognized for bilingual programming produced in partnership with the Reynolds School.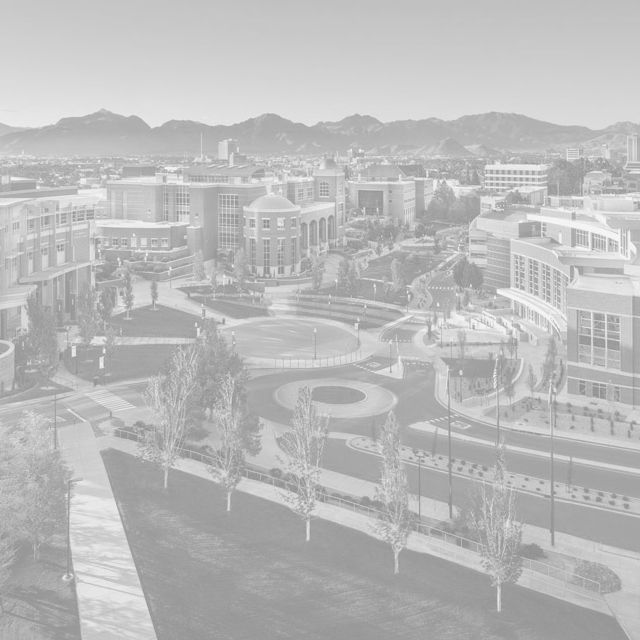 From Momenta to movies and more
Reynolds senior participated in the Momenta Workshop in February 2019, taking a series of photographs for the L.A. Corps