News & events
A lot of good things are happening at the Reynolds School. Check out our recent news and upcoming events to learn more.
Recent school news
Learn about recent news and happenings at the Reynolds School.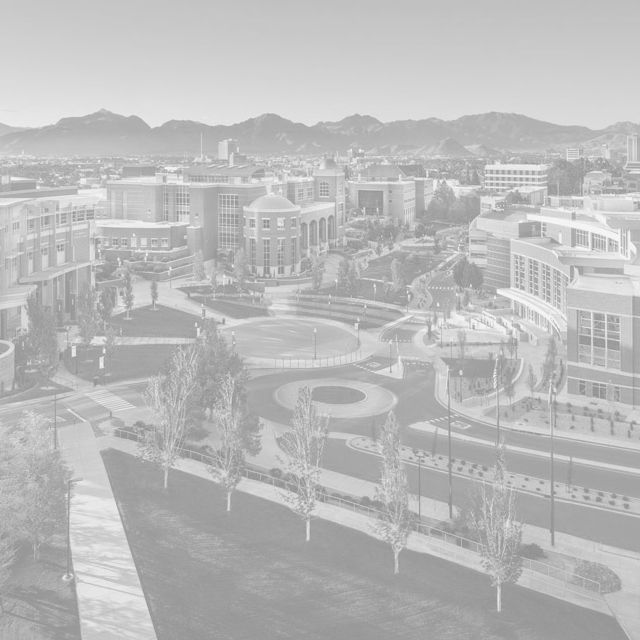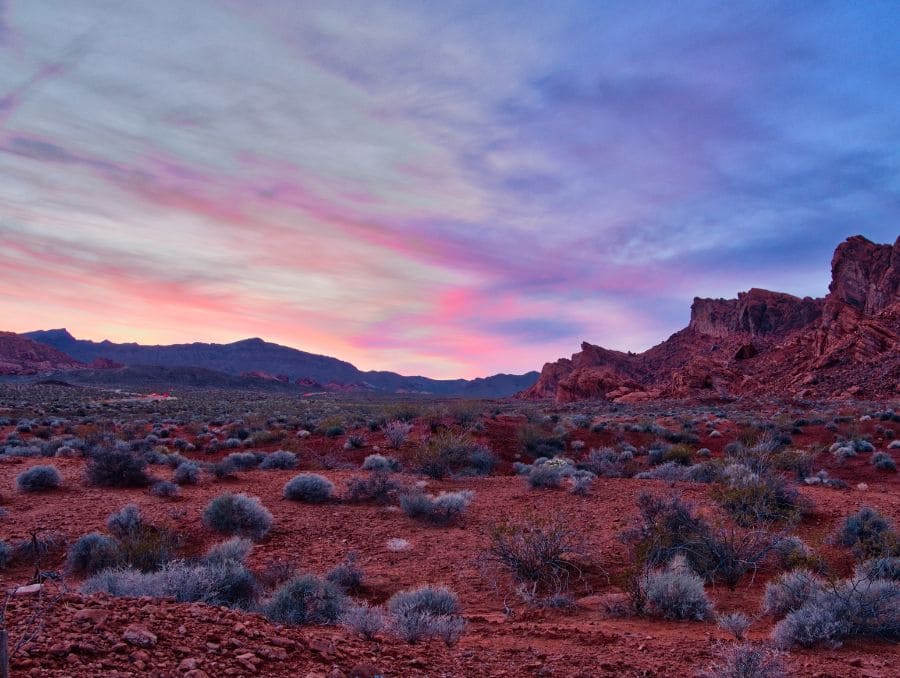 KUNR Public Radio ranks highest in listenership in local market
The award-winning NPR-member station ranked first among multiple categories of Nielsen's spring 2022 audience ratings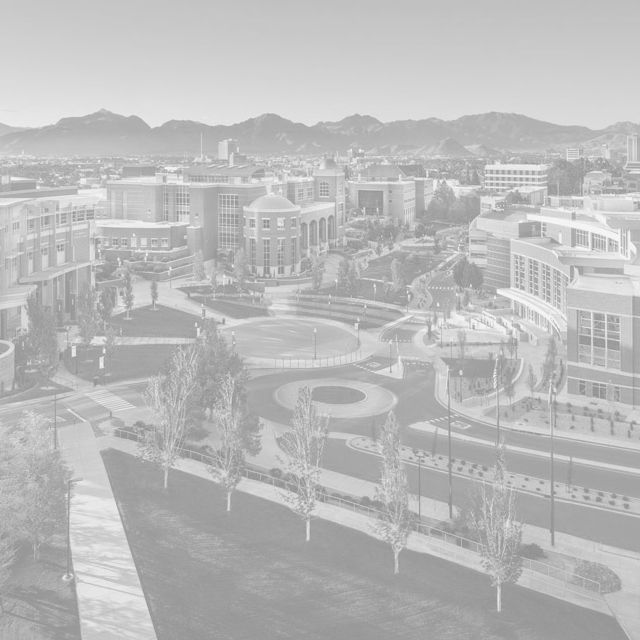 Discover Science Podcast: Andrew Revkin on the state of journalism in the era of climate change
Graduate student Shelby Herbert leads a discussion between the renowned science journalist and professors Sudeep Chandra and Zeb Hogan.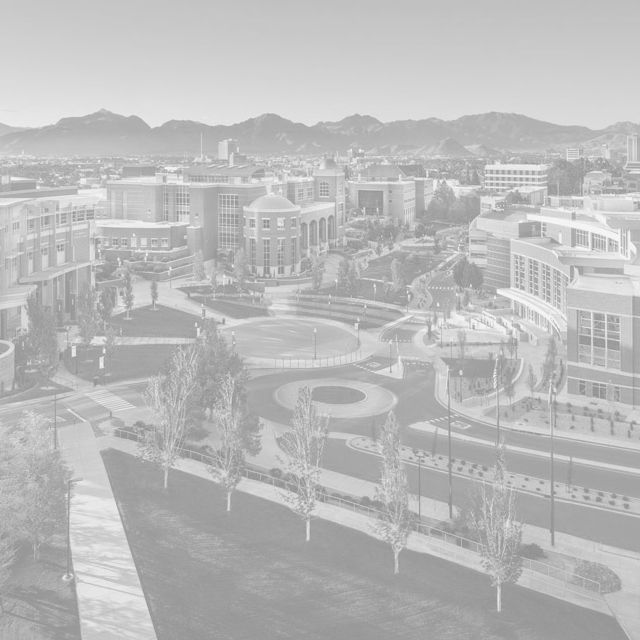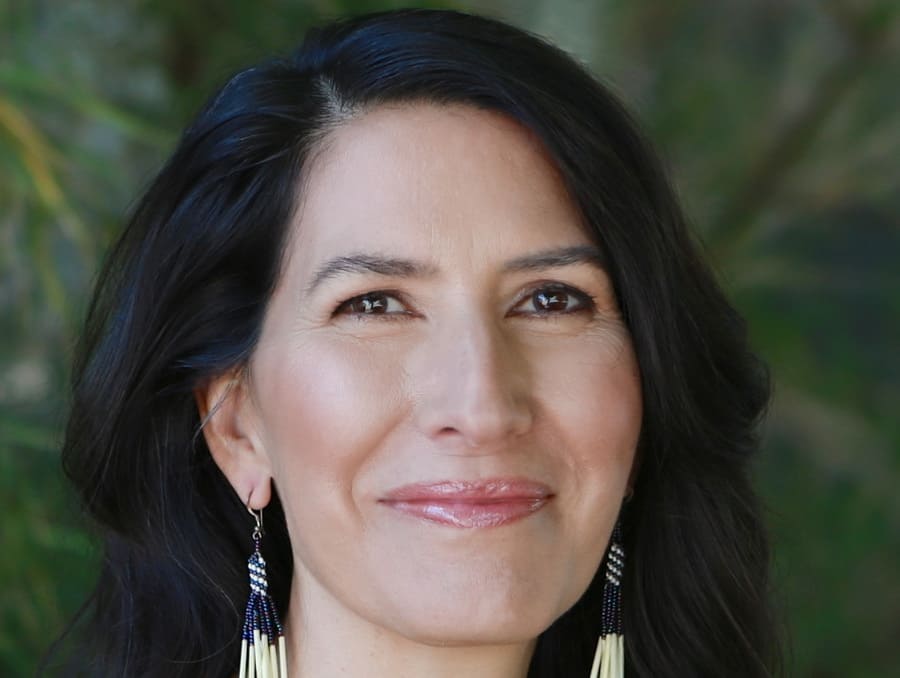 School of Journalism presents Beth Piatote, 2022 Laxalt Distinguished Writer
Writer, playwright and scholar of Indigenous literature and law to be recognized on Nov. 17