News & events
A lot of good things are happening at the Reynolds School. Check out our recent news and upcoming events to learn more.
Recent school news
Learn about recent news and happenings at the Reynolds School.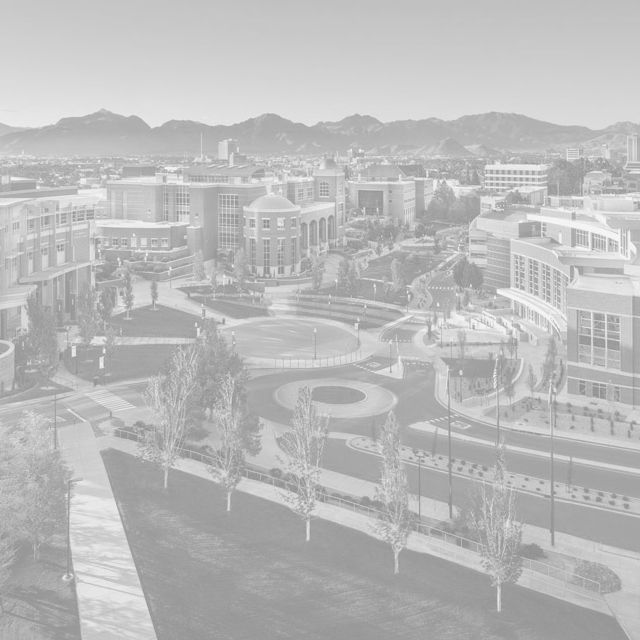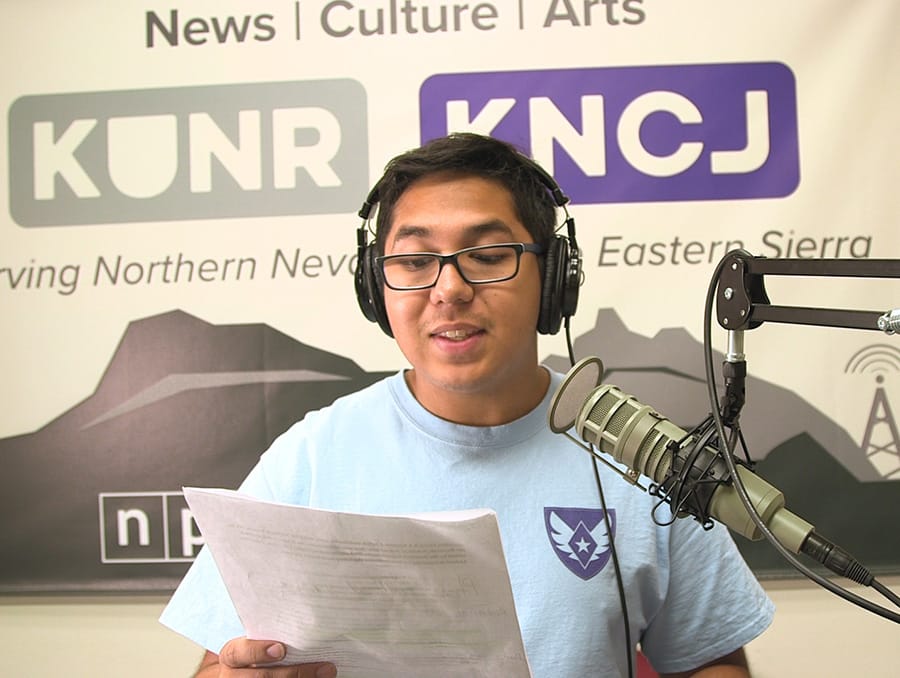 KUNR wins national Murrow Award for excellence in diversity, equity and inclusion
Station recognized for bilingual pandemic coverage produced in partnership with Noticiero Móvil and This is Reno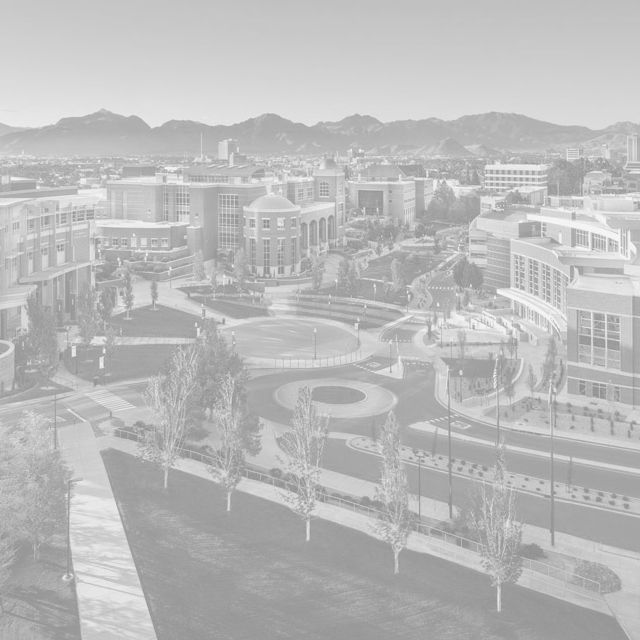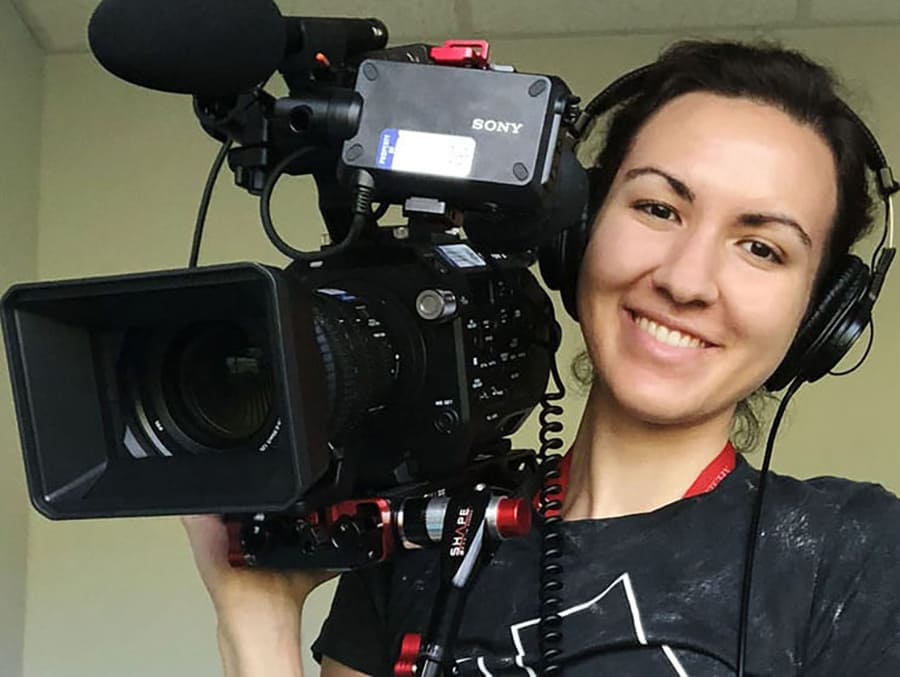 5 great careers for journalism majors
A degree in journalism is a practical and versatile major -- a degree that can get you a job just about anywhere.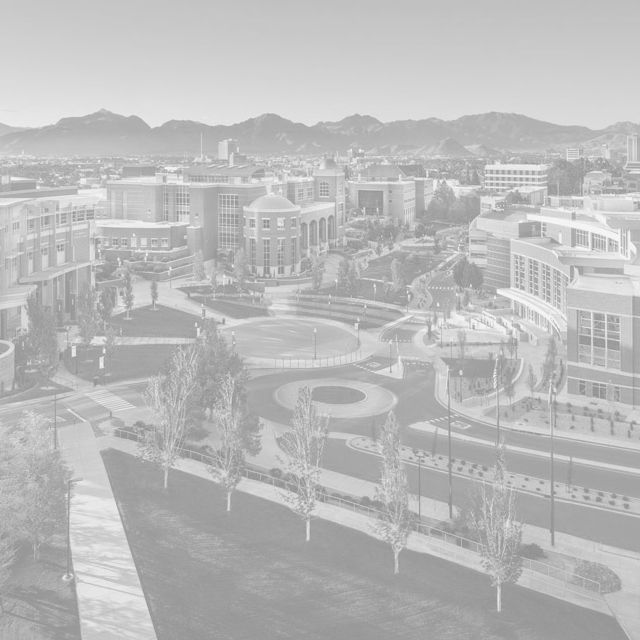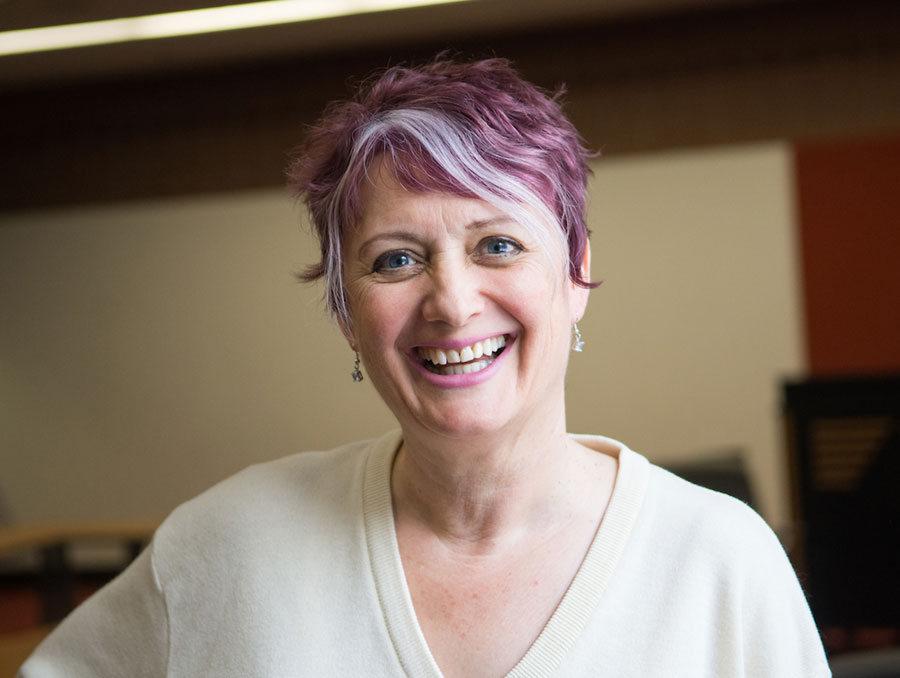 Journalism lecturer inducted into PRSA College of Fellows Class of 2021
Alison Gaulden earns highest distinction in the public relations industry