News & events
A lot of good things are happening at the Reynolds School. Check out our recent news and upcoming events to learn more.
Recent school news
Learn about recent news and happenings at the Reynolds School.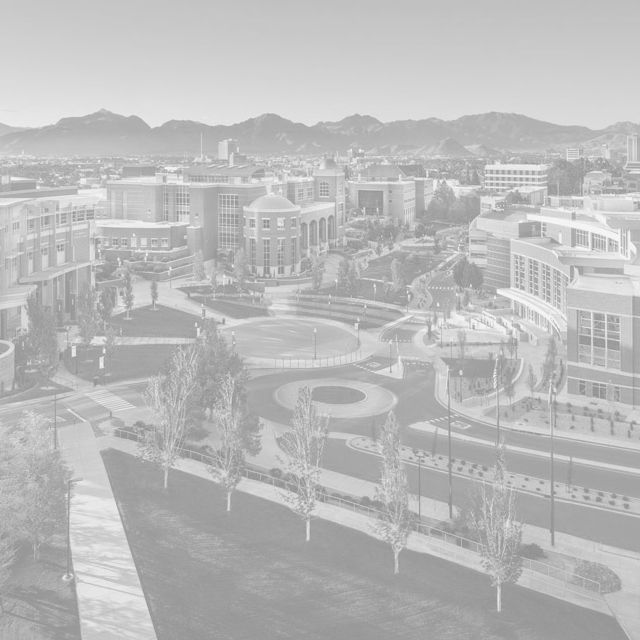 "Is Privacy Over?" forum features David Carroll
Subject of "The Great Hack" film discusses privacy rights during Reynolds School event.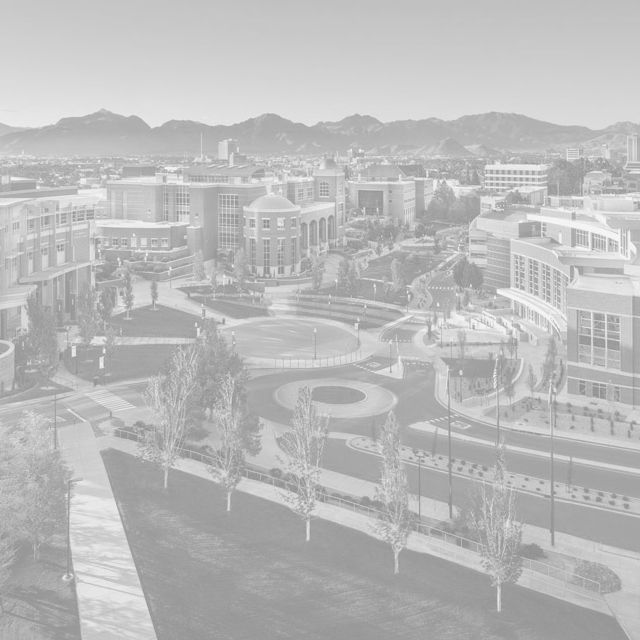 Noticiero Móvil: Elevando las voces de nuestra comunidad
Reynolds School student-run bilingual news outlet celebrates Hispanic Heritage Month by highlighting its storytelling efforts.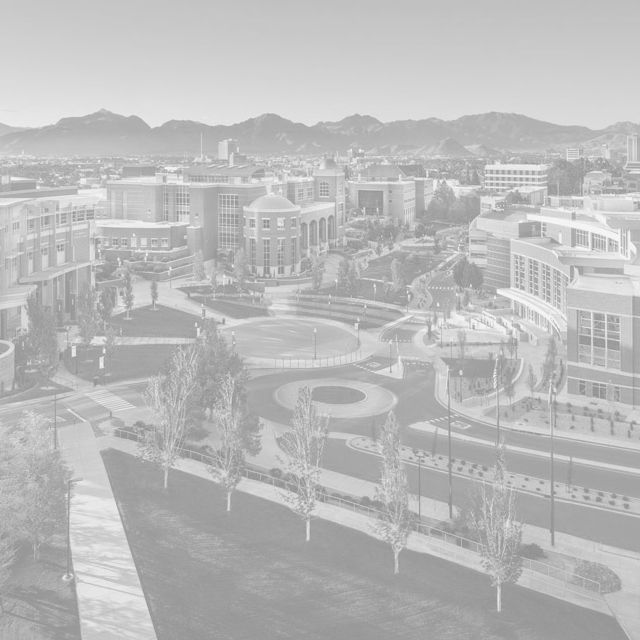 Panel of experts discuss "Communicating Science in a Divided Society"
School of Journalism holds launch event for the Hitchcock Project for Visualizing Science Oct. 21