News & events
A lot of good things are happening at the Reynolds School. Check out our recent news and upcoming events to learn more.
Recent school news
Learn about recent news and happenings at the Reynolds School.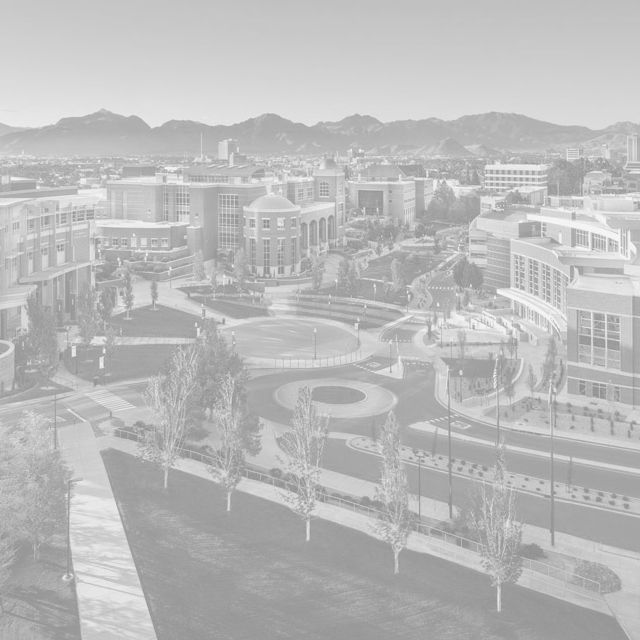 Efforts to building a more accountable government
Journalism professor and group of transparency advocates start coalition to shine light on open government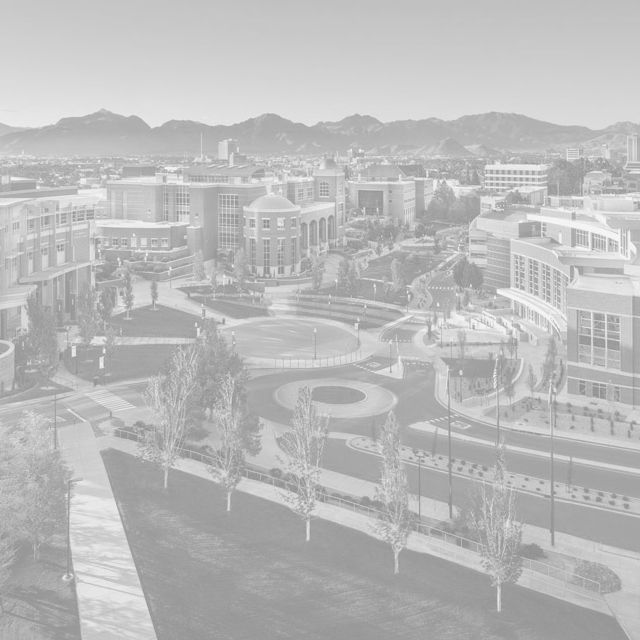 Journalism students' work featured on national news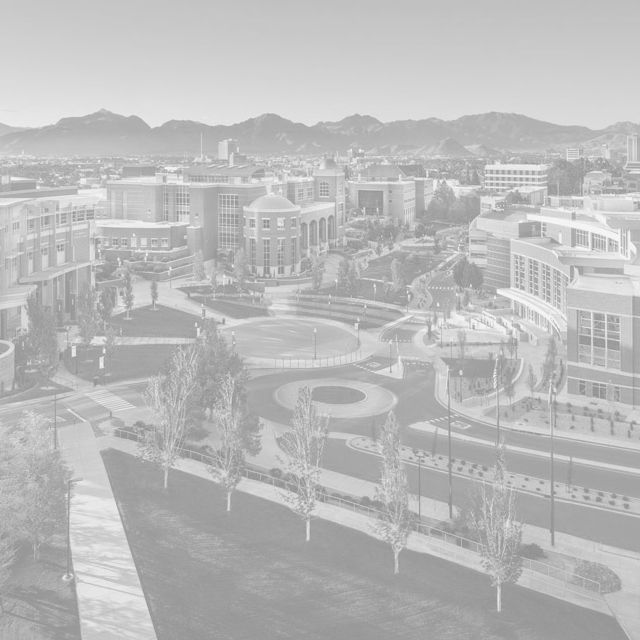 Politics, business and film: The career of a Reynolds School alumnus
Journalism graduate moves from California to Minnesota to cover state politics.
Upcoming school events
There are currently no events