News & events
A lot of good things are happening at the Reynolds School. Check out our recent news and upcoming events to learn more.
Recent school news
Learn about recent news and happenings at the Reynolds School.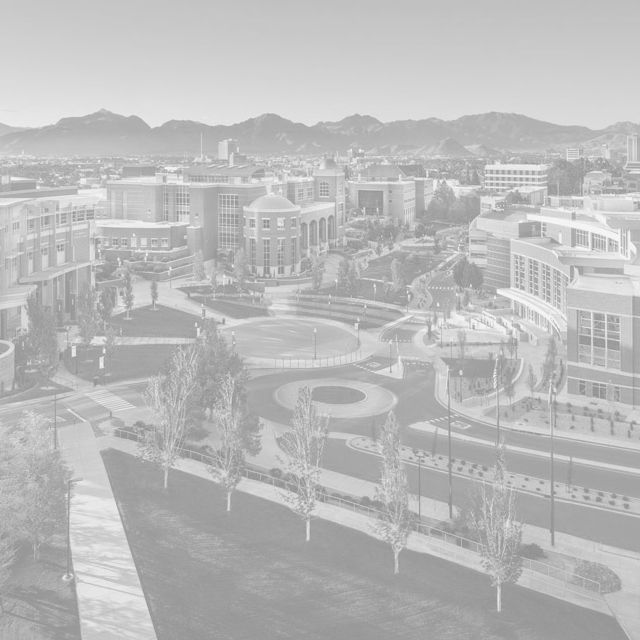 Reynolds School's graduation reception celebrates spring 2019 graduating class
More than 100 students graduate from the journalism school, the largest class in its history.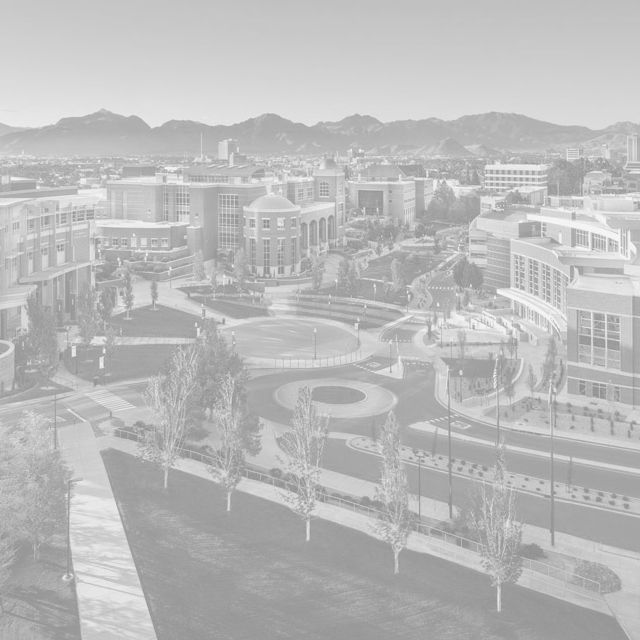 Spring Commencement 2019: 'Catch your breath for a moment ... but don't stop'
Record number of degrees, 3,201, conferred during University's 129th Commencement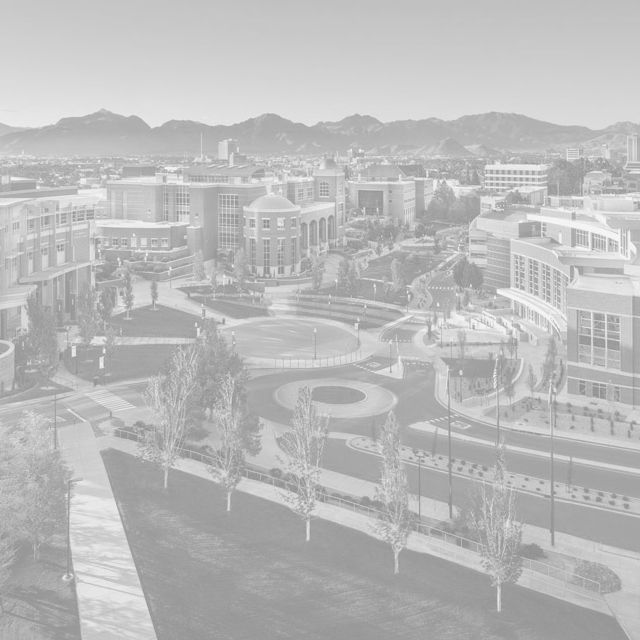 "He's just fearless." Daniel Lang named Spring 2019 Senior Scholar.
Daniel Lang let his Chinese heritage and Catholic religion inspire him to excel at the Reynolds School of Journalism.
Upcoming events