5 tips for incoming freshmen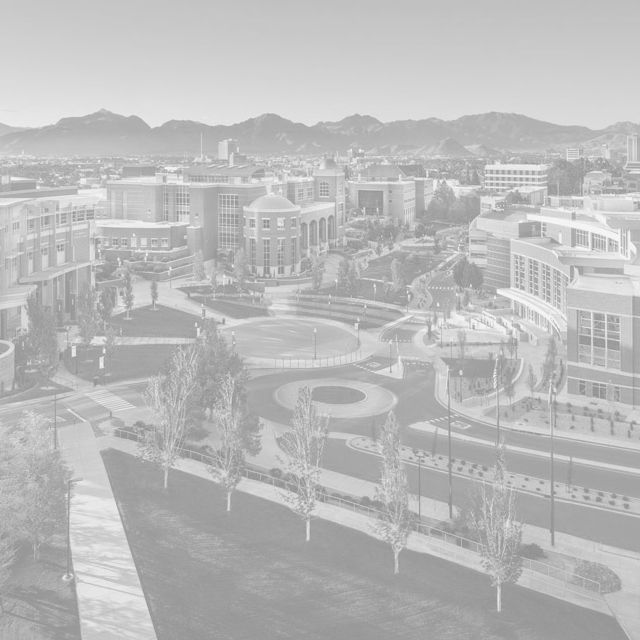 Don't overpack. You don't want to start off with a cluttered space.
Attend welcome events. These events are a great way to meet your fellow Pack members!
Diversify yourself. Meet people. Learn things. It's time to broaden those horizons.
Call home. Don't forget your roots. Staying in touch is a great quality.
Ask for help. We want you to succeed here just as much as you do. Reach out.