Mobile engineering education lab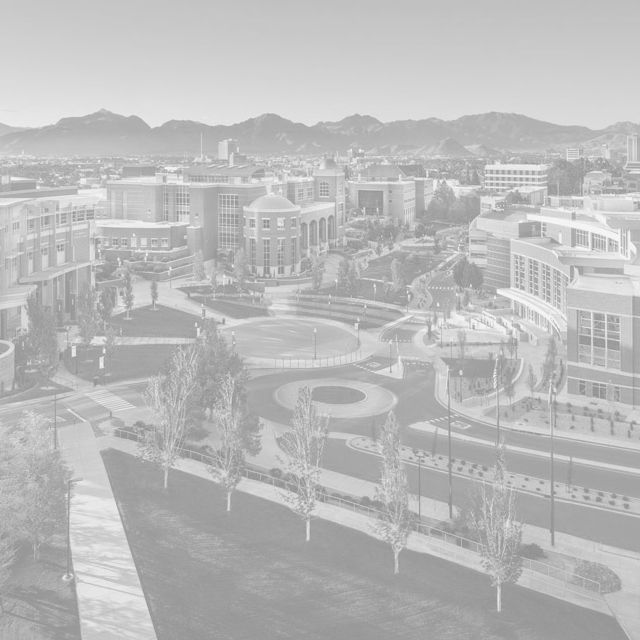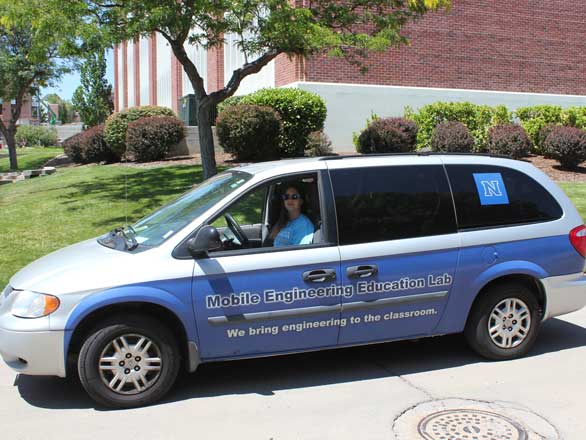 The ME2L program trains University engineering students to provide engaging activities to foster your student's curiosity about engineering topics. Our engineering students visit classrooms and facilitate 1-hour grade-appropriate, interactive lessons for K-5th grade.
What ME2L Offers
The ME2L program offers the following:
Introduction to Engineering Presentation:

University

engineering students talk about what it's like to be an engineering student and discuss the different types of engineering disciplines.

High-Quality Instruction:

Content is developed by University of Nevada, Reno engineering students.

Hands-on Activity:

Participants get the opportunity to be engineers and conduct an engineering experiment.
Lessons will be available Sept. 12 to Dec. 13. Please contact Sam Bickert at sbickert@unr.edu to be added to the contact list.
Lesson reservations will be available on the first Monday of each month.
In addition to our existing lessons, we are proud to be part of a National Science Foundation (NSF) grant that allows us to expand our solar-water lessons. We are excited to provide this opportunity and bring the College of Engineering into your classrooms!
We want to thank all of our teachers and students for participating in our Mobile Engineering Education Lab! We hope you had as much fun as we did. We are looking forward to another great semester.
ME2L sign-ups
Due to limited availability of time slots, schools will be allowed four time slots per semester. Classes are allowed to combine with other classes (for example, a third-grade class with another third-grade class). Our lessons can accommodate groups of up to 40. Teachers may use the ME2L lesson registration link to sign up.
Current Lessons
Our current lessons are being updated. Check back for lesson descriptions!
All of our K-12 outreach programs are made possible through the generous support of The Mallory Foundation and Nevada Gold Mines. We appreciate their continued support.