Engineering Programs Inspiring the Community (EPIC) Lab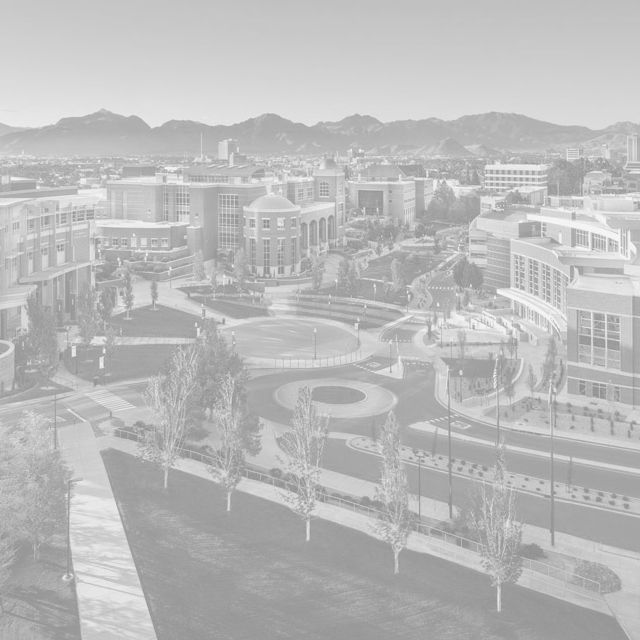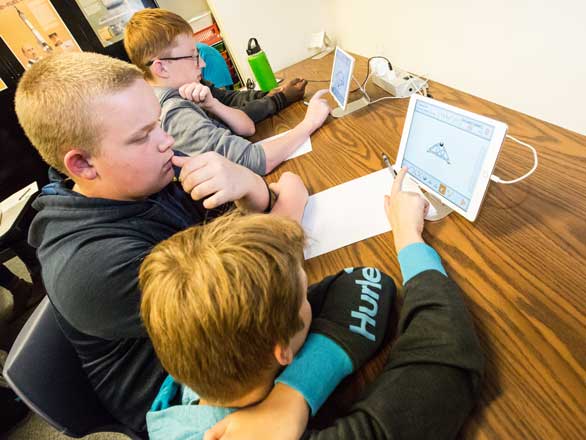 Are you a parent of a student interested in engineering? Are you a scout leader looking for engineering opportunities for your scout troop or child's science club? Are you a home-school parent looking for supplemental activities? Join University of Nevada, Reno students on a Saturday for our in-person EPIC Lab!
The EPIC Lab provides exciting, hands-on lessons in various topics each semester. This semester we will introduce 6th-8th graders to solar and water concepts. The lesson is the same for each session so choose which date works best with your schedule. This is a free service to the community provided by the College of Engineering.
What EPIC Lab offers
Introduction to Engineering Presentation: University engineering students talk about what it's like to be an engineering student and discuss the different types of engineering disciplines.
High-Quality Instruction:

Content is developed by University of Nevada, Reno engineering students.

Hands-on Activity:

Participants get the opportunity to be engineers and conduct an engineering experiment.

Social Interaction:

Participants will engage in discussions and icebreaker activities.
This semester we are focusing on solar power and what it means to live off the grid! Join us Saturdays for our in-person EPIC Labs.
Time: All labs run from 9-11 a.m.
EPIC Lab registration
Registration for Saturday, April 30 will be available soon! Email sbickert@unr.edu to be added to the waitlist
Spring 2022 EPIC Lab lessons
Off Grid Living Investigation
This lesson begins with a solar power demonstration which introduces students to the concept of living off grid. Students then receive a lesson on how to use a decision matrix by defining criteria and constraints of a problem. To finish the lesson, students get to use a decision matrix to evaluate different off grid house options.
Recommended age group: 6th grade - 8th grade
All of our K-12 outreach programs are made possible through the generous support of The Mallory Foundation and Nevada Gold Mines. We appreciate their continued support.