Engineering Programs Inspiring the Community (EPIC) Lab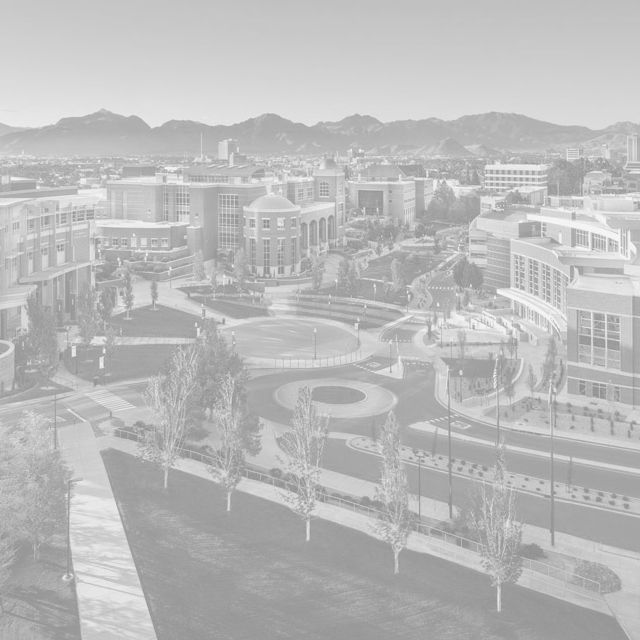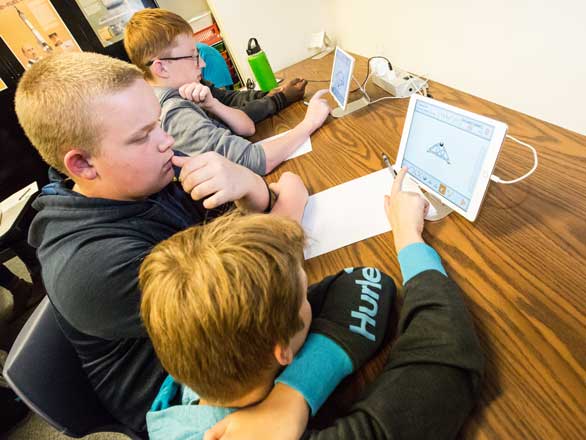 Are you a parent of a student interested in engineering? Are you a scout leader looking for engineering opportunities for your scout troop or child's science club? Are you a home-school parent looking for supplemental activities? Join University of Nevada, Reno students on a Saturday for our in-person EPIC Lab!
The EPIC Lab provides exciting hands-on lessons in various engineering topics, designed for students in 6th through 12th grade. Students can expect to learn about one discipline of engineering and participate in two-three interactive learning opportunities. Lesson topics change every three to six months.
What EPIC Lab offers
"Introduction to Engineering" presentation:

University engineering students talk about what it's like to be an engineering student and discuss the different engineering disciplines.

High-quality instruction:

Content is developed by University of Nevada, Reno engineering students.

Hands-on activity:

Participants get the opportunity to be engineers and conduct an engineering experiment.

Social interaction:

Participants will engage in discussions and icebreaker activities.
EPIC Lab lessons
Sibling Saturday, Feb. 11
(12-14 year olds with siblings from third-fifth grades. NOTE: Must register siblings separately.)
Tall Towers!
Participants will be a part of a team of engineers and will be given the challenge of building the tallest tower using materials such as balsa wood, starts, pipe cleaners, and more. Participants will place their tower on top of an earthquake shake table. The goal is to survive the shake table for at least 15 seconds and keep a golf ball safe the entire time.
Register for the Feb. 11 session.
Saturday, March 11
(12-14 year olds)
Tiny Trebuchet
Participants will be placed in teams and will be given the challenge of designing their own tiny trebuchet. It should be designed so it can launch a tennis ball as far as possible!
Register for the March 11 session.
Saturday, April 15 – (15-17 year olds)
Microscope
In this lesson, Dr. Yufeng Zheng and his team will provide participants with the opportunity to operate the Phenom SEM using the samples e.g., salt, sugar, insects and leaves with the assistance from graduate students. Participants will also receive a short lecture and tour through Dr. Zheng's labs!
Register for the April 15 session.
For inquiries about the EPIC Lab, please contact Samantha Bickert at sbickert@unr.edu. Registration for spring 2023 Epic Lab opens Jan. 23.
All of our K-12 outreach programs are made possible through the generous support of The Mallory Foundation and Nevada Gold Mines. We appreciate their continued support.