EPIC Lab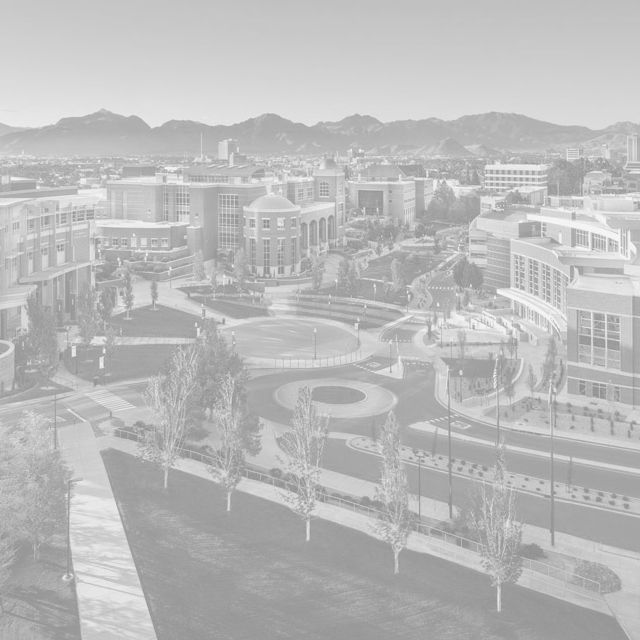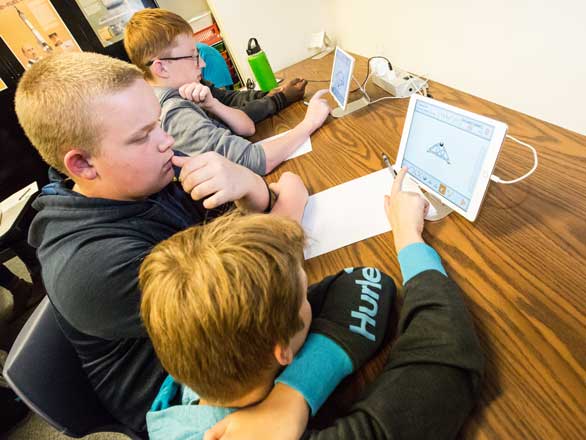 EPIC (Engineering Programs Inspiring the Community) Lab is an introduction to solar-water​ energy and is designed to give participants a glimpse of the environmental engineering field. This opportunity will provide them with the knowledge and skills they need to thrive in math and science. Hang out with University of Nevada, Reno engineering students and participate in exciting ​activities from your own home!
In place of our in-person EPIC Lab, we are offering virtual lab experiences. This lab will introduce 6th-8th graders to solar and water concepts in relation to a variety of engineering disciplines. We are going to utilize Zoom and College of Engineering videos for participants to receive an "on-campus" virtual experience!
Are you a parent of a student interested in engineering? Are you a scout leader looking for engineering opportunities for your scout troop or child's science club? Are you a home-school parent looking for supplemental activities? Join UNR students on a Saturday in our virtual lab!
The EPIC Lab provides exciting, hands-on lessons in various topics each semester. This semester we are focusing on solar and water concepts. The lesson is the same for each session so choose which date works best with your schedule. This is a free service to the community provided by the College of Engineering.
Dates:
Time: All labs run from 9:00am-11:00am.
All of our K-12 outreach programs are made possible through the generous support of The Mallory Foundation, Teichert Foundation and WEDCO. We appreciate their continued support.