Engineering Programs Inspiring the Community (EPIC) Lab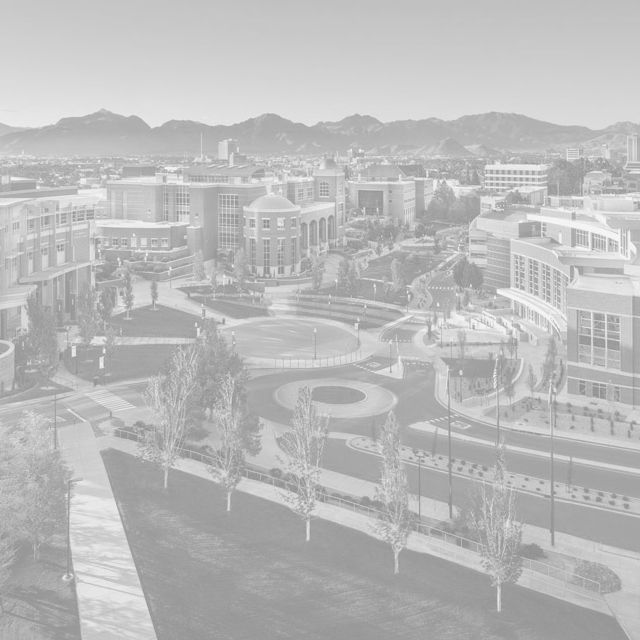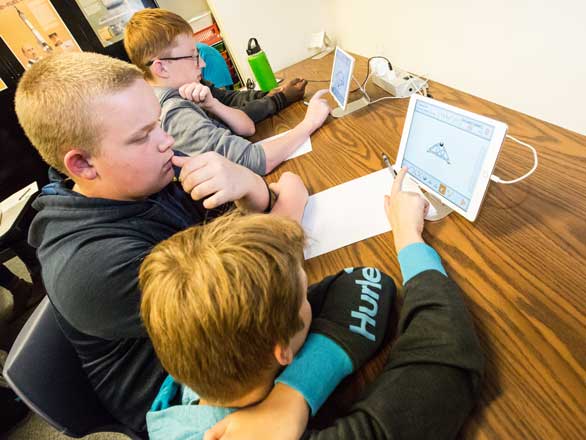 Are you a parent of a student interested in engineering? Are you a scout leader looking for engineering opportunities for your scout troop or child's science club? Are you a home-school parent looking for supplemental activities? Join UNR students on a Saturday for our in-person EPIC Lab!
The EPIC Lab provides exciting, hands-on lessons in various topics each semester. This semester we will introduce 6th-8th graders to solar and water concepts. The lesson is the same for each session so choose which date works best with your schedule. This is a free service to the community provided by the College of Engineering.
What EPIC Lab Offers
Introduction to Engineering Presentation: UNR engineering students talk about what it's like to be an engineering student and discuss the different types of engineering disciplines.
High-Quality Instruction: Content is developed by University of Nevada, Reno engineering students.
Hands-on Activity: Participants get the opportunity to be engineers and conduct an engineering experiment.
Social Interaction: Participants will engage in discussions and icebreaker activities.
Lessons will be available once to twice a month on a Saturday starting September 18th and ending December 4th. Click on one of the links to sign-up!
September 18th: Sibling Saturday! Are you a 6th-8th grader and have a 3rd-5th grade sibling? Join us for a fun morning on campus.
October 2nd: Mother-Daughter Engineer Day! Let's celebrate women in engineering. We'll be conducting experiments and learning what it's like to be a young woman studying engineering at the University of Nevada, Reno!
October 16th: Bring a Friend! Do you and a friend have an interest in engineering? Bring a buddy along and learn about solar power and how to live off grid.
November 6th: Father-Daughter Day! Is your dad an engineer or are you a young woman interested in engineering? We'll spend the morning learning about different disciplines and solving problems using solar kits.
December 4th: Intro to Engineering! Are you new to engineering, but not sure where to get started? Join us for an introduction to engineering presentation followed by engaging engineering activities.
Time: All labs run from 9:00am-11:00am.
Fall 2021 EPIC Lab Lessons
Solar Fan Investigation
Learn about the engineering design process through solar power! Students will be introduced to the basics of engineering design: writing a problem statement, brainstorming solutions, testing a model, and reflecting on those tests. This lesson involves a hands-on lab where students test a solar panel in a variety of scenarios.
Off Grid Living Investigation
This lesson begins with a solar power demonstration which introduces students to the concept of living off grid. Students then receive a lesson on how to use a decision matrix by defining criteria and constraints of a problem. To finish the lesson, students get to use a decision matrix to evaluate different off grid house options.
Recommended age group: 5th grade - 8th grade
All of our K-12 outreach programs are made possible through the generous support of The Mallory Foundation and Nevada Gold Mines. We appreciate their continued support.