College of Engineering Alumni: Profiles in Excellence
With a Nevada education as a foundation, the alumni of the College of Engineering cultivate a growing tradition of excellence that has changed the world. We're happy to share their stories.
Per Peterson
Per Peterson '82 was recently elected to the National Academy of Engineering. The Floyd Distinguished Professor of Engineering at the University of California, Berkeley, Peterson's research focuses on problems in energy and environmental systems, including high-temperature reactors, high level nuclear waste processing and nuclear materials management.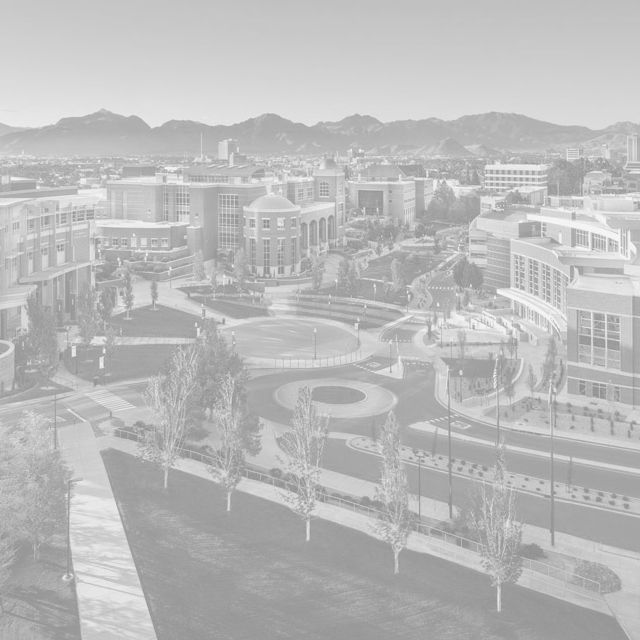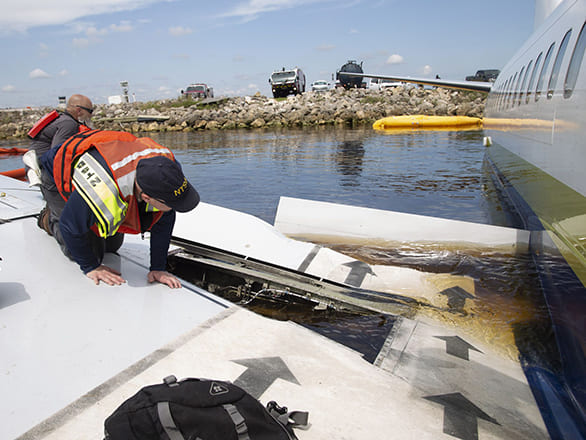 Clint Crookshanks
Through mechanical forensics, air crash investigator Clint Crookshanks unravels mysteries the world over—and in his own backyard.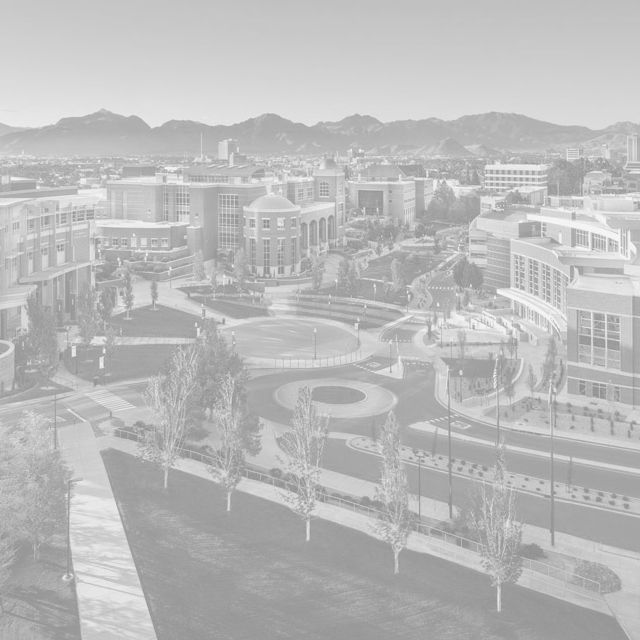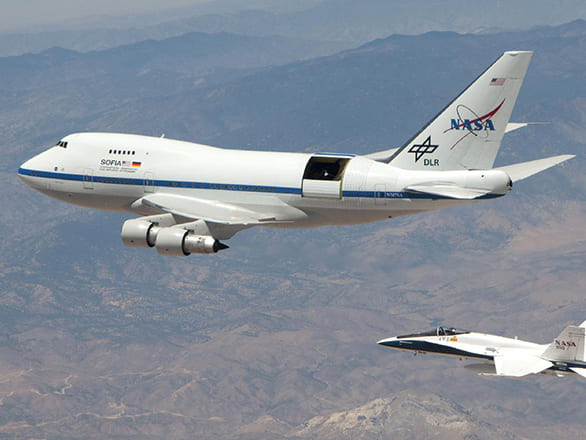 Bill Rose
From NASA to SOFIA to wifi, Bill Rose's aerospace engineering career has made a mark far and wide.
Are you ready to make a world of difference?
Join the College of Engineering students, faculty and alumni who are developing the ideas, techniques and technologies that change the world.