Engineering Programs Inspiring the Community (EPIC) Lab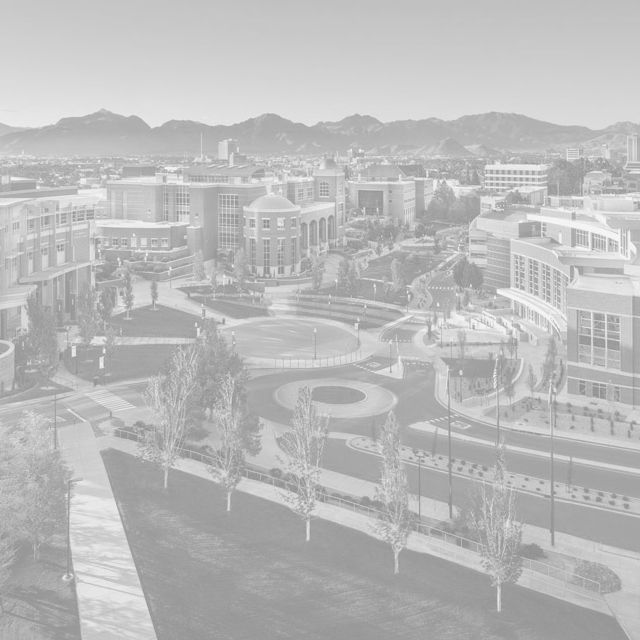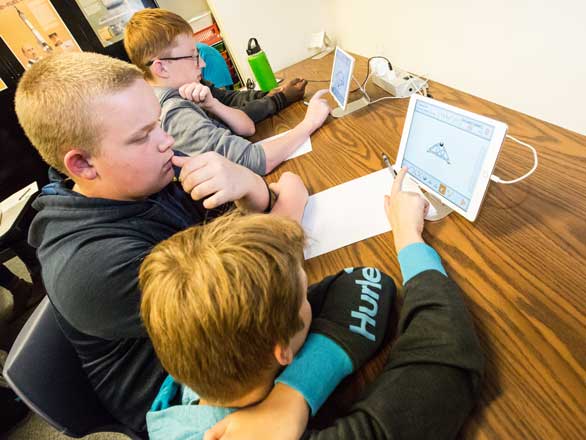 Are you a parent of a student interested in engineering? Are you a scout leader looking for engineering opportunities for your scout troop or child's science club? Are you a home-school parent looking for supplemental activities? Join University of Nevada, Reno students on a Saturday for our in-person EPIC Lab!
The EPIC Lab provides exciting hands-on lessons in various engineering topics, designed for students in 6th through 12th grade. Students can expect to learn about one discipline of engineering and participate in two-three interactive learning opportunities. Lesson topics change every three to six months.
What EPIC Lab offers
"Introduction to Engineering" presentation:

University engineering students talk about what it's like to be an engineering student and discuss the different engineering disciplines.

High-quality instruction:

Content is developed by University of Nevada, Reno engineering students.

Hands-on activity:

Participants get the opportunity to be engineers and conduct an engineering experiment.

Social interaction:

Participants will engage in discussions and icebreaker activities.
EPIC Lab lessons
Saturday, April 15 (Full for Spring 2023)
(15-17 year olds)
Microscope
In this lesson, Dr. Yufeng Zheng and his team will provide participants with the opportunity to operate the Phenom SEM using the samples e.g., salt, sugar, insects and leaves with the assistance from graduate students. Participants will also receive a short lecture and tour through Dr. Zheng's labs!
Saturday, April 29
(12-14 year olds)
Solar Fan Investigation
Learn about the engineering design process through solar power! Students will be introduced to the basics of engineering design: writing a problem statement, brainstorming solutions, testing a model, and reflecting on those tests. This lesson involves a hands-on lab where students test a solar panel in a variety of scenarios.
See the Solar Fan Investigation lesson registration.
For inquiries about the EPIC Lab, please contact engrk12@unr.edu.
All of our K-12 outreach programs are made possible through the generous support of The Mallory Foundation and Nevada Gold Mines. We appreciate their continued support.