Engineering Programs Inspiring the Community (EPIC) Lab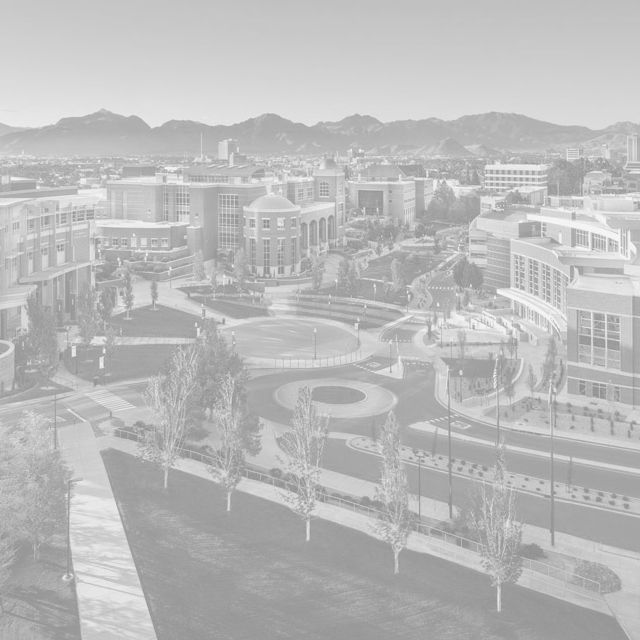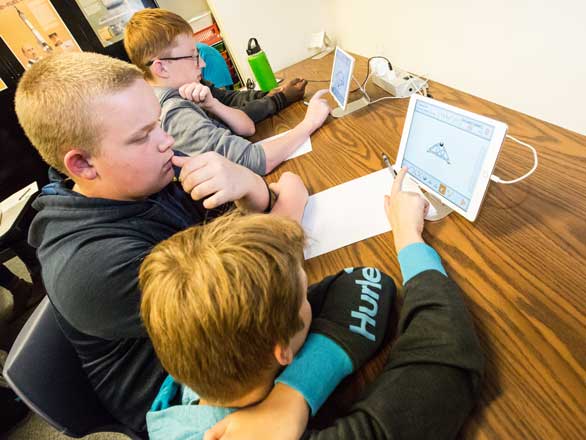 Are you a parent of a student interested in engineering? Are you a scout leader looking for engineering opportunities for your scout troop or child's science club? Are you a home-school parent looking for supplemental activities? Join University of Nevada, Reno students on a Saturday for our in-person EPIC Lab!
The EPIC Lab provides exciting hands-on lessons in various engineering topics, designed for students in 6th through 12th grade. Students can expect to learn about one discipline of engineering and participate in two-three interactive learning opportunities. Lesson topics change every three to six months.
What EPIC Lab offers
This semester we will introduce 6th-8th graders to Fire Ecology of Nevada through a four-part series sponsored by the Desert Research Institute. It is recommended that participants register for all four lessons as the content builds upon itself. If a participant cannot attend all four sessions, they are still welcome to sign-up for the lessons they can attend.
EPIC Lab lessons
Saturday, Nov. 4
Soil Science
This foundational lesson on soil science will include labs with soil collected from the Caldor fire. Students will evaluate the difference between healthy and fire effected soil and conduct experiments to reveal the dangers that can ensue after a wildfire has taken place.
See the Soil Science lesson registration.
Saturday, Nov. 18
Invasive Species
Students will be introduced to fire-prone invasive species through an interactive game. After this activity, they will collect data to evaluate how species exacerbate wildfire intensity and duration.
Saturday, Dec. 2
Fuel Density
Wildfire intensity is greatly affected by the density of fuel. In this lab, students will learn how prescribed burns and other preventative measures can decrease or delay wildfires while going through a wildfire simulation.
See the Fuel Density lesson registration.
Saturday, Dec. 9
Drone Discovery
Drones have become instrumental in treating and tracking wildfires. In this lab, students will learn how drones are used to help firefighters in extinguishing wildfires before learning to fly their own drones.
See the Drone Discovery lesson registration.
For inquiries about the EPIC Lab, please contact engrk12@unr.edu.
All of our K-12 outreach programs are made possible through the generous support of The Mallory Foundation and Nevada Gold Mines. We appreciate their continued support.