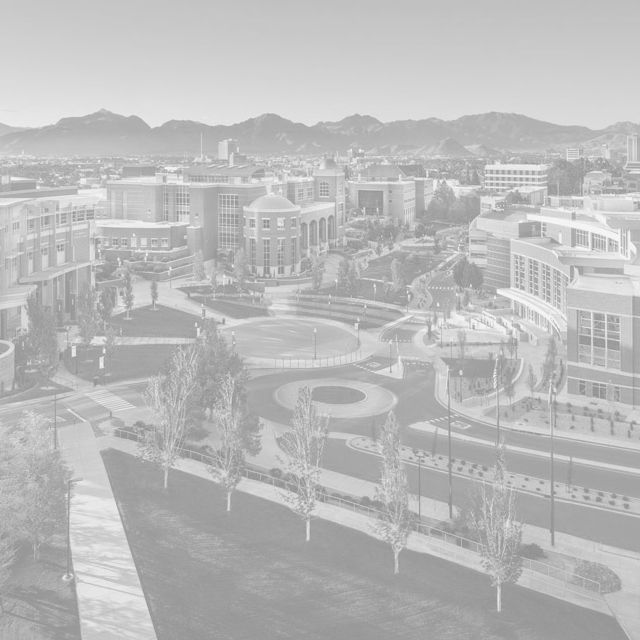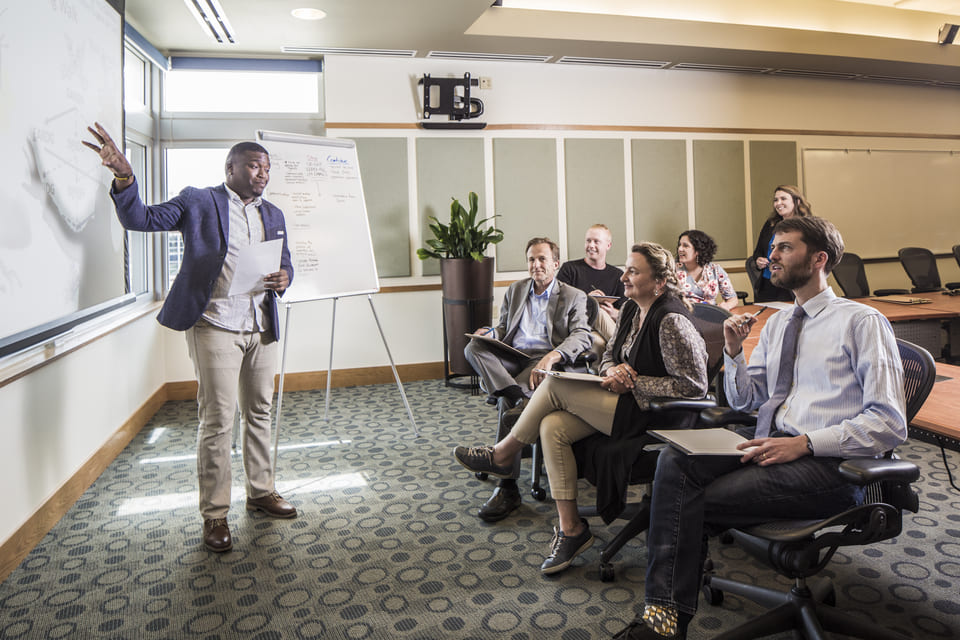 The Nevada DRIVE Program
The Nevada DRIVE program is designed to promote Doctoral Research in Innovation, Vision and Excellence at the University of Nevada, Reno. All University doctoral programs are eligible to request funding for one or more full- or half- time GRA positions for the 2021-2022 and 2022-2023 academic years. For each year, we anticipate that funding will be available to support approximately 20 full-time (20-hour/week) or 40 half-time (10-hour/week) research assistantships with a stipend of $25,000, or $12,500, respectively.
Deans should submit ranked proposals no later than January 31, 2021 to be considered for selection.