Postdoctoral resources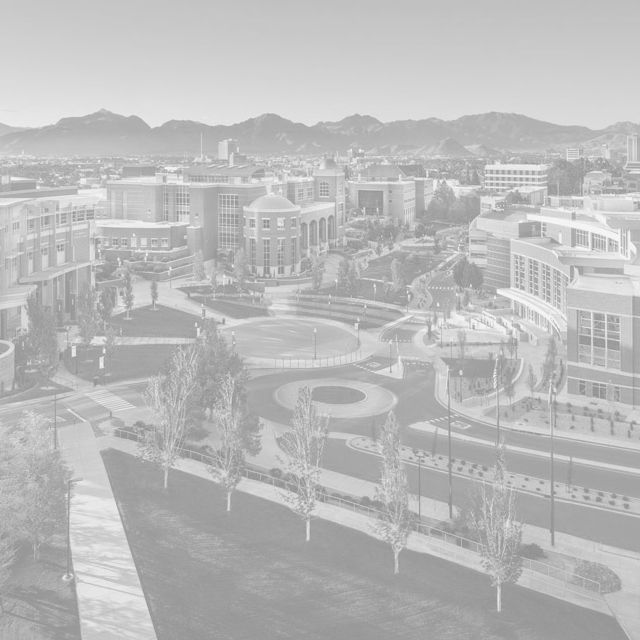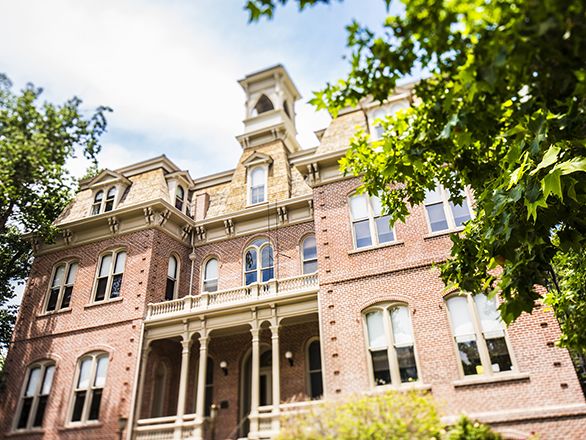 Benefits & salary information
Understand your compensation working as a postdoc at the University of Nevada, Reno and find helpful Human Resources information.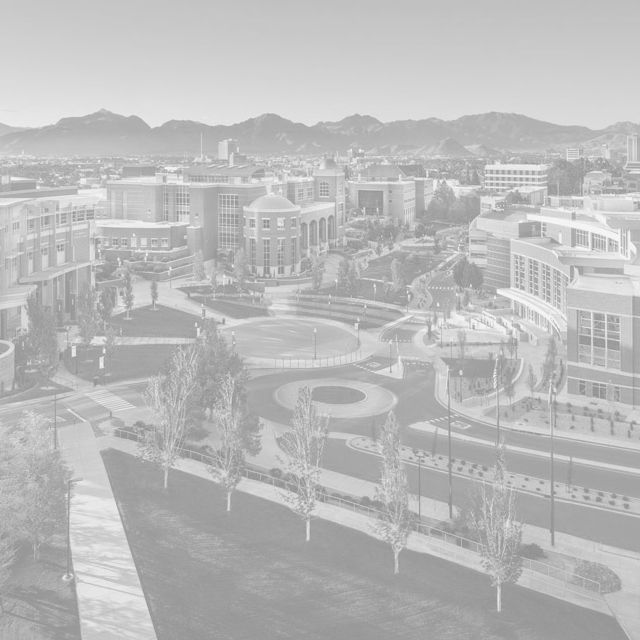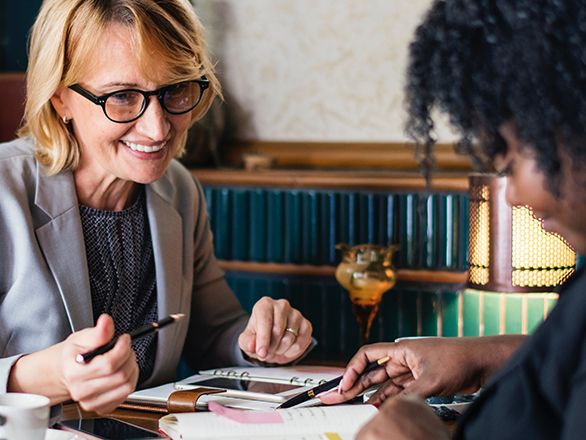 Individual Development Plans
Create your required IDP in order to partner with your advisor to discuss goals, develop a plan for success and handle challenges along the way.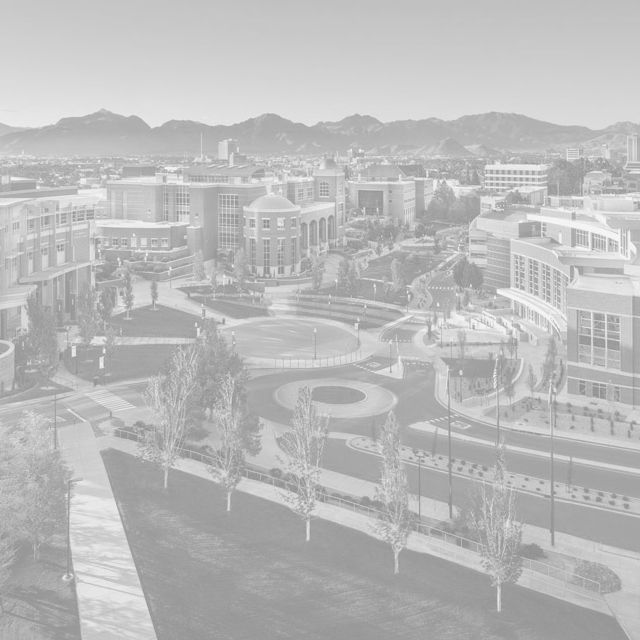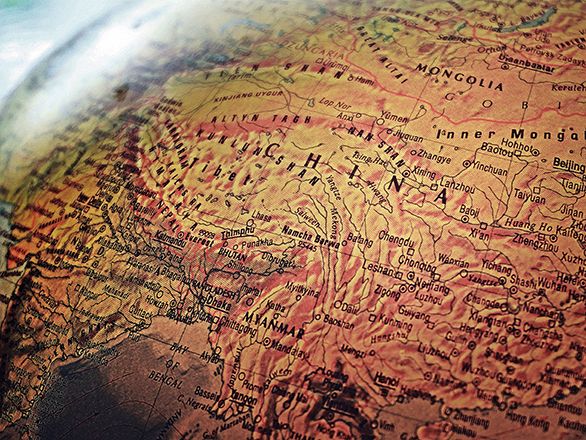 Travel awards
Supporting postdocs' professional development by providing reimbursement for activities that directly enhance the individual's professional growth.