Postdoctoral Association wins Burroughs Wellcome Fund award
Postdocs are highly trained experts but can sometimes struggle to transition to fulfilling careers that leverage both their skills and intellectual curiosity. Following the launch of the University of Nevada, Reno Postdoctoral Association (UNRPA) and their trialing of a successful one-day career workshop, we are excited to announce that they have won a Burroughs Wellcome Fund Career Guidance for Trainees Award! This award will allow the UNRPA to run a semester-long Postdoctoral Academic and Industry Career Empowerment (PAICE) program tailored specifically to postdoc needs.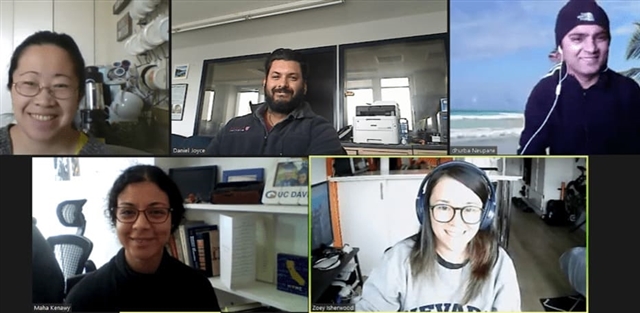 This program will educate about how to make the most of postdoctoral training; provide a deep dive on the transition from training to academic faculty or fulfilling industry careers with guidance from experts; and build a collaborative research network to provide support during this period of training and onwards through their careers – including nurturing these networks with interdisciplinary postdoc-to-postdoc seed grants. This award advances the UNRPA's mission to empower postdocs to become bold and effective leaders in academia, industry and community.