The Graduate School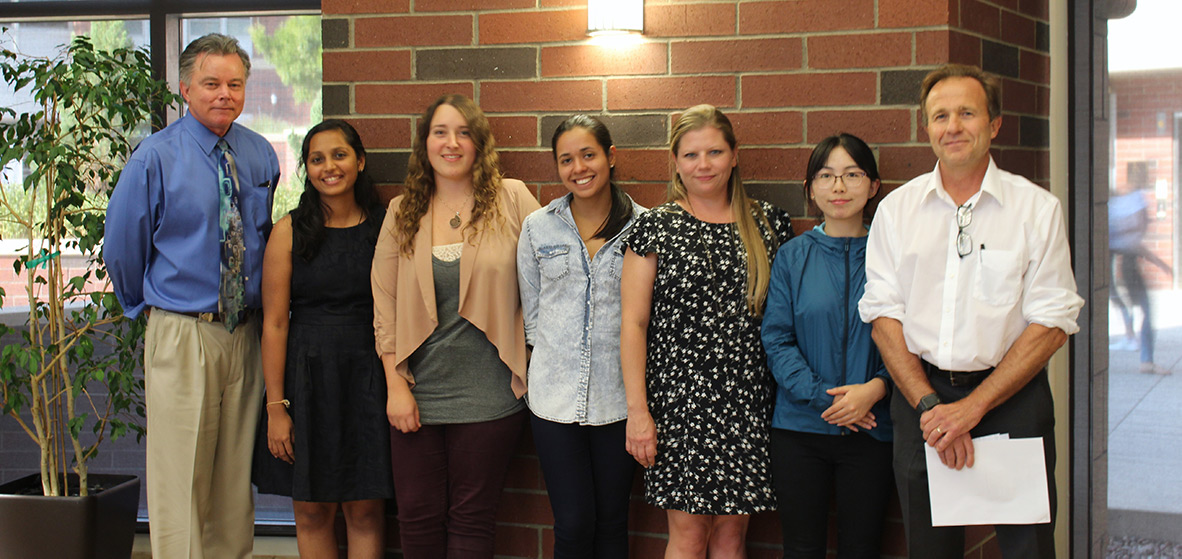 HEALTH INSURANCE IS MANDATORY FOR DOMESTIC GRADUATE STUDENTS.
Learn about the new policy, how it affects you and what steps you need to complete if you already have health insurance coverage.

The Graduate School is committed to sustaining a diverse, inclusive and welcoming environment for the entire campus community. The Graduate School works to promote graduate education and strengthen academic excellence by attracting, advancing and retaining a diverse graduate population.
Academic and research excellence just minutes from Lake Tahoe.
An education through our University will equip you to be competitive in the field of your choice.
Our graduate students are producing exciting research which promises to help shape the course of the 21st century.
Our University has one of the most affordable graduate programs in the nation.
Learn about opportunities to fund your education and gain experience.
Visit the new graduate housing development.