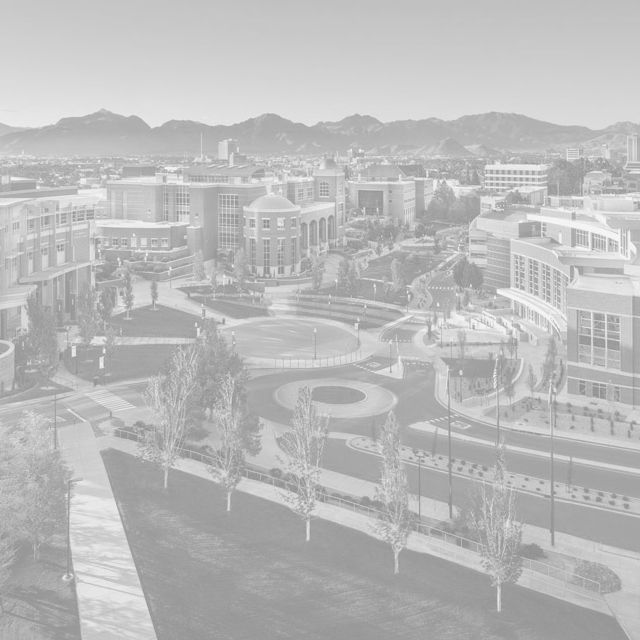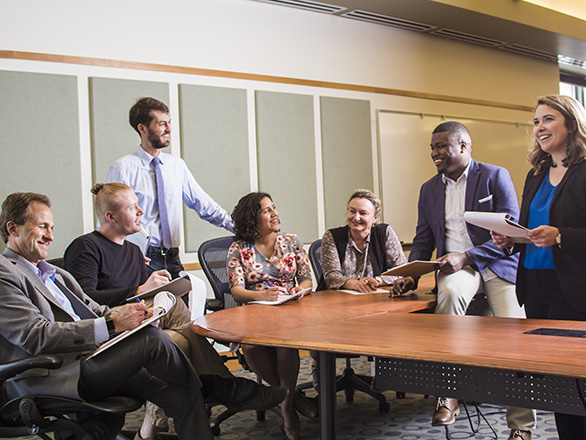 Graduate Council
Meet the faculty and student representatives across campus who make recommendations to the Provost's office.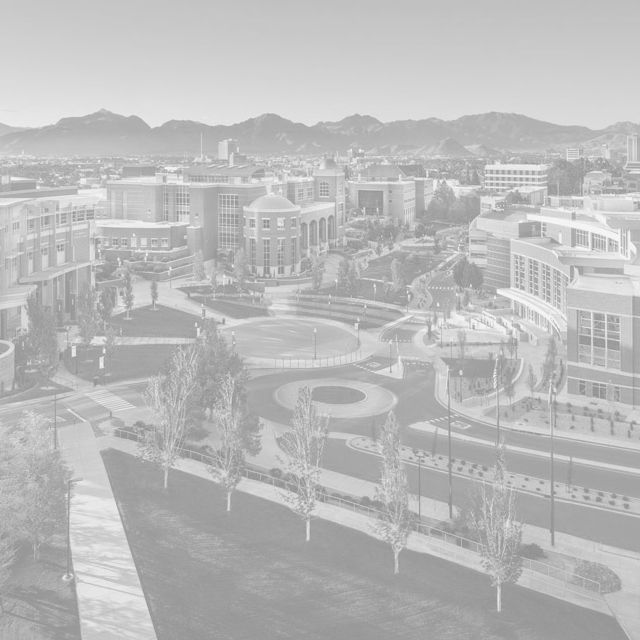 Graduate Student Association
The Graduate Student Association promotes the welfare and interests of the graduate students of the University through a variety of services, events and awards. Get involved today!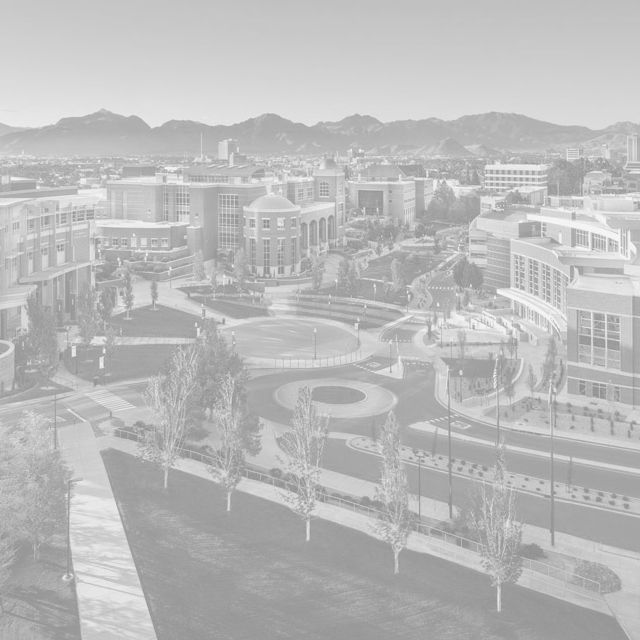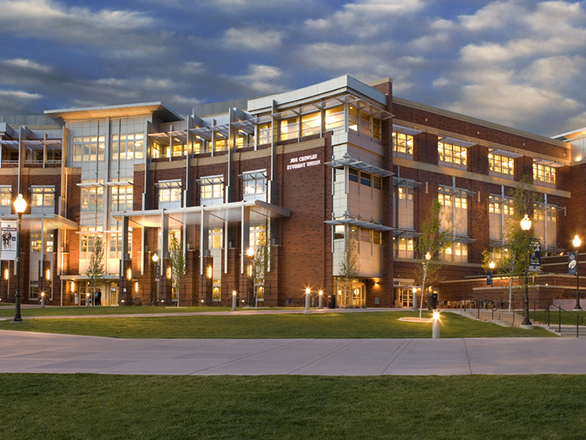 Leadership Council
The Leadership Council provides council to the Graduate Dean, and advances engagement with local, regional and global communities in engineering, the arts, and the health, social and natural sciences.