2022-23 PAICE Program seed funding awards announced
Congratulations to two University postdocs on their seed grant being awarded through the PAICE program! Mohana Kuppuswamy Parthasarathy, from the Department of Psychology, and Daniel Haden, from the Department of Physics, are collaborating on the proposal: Development of a comprehensive Amblyopic Aniseikonia test in a dichoptic system. Congrats to these two outstanding members of our University community!
Mohana Kuppuswamy Parthasarathy
Psychology
---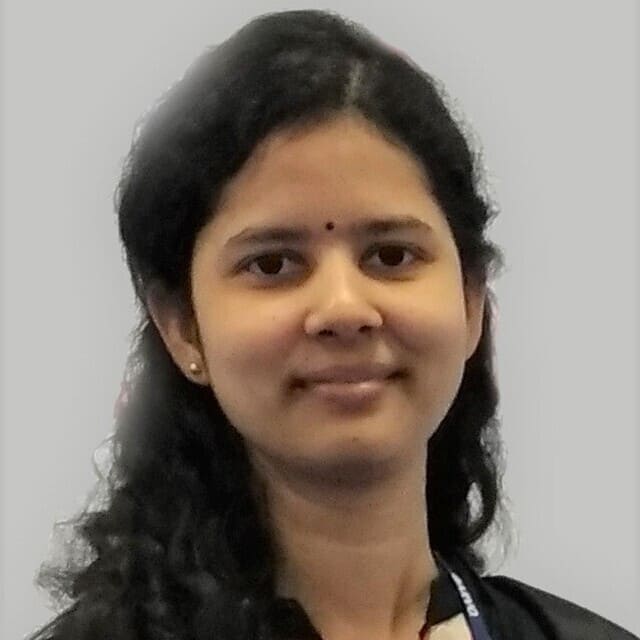 Mohana Kuppuswamy Parthasarathy is an Optometrist from India. She is doing her postdoctoral fellowship with Michael Webster in the Department of Psychology. Her current research is focused on visual adaptation with multifocal contact lenses and medical images. Her areas of research interest include visual adaptation, perceptual learning, medical imaging and community health.
Daniel Haden
Physics
---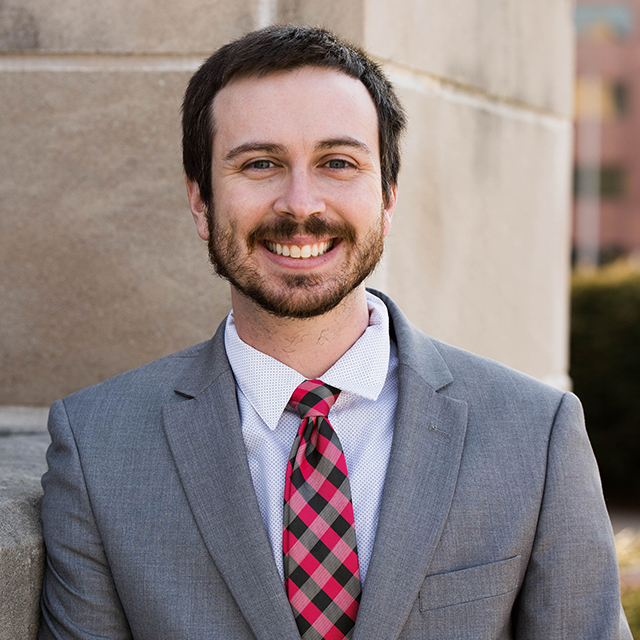 Daniel Haden is a physicist who earned his degree from the University of Nebraska in the generation of x-ray radiation from short-pulse lasers. His research interests include high-intensity lasers, computational physics and high energy density physics. Currently, Daniel is researching electron-ion equilibration in warm-dense-matter in a postdoctoral fellowship under the supervision of Thomas White in the Department of Physics and Astronomy.