About the Office of the Provost
The Office of the Provost is committed to continuous enhancement of educational experiences for both undergraduate and graduate students through curriculum development, faculty development, outreach activities, research opportunities, and cooperation with public schools and community groups. Statewide needs for quality higher education are also a recognized part of providing educational opportunities through on-campus programs, off-campus educational offerings, and various distance education programs.
The Provost also coordinates all short- and long-term space planning at the University, including the setting of priorities for renovations through the Facilities Resource Committee (FRC), and overall campus master planning. This arrangement of responsibility means that short-term and strategic planning of space will be driven by the university's academic mission.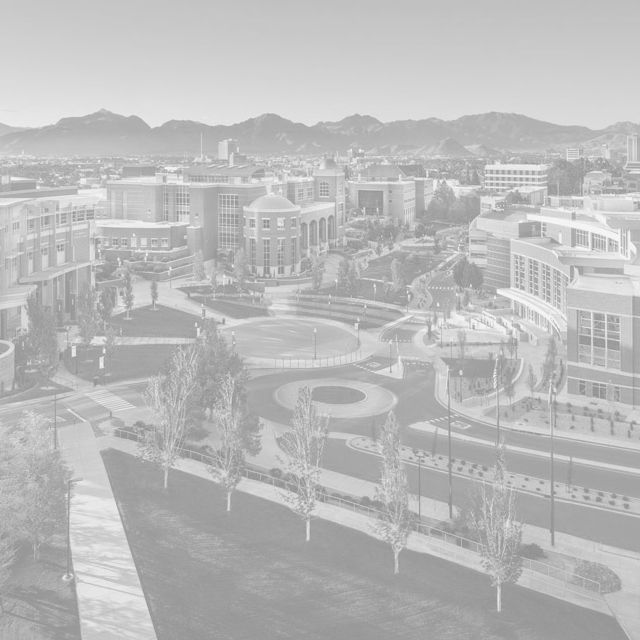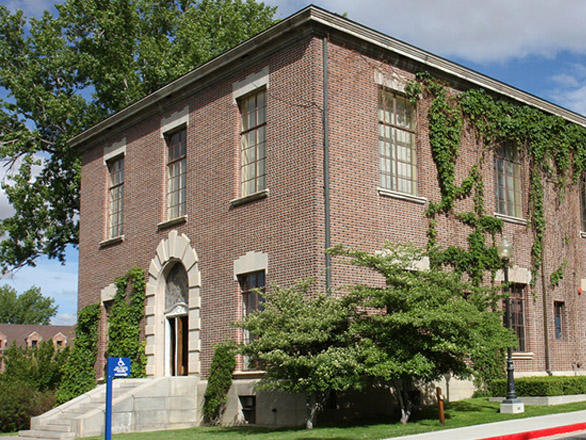 Contact the Office of the Provost
The Office of the President is located in the Clark Administration building next to Manzanita Lake on the campus of the University of Nevada, Reno.
Building: Clark Administration
Phone: (775) 784-1740
Fax: (775) 784-6220
Vice Provosts
Meet the vice provosts at the University and learn about their work.
Academic deans
Meet the deans that oversee the University's various colleges and schools.