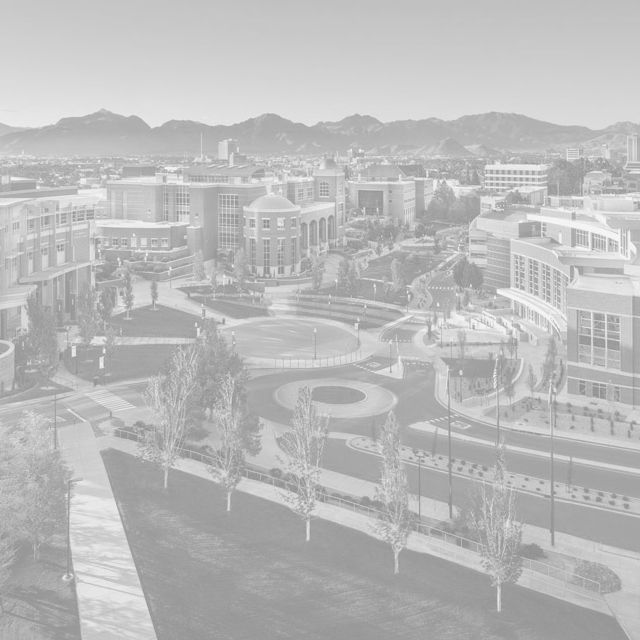 Life's a journey. Honors makes it meaningful.
At the University of Nevada, Reno Honors College, our students maximize their unique gifts and passions through a series of personalized experiences that deepen their capacity for transformative societal impact. For 60 years we have welcomed students into our supportive, nurturing family. We invite you to join us.
Applications for admission to the Honors College will be available around October 1, 2020.