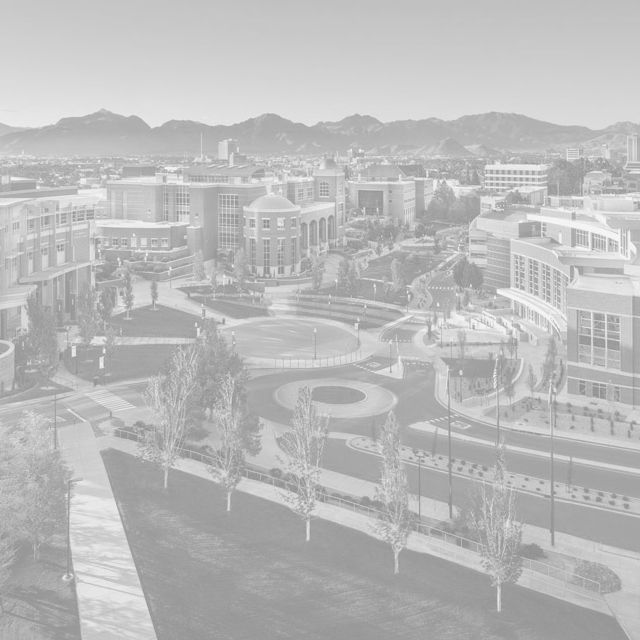 Core curriculum office
The University Core Curriculum Office is located in the Clark Administration Building, Room 206. The Clark Building is located on the south end of campus just east of Manzanita Lake. Limited metered parking is available on the east side of the building.
Office hours
Monday through Friday, 8:00 a.m.- 12:00 p.m. and 1:00 - 5:00 p.m.
Director: Sarah A. Cummings
Phone: (775) 784-4710
Email: core@unr.edu