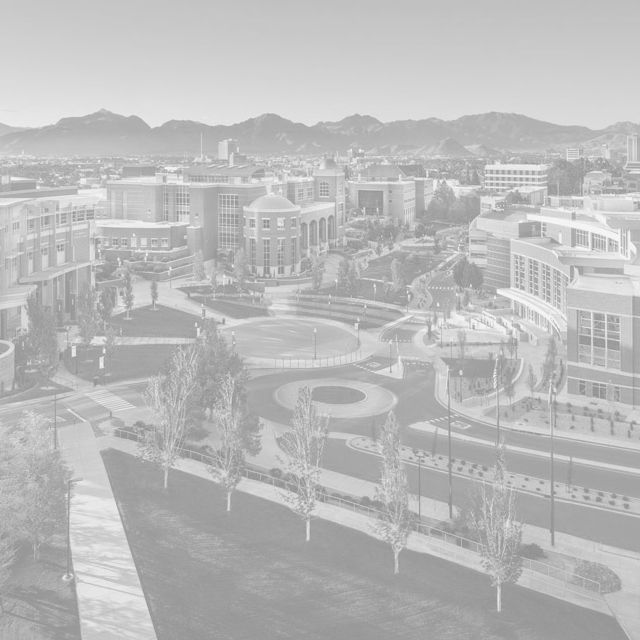 The USAC Blog
The USAC blog is a collection of student stories from around the world. Read about some of the great experiences others have had to get an idea of what you want to do when you go abroad.
Are you a staff or faculty member looking for international opportunities?
USAC offers multiple programs to faculty and professional staff members interested in helping to internationalize our campus.
Are you interested in having USAC staff visit your classroom?
USAC staff members are available to give presentations to your class(es) and/or any student organization with which you may be affiliated.