Future international students
The University of Nevada, Reno hosts a vibrant, global community of students, researchers and professors representing over 80 nations. Ready to join us?
Let us help you get started!
At the University of Nevada, Reno, history meets innovation. Traditional red-brick buildings from the 1800s sit alongside 21st-century cutting-edge research facilities. We've invested nearly a billion dollars into our expanding campus in the past decade -- all in an effort to provide you with the tools, resources and services that create a world-class learning experience.
The University of Nevada, Reno was founded in 1874 as Nevada's first institution of higher education. Today, the University delivers on its land-grant mission of access to education and knowledge by investing in the academics, facilities, engagement, support and vibrant campus life that promote our diverse students' cognitive growth and academic achievement – all while remaining one of the best values in American higher education.
A welcoming environment for international students
The University of Nevada, Reno hosts a vibrant, global community of students, researchers and professors. Today, there are more than 700 international students and 200 researchers and faculty from more than 80 countries around the world. At the Office of International Students and Scholars (OISS), we provide assistance to international students and scholars, helping them with admissions to the University, transitioning to the U.S., understanding federal laws and the visa process, and more.
Ready to apply?
The University of Nevada, Reno is recognized as a top National University by U.S. News & World Report and is one of the country's top research institutions, holding Carnegie R1 Classification. Select your student type to learn about the admissions process.
Get to know the University of Nevada, Reno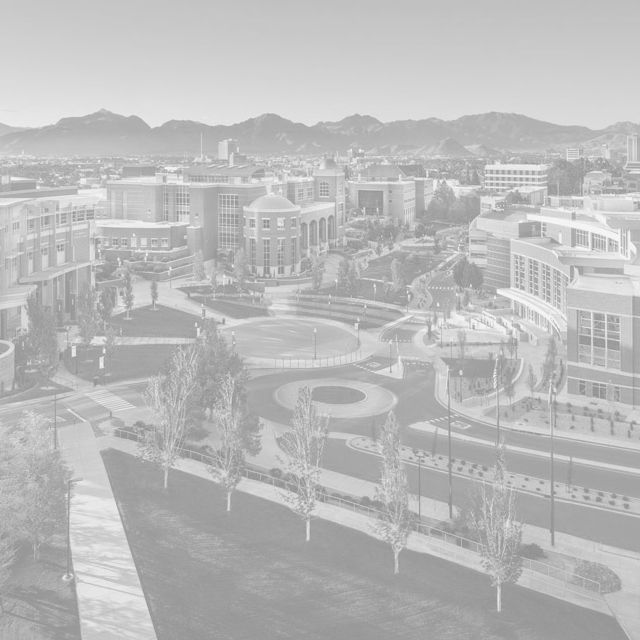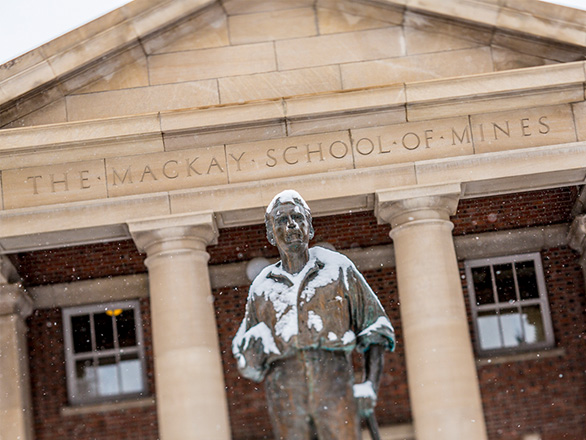 Mackay Mines
The Mackay Mines Building is listed on the National Register of Historic Places. The Mackay School of Earth Sciences and Engineering offices, DeLaMare Library, and the W.M. Keck Museum are the centerpieces for this restored building.

About the University
What began as a single building – Morrill Hall – the University of Nevada Reno's campus now covers 290 lush acres with 180 buildings, 60 research facilities, 12 museums and galleries and 11 schools and colleges. During the past decade, we've added more than half a billion dollars in new, state-of-the-art facilities – and there's more to come.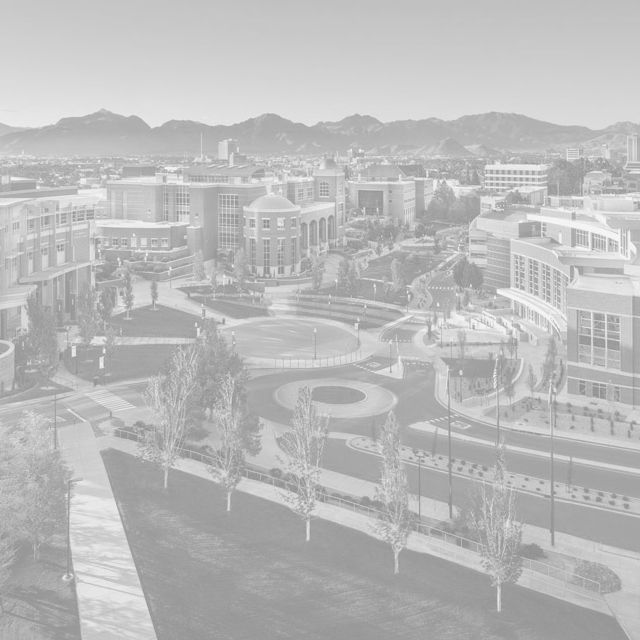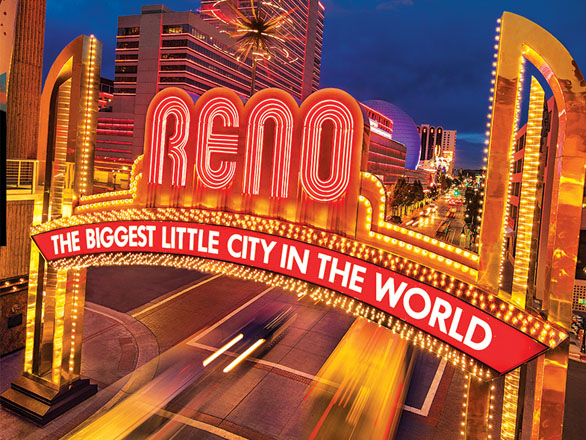 About Reno-Tahoe
Channeling the crystal waters of Lake Tahoe, the Truckee River runs leisurely through downtown Reno. Numerous mountain ranges rise ruggedly from the desert basin, providing stunning views and unmatched sunsets. When you breathe the crisp mountain air and smell the hint of sagebrush on the breeze, you'll know you're in Reno.
Discover everything the region has to offer and maybe a bit more. We think you'll come to find the Reno-Tahoe region is a place you'll want to call home.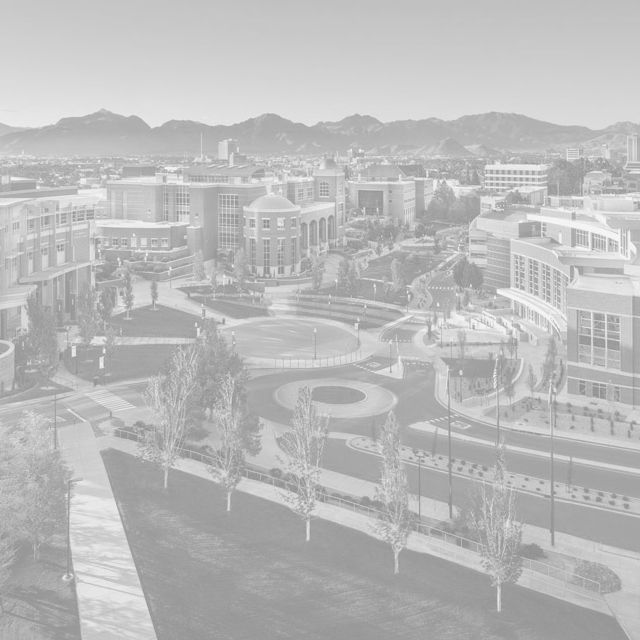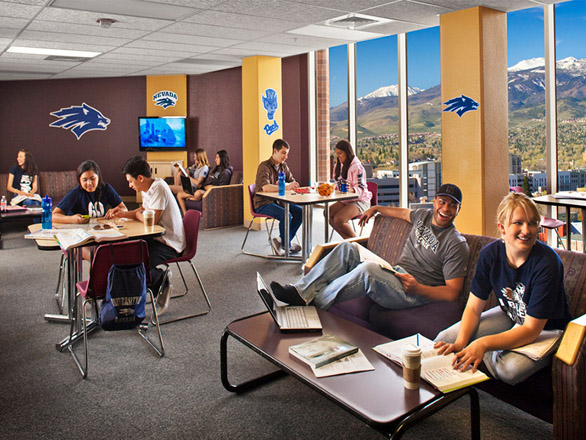 Campus life at the University
Are you ready to make the most out of your college experience? Want to know more about our student residence halls and living learning communities? Interested in the dining options on campus? Or, looking for a community of other international students? Make the most out of your student experience -- learn how you can get involved and find new members for your Wolf Pack.
Academics, financial aid, funding and applying
Applying to the University
At the University of Nevada, Reno we offer a fully online application portal that allows you to complete and submit your application in minutes. Get more information on what is required to apply and how to apply to the University.
Degrees and programs
The University offers hundreds of degrees, certificates and licensures in more than 145 academic majors. Learn more about our academic programs.
Office of Financial Aid and Scholarships
The Office of Financial Aid and Scholarships manages federal financial aid and University scholarships for students.