Student Advisory Board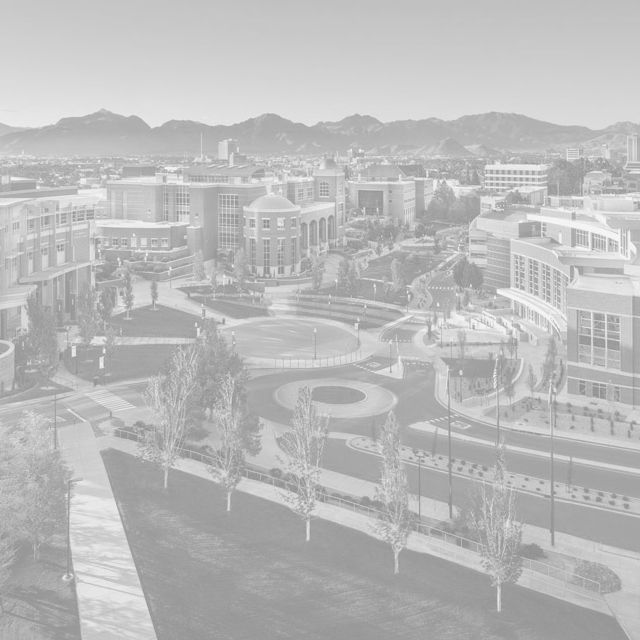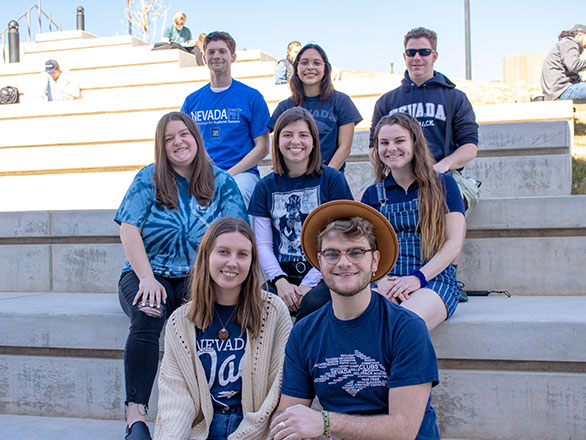 The student advisory board serves a vital role in the College of Liberal Arts. Members are involved in new student recruitment, scholarship and dean's award selection, service projects and are representatives of the student body to discuss student issues and needs within the college.
If you are interested in serving, please fill out the application. If you have additional questions, please contact College Advisor, LJ Johnson, LJ Johnson.