LiberalArtsFIT
TransferFIT
Transferring from another college or university? Check out our TransferFIT program to get you imersed in the University of Nevada, Reno and prepared to start your education on our campus.
Retention rates compared to non-participants in the 2017-2018 cohort were 6.2% higher.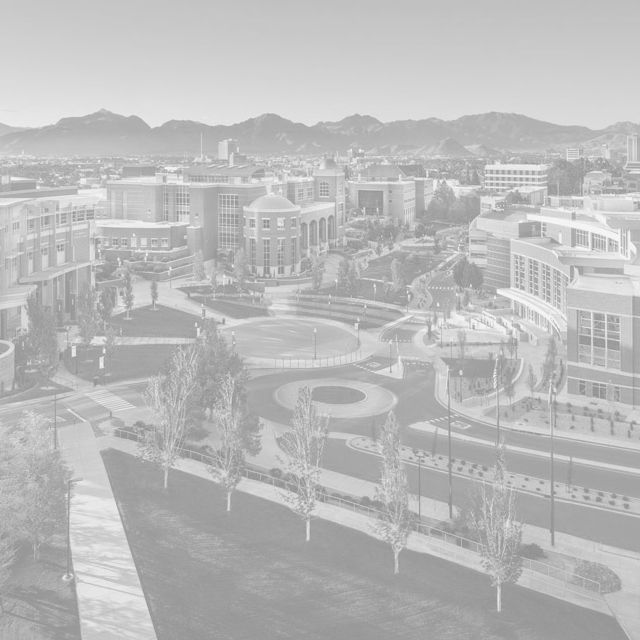 This program is designed to:
Introduce you to the academic rigor of college (specifically, your fall semester math class) in a low-stakes setting
Provide you with skills sessions to increase academic success
Familiarize you with available academic resources
Acclimate you to college one week prior to the start of school
Expose you to your academic discipline
Inform you on career and experiential learning opportunities
Acquaint you with faculty and staff within your major
Parent Information:
This is an exciting, yet emotional time for students and families. It is important to plan your goodbyes before the Check-in and Kick-Off Ceremony. We recommend planning dinner the night before or breakfast on the day of Check-in. Please keep in mind this is for academic credit; therefore at check-in, class begins. After this time, your students will be busy roughly until 10 p.m. every night with activities throughout the day. Goodbyes are important; please plan accordingly so that you can enjoy your time together. For additional information, please refer to the NevadaFIT Parent Information page.
What to bring
Comfortable clothes and shoes (there will be a lot of walking and some physical activity)
Refillable water bottle
Snacks
Backpack, binder, pen/pencils, paper
Hats/glasses/sunscreen, etc.
Benefits
Early move-in
Exposure to campus and resources before school starts
Meet new people within your discipline, gain friendships
You will receive academic-credit
"It was a very rigorous and somewhat tiring experience, but I'm very glad I had the chance to take part in it!"

"This program changed my outlook on college."

-LiberalArtsFIT Participants