Nevada Wind Ensemble records first-ever large-scale recording in state-of-the-art facility
Student musicians Wyatt Wilburn, trumpet; Alex Fanetti, Nathan Jones, Jason Frogget, horn perform "Giovanni Gabrieli, Plaudite omnes terra."
Read more about this recording project
The College of Liberal Arts is central to the intellectual and artistic life of the University of Nevada, Reno. We contribute to the University's efforts to provide undergraduate students with general and specialized education that will prepare them for advanced study, careers and citizenship in a diverse world. The college offers a wide range of undergraduate and graduate degrees and supports major scholarly research and creative activity in the humanities, social sciences and arts. The quality and effectiveness of the college's departments and programs contribute greatly to the learning, discovery and engagement of our students across all disciplines.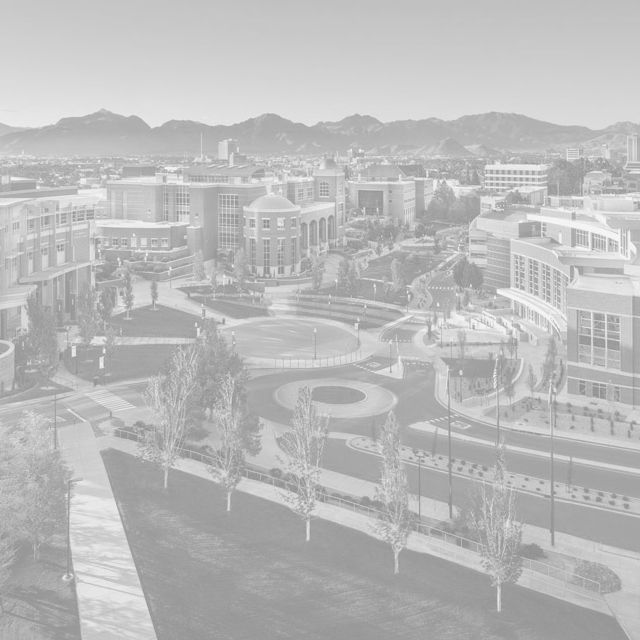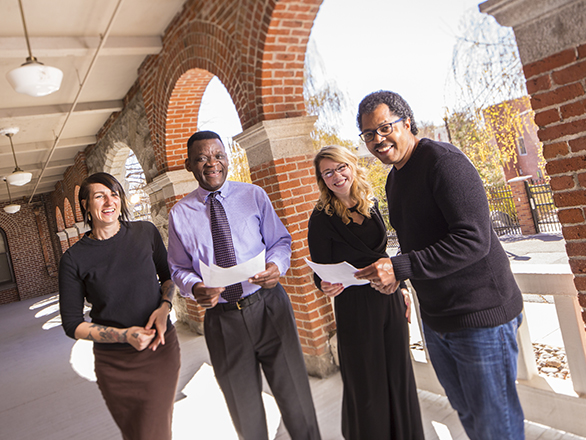 About Liberal Arts
Learn more about the value of a liberal arts degree.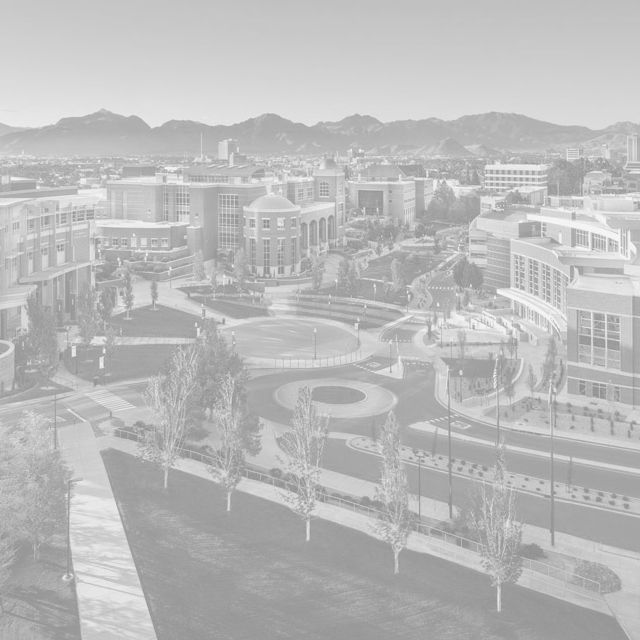 Liberal Arts Degrees
Find your major and learn more degrees in the liberal arts.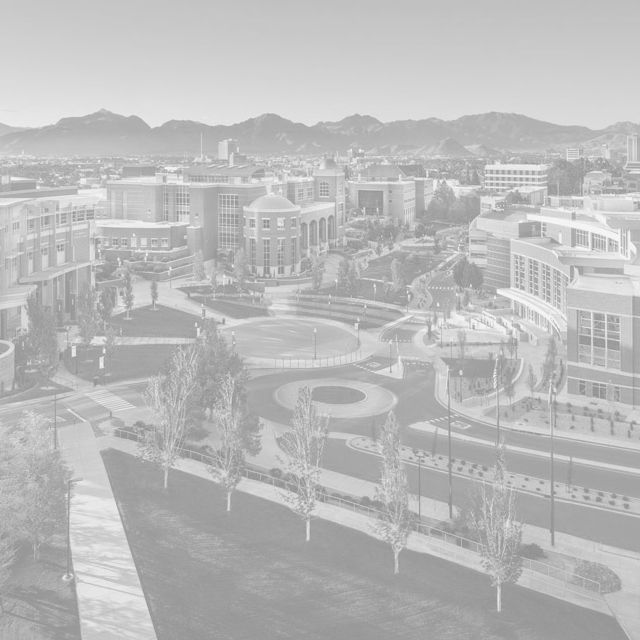 Departments in Liberal Arts
Discover which departments are in the liberal arts.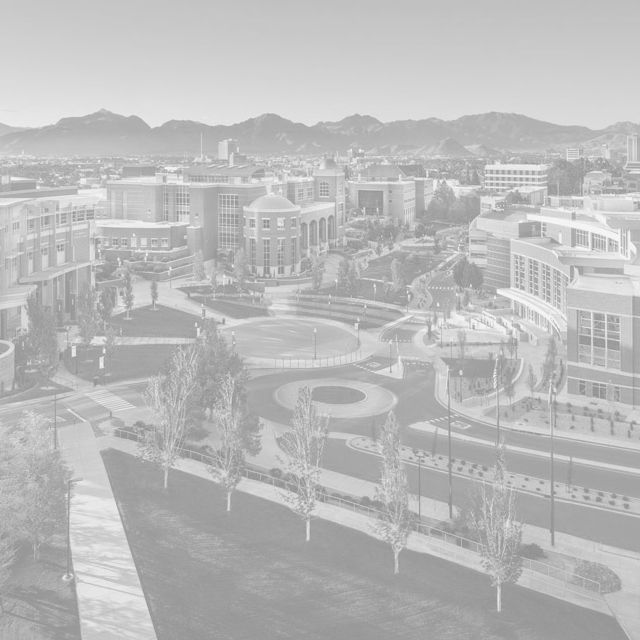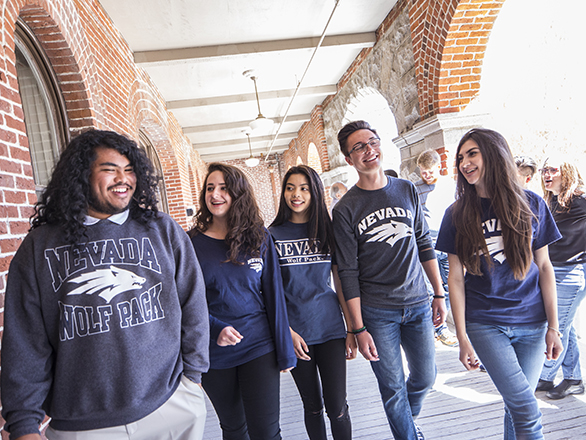 Student Resources
Meet your advisor and access college resources.
College of Liberal Arts news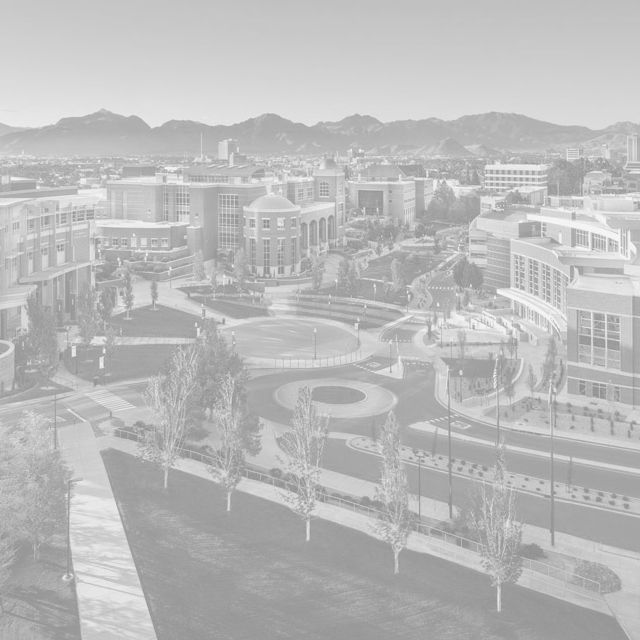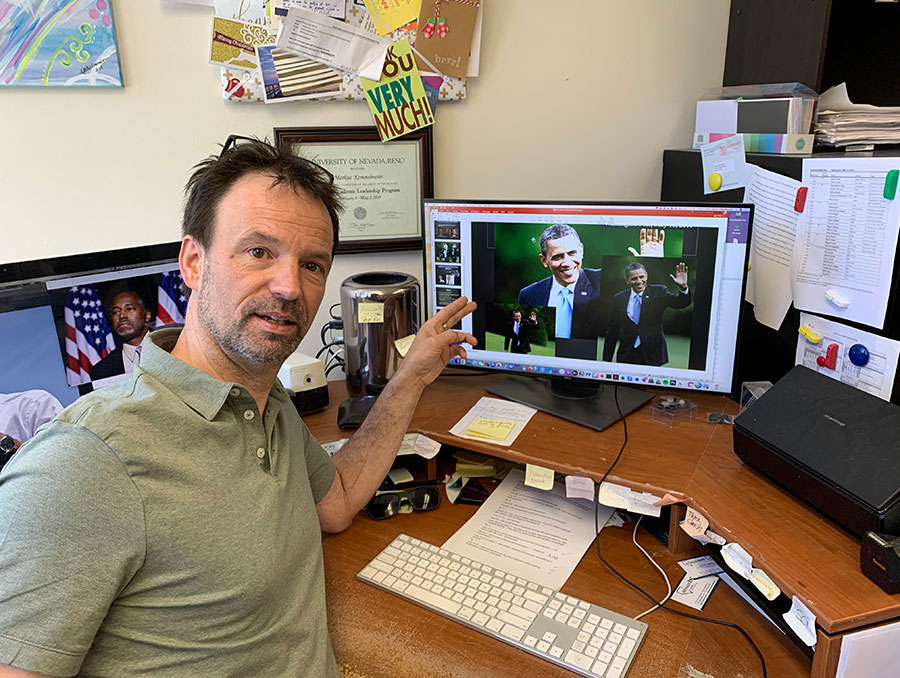 Skin tone portrayed differently in newspapers depending on political endorsement
College of Liberal Arts professor studied how former President Barack Obama appeared in photographs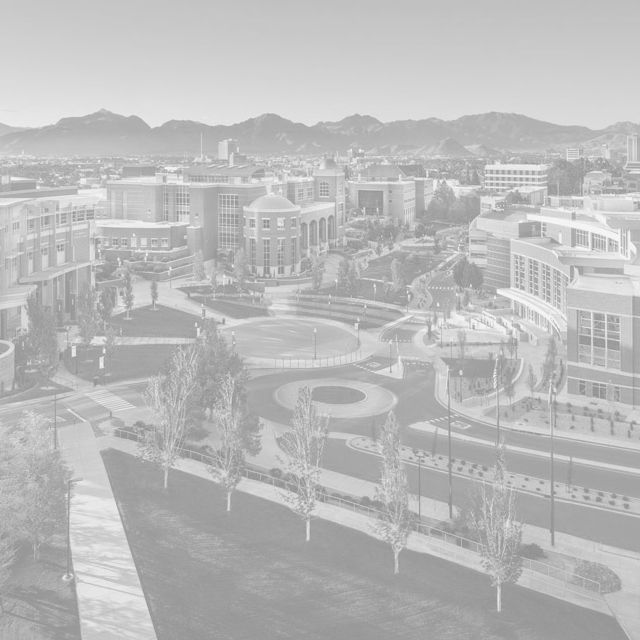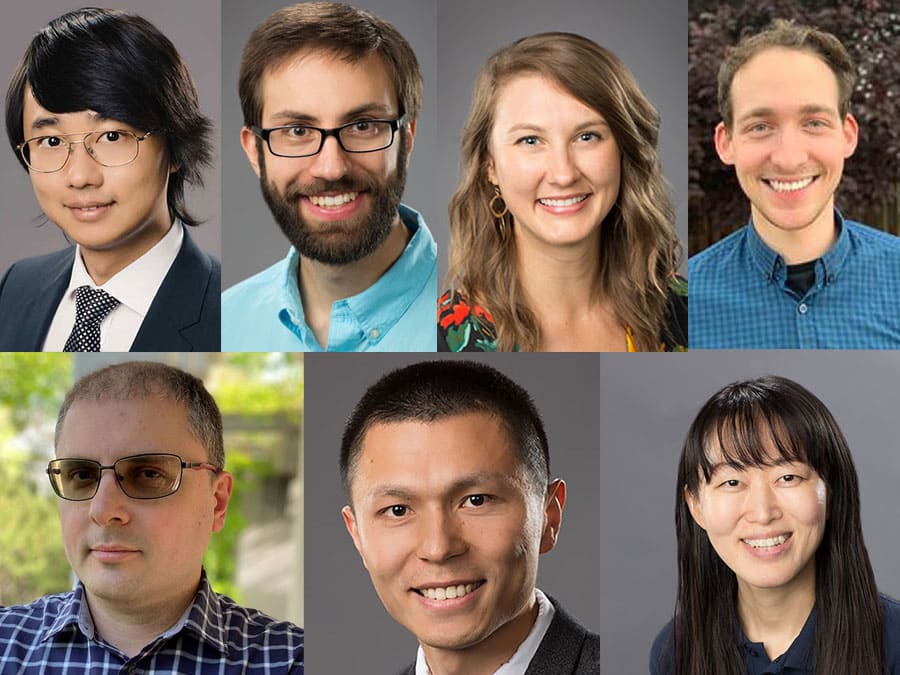 Most ever CAREER Awards received by University faculty
7 awardees representing 4 colleges/school receive NSF's prestigious award in support of early-career success and continued development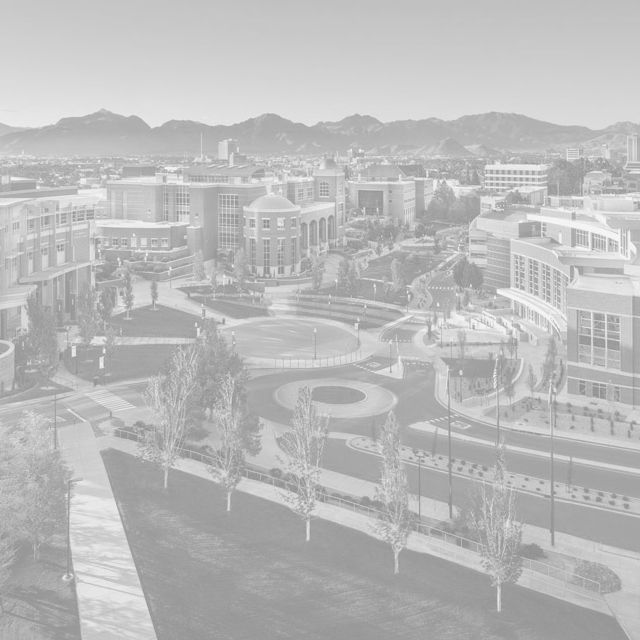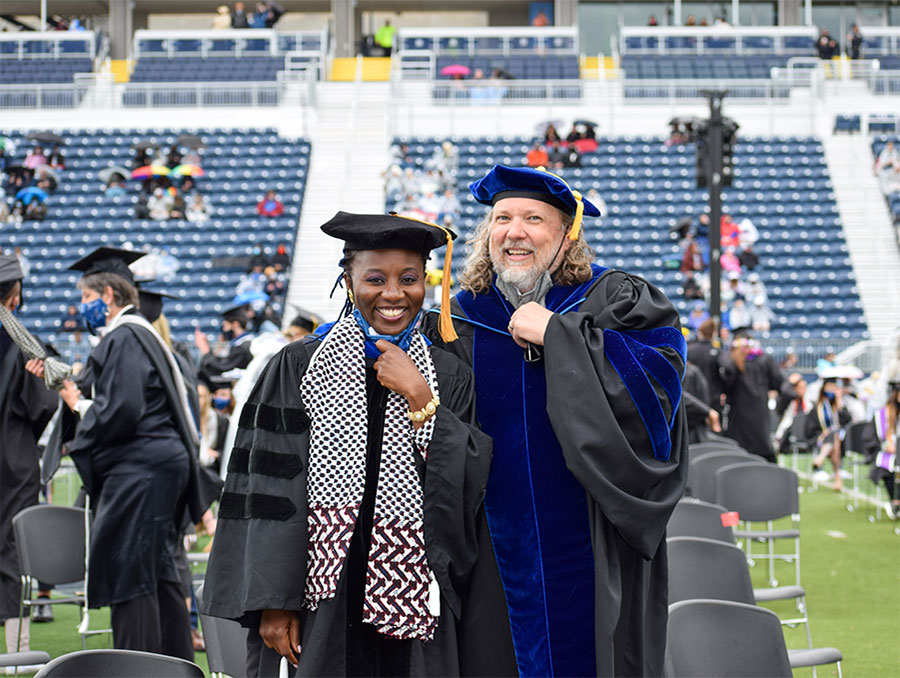 First Black woman to earn doctoral degree in judicial studies graduates from University of Nevada, Reno
Judge Ari Tobi-Aiyemo graduated Saturday earning a Ph.D. in judicial studies
College of Liberal Arts events