College of Liberal Arts
National spotlight shines on Nevada alumnus Capt. Ken Collins and the U.S. Navy Band
Servicemen and women recently highlighted in CBS News' behind-the-scenes video
Capt Ken Collins Navy Band
The College of Liberal Arts is central to the intellectual and artistic life of the University of Nevada, Reno. We contribute to the University's efforts to provide undergraduate students with general and specialized education that will prepare them for advanced study, careers and citizenship in a diverse world. The college offers a wide range of undergraduate and graduate degrees and supports major scholarly research and creative activity in the humanities, social sciences and arts. The quality and effectiveness of the college's departments and programs contribute greatly to the learning, discovery and engagement of our students across all disciplines.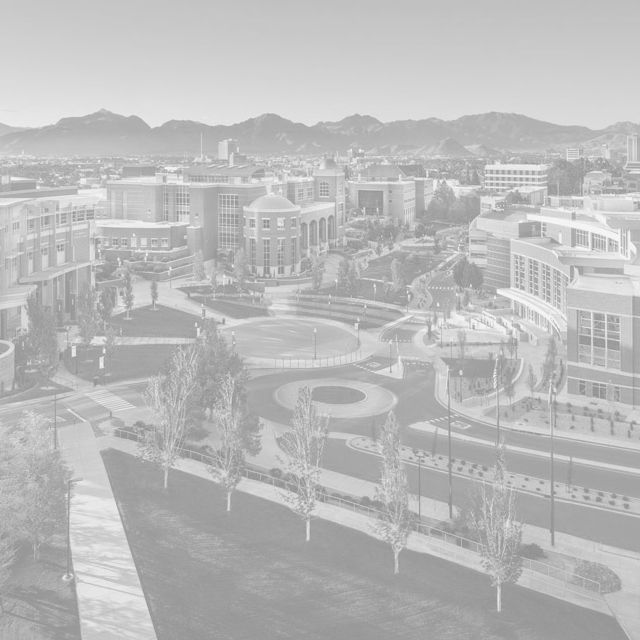 About Liberal Arts
Learn more about the value of a liberal arts degree.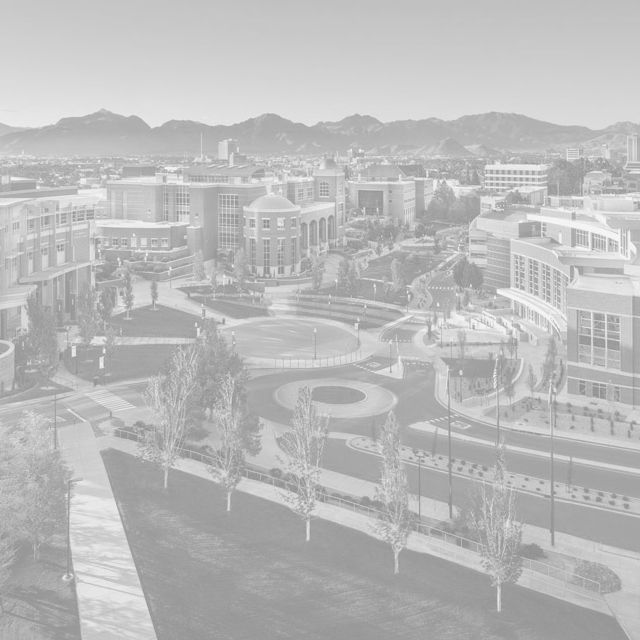 Liberal Arts Degrees
Find your major and learn more degrees in the liberal arts.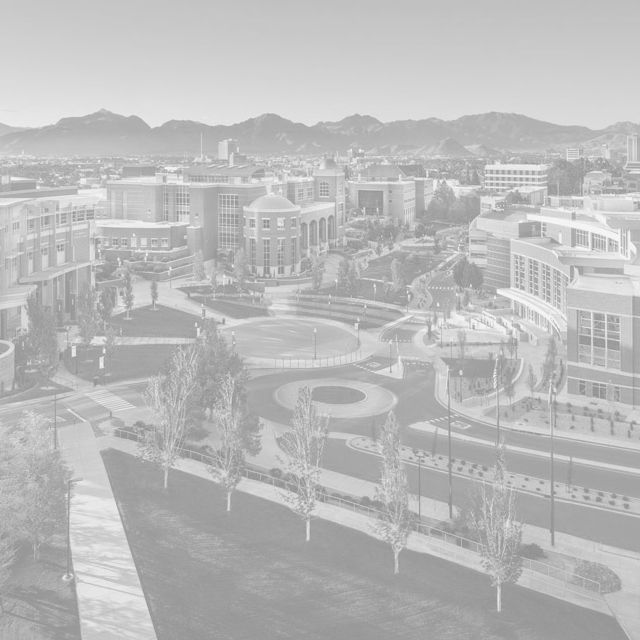 Departments in Liberal Arts
Discover which departments are in the liberal arts.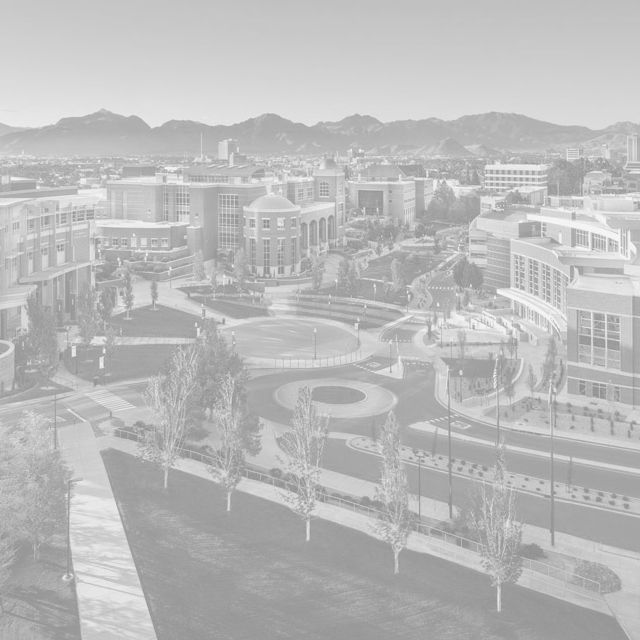 Student Resources
Meet your advisor and access college resources.
College of Liberal Arts News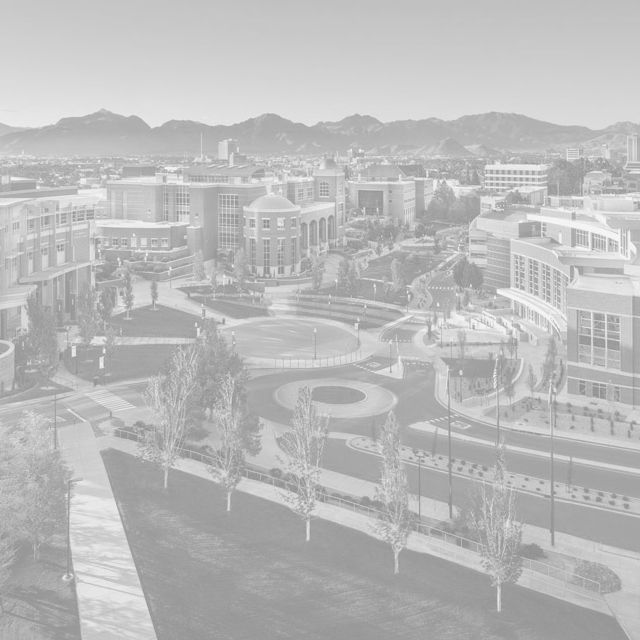 National spotlight shines on Nevada alumnus Capt. Ken Collins and the U.S. Navy Band
Servicemen and women recently highlighted in CBS News' behind-the-scenes video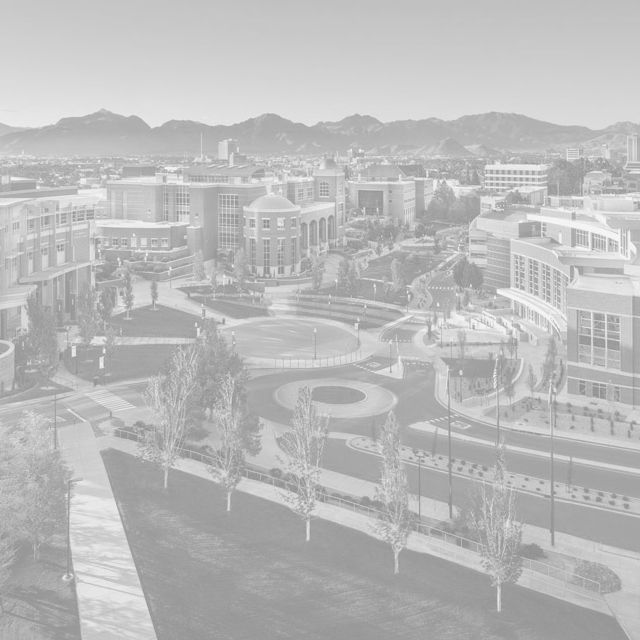 What is the impeachment process?
U.S. government political scientist breaks down the impeachment process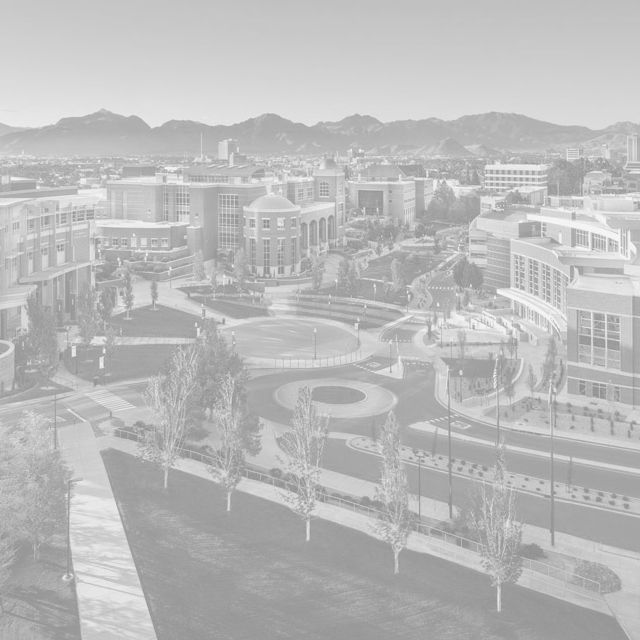 Nevada Humanities presents 'The Constitution: What it Means to Me' salon in Reno
University faculty moderate, provide expertise at free MidTown event
College of Liberal Arts Events
College Contact Information