Are you ready to elevate humanity?
We're in need of students who are change leaders and have a willingness to elevate humanity. In the College of Liberal Arts, we are committed to providing you with the opportunities you need to develop the skills required to leave a lasting impact on whatever profession you pursue.
The College of Liberal Arts is central to the intellectual and artistic life of the University of Nevada, Reno. We contribute to the University's efforts to provide undergraduate students with general and specialized education that will prepare them for advanced study, careers and citizenship in a diverse world. The college offers a wide range of undergraduate and graduate degrees and supports major scholarly research and creative activity in the humanities, social sciences and arts. The quality and effectiveness of the college's departments and programs contribute greatly to the learning, discovery and engagement of our students across all disciplines.
College of Liberal Arts News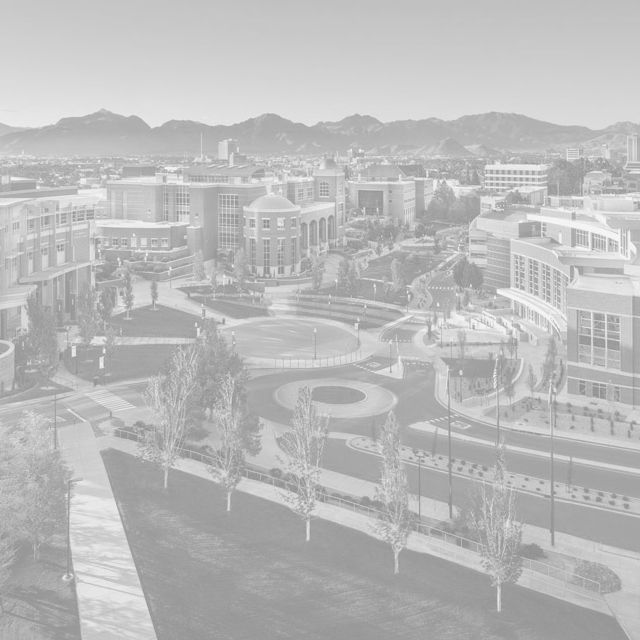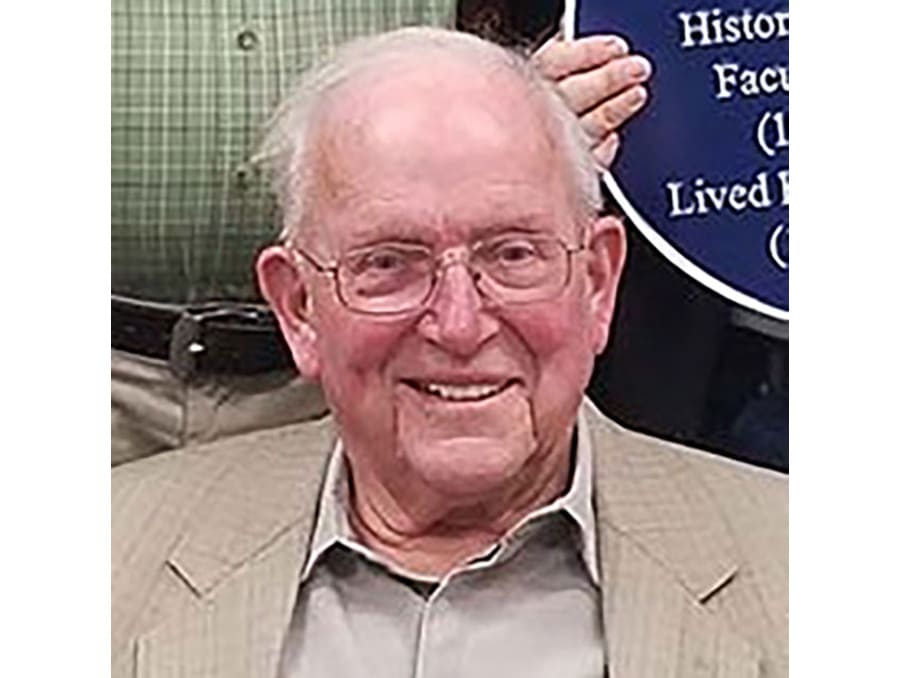 Department of History honors the legacy of Jim Hulse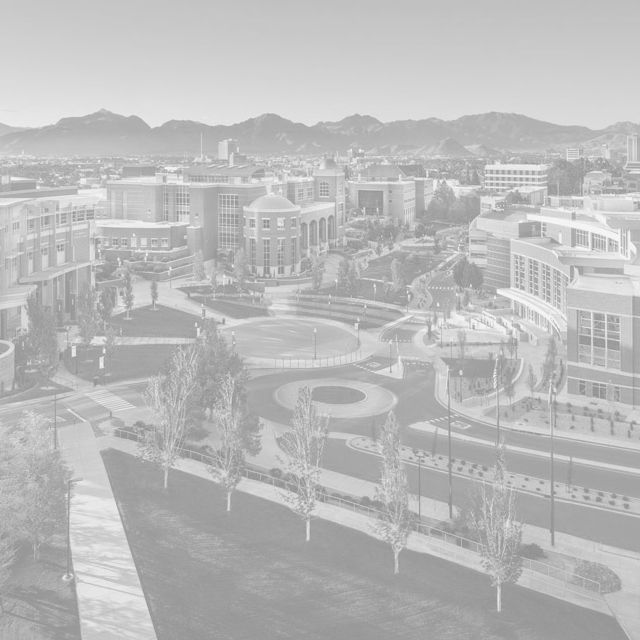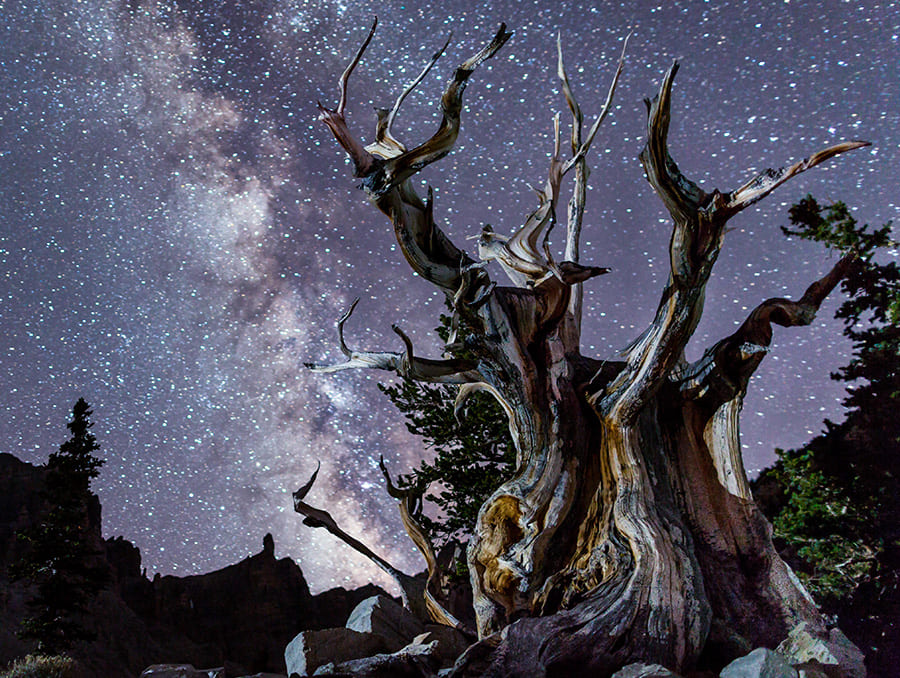 Annual artist-in-residence program selects Marko Bajzer for national park residency
University of Nevada, Reno School of the Arts partners with Great Basin National Park Foundation to offer unique artist residency experience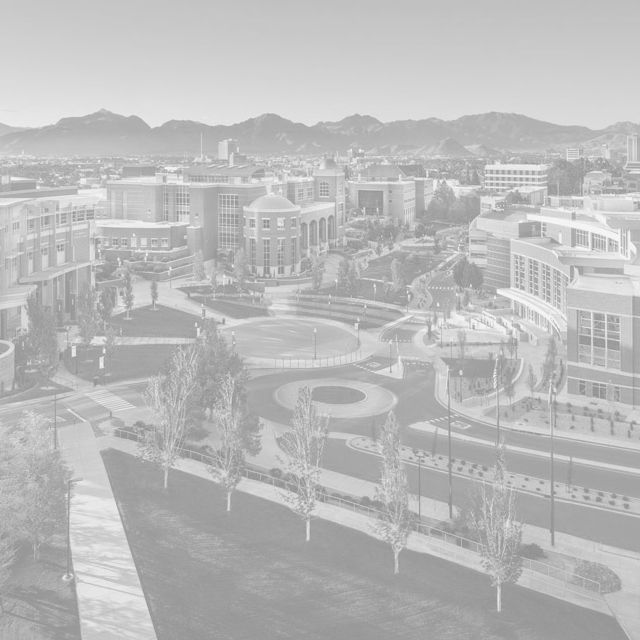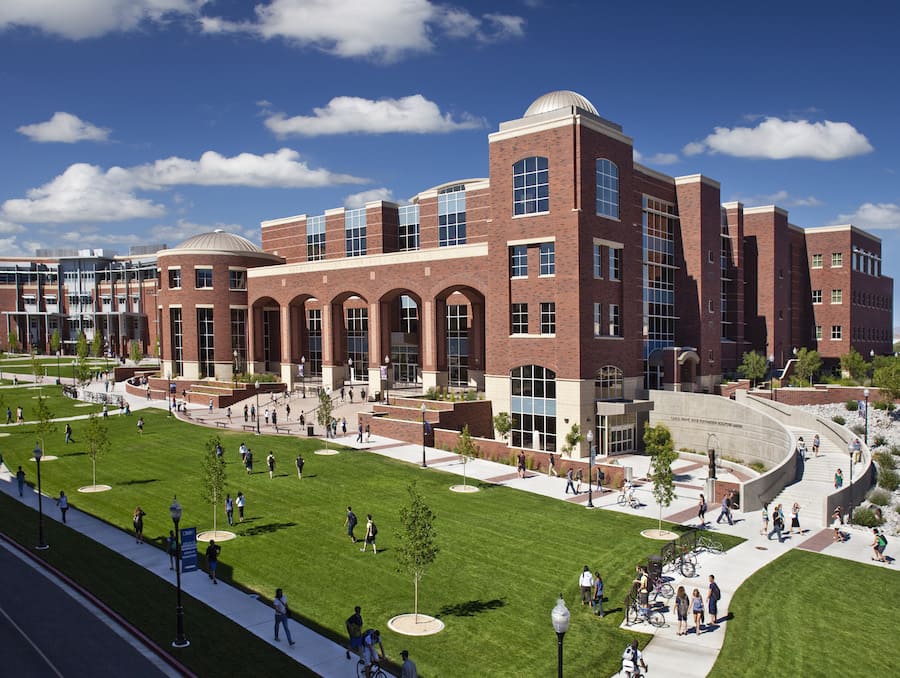 Foundation Outstanding Letter of Appointment Teaching Award and Exceptional Letter of Appointment Instructional Faculty College/School Awards announced for spring 2023
Awardees are recognized for their exemplary service to students and their individual achievements
College of Liberal Arts events