College of Liberal Arts
Murals highlighting diversity going up on University campus
The University is getting two new art murals on Sierra Hall and Ansari Business Building that underscore commitment to diversity
Read more about the mural project
BLACK LIVES MATTER
Unfortunately, the brutal killing of George Floyd by a Minneapolis police officer repeats a pattern of racist acts of violence and murder we have witnessed far too often in our society. We share the grief, frustration and anger that unfathomable, appalling and preventable acts like this one spur. The list of African Americans who have been brutally killed is lengthy and stretches over the history of our nation. Floyd, Breonna Taylor and Ahmaud Arbery are simply the most recent victims. What has happened these last couple of weeks motivates us to think about immediate steps we can take to address the challenges we are currently facing.
The College of Liberal Arts is central to the intellectual and artistic life of the University of Nevada, Reno. We contribute to the University's efforts to provide undergraduate students with general and specialized education that will prepare them for advanced study, careers and citizenship in a diverse world. The college offers a wide range of undergraduate and graduate degrees and supports major scholarly research and creative activity in the humanities, social sciences and arts. The quality and effectiveness of the college's departments and programs contribute greatly to the learning, discovery and engagement of our students across all disciplines.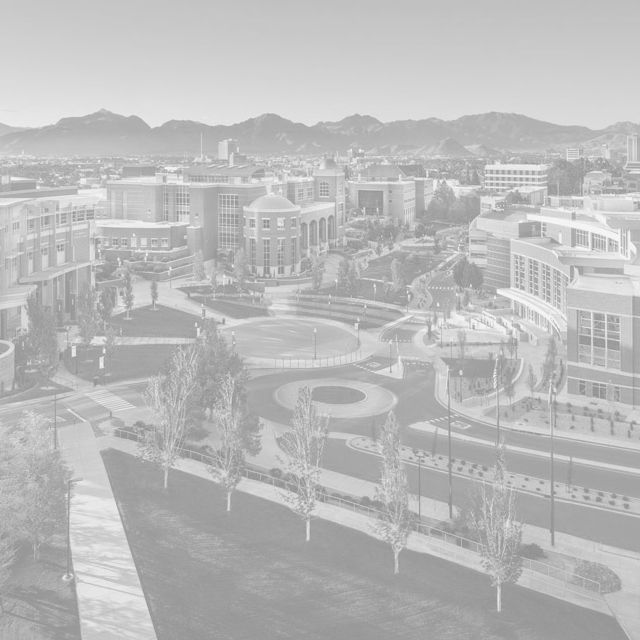 About Liberal Arts
Learn more about the value of a liberal arts degree.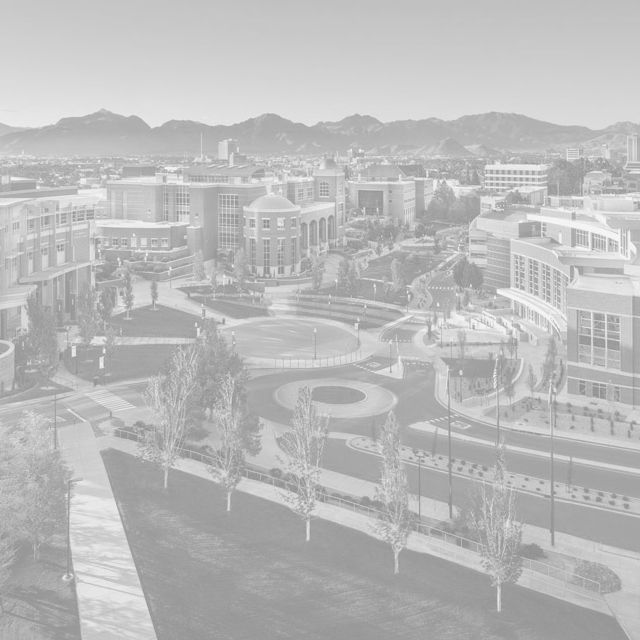 Liberal Arts Degrees
Find your major and learn more degrees in the liberal arts.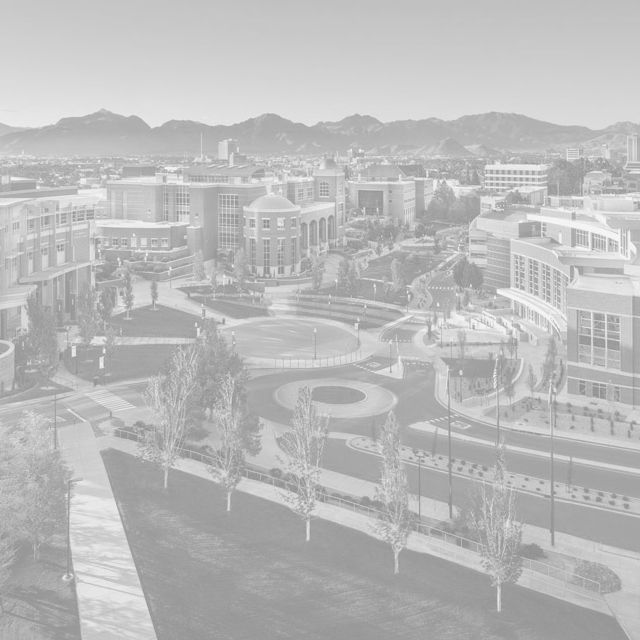 Departments in Liberal Arts
Discover which departments are in the liberal arts.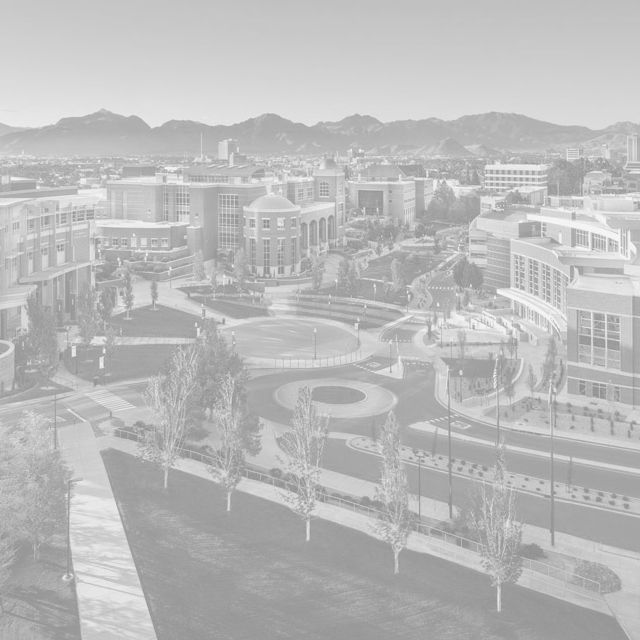 Student Resources
Meet your advisor and access college resources.
College of Liberal Arts news
"I aided children to be adopted, immigrants to migrate...I had applied concepts, theories and practices from the classroom to the work environment in our own society of Reno, Nevada."
Service-learning course helps Northern Nevada Latinx community
Spanish major translates legal documents to aid in immigration, adoption and social justice matters in local community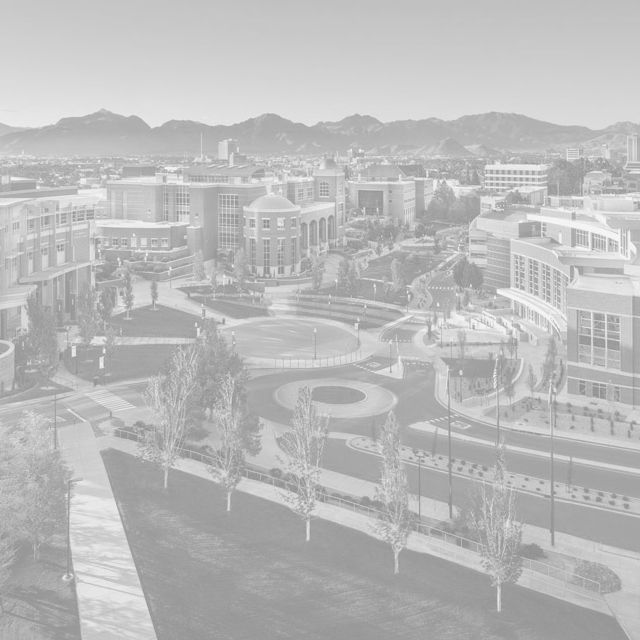 Murals highlighting diversity going up on University campus
The University is getting two new art murals on Sierra Hall and Ansari Business Building that underscore commitment to diversity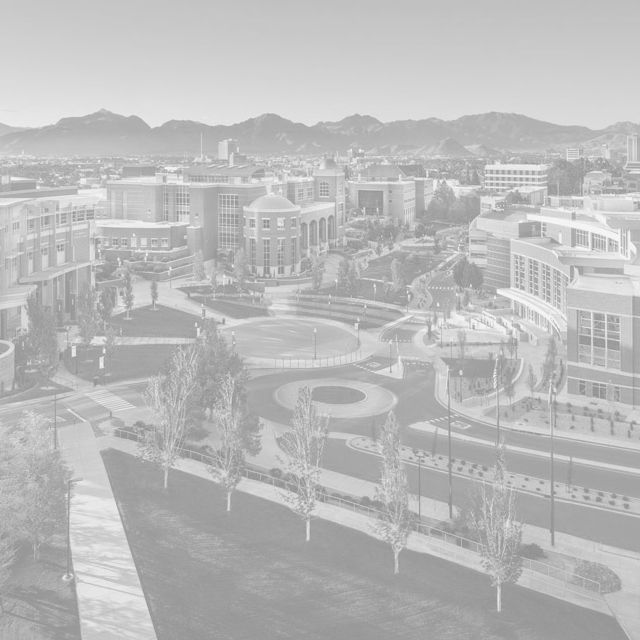 Research-based work of 58 undergraduate students highlighted at symposium
Annual Undergraduate Research Symposium pivots to virtual with project presentations from a variety of disciplines, from STEM to the social sciences, arts and humanities
College of Liberal Arts events