Global Studies research
Find out about the research that the Ozmen Institute for Global Studies supports and develops.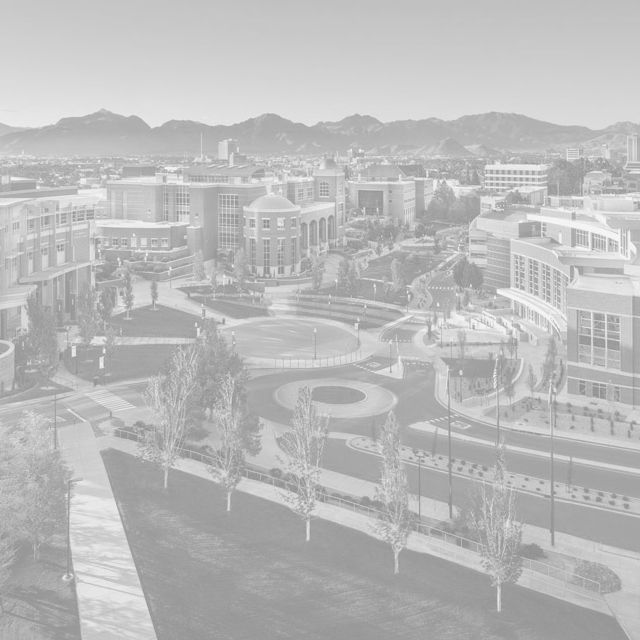 Global Studies outreach
Read more on how the Institute supports community outreach and public dialogue.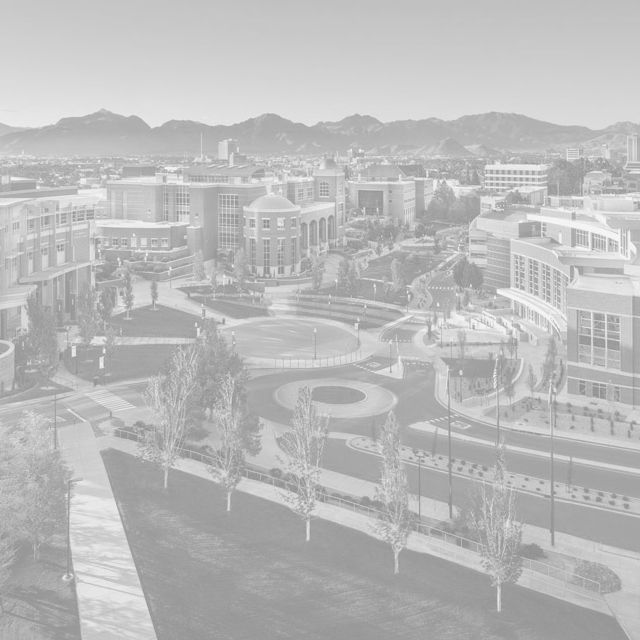 Get involved
Find out how to get involved in the Institute's global research and collaborative programs and how to become an affiliated faculty member of the institute.